Jesse Crowe
with Cheyloe and her Sleepless Knights
Fri
Jun 3
10:00 pm
( Doors:

9:00 pm

)
The Nick
Ages 21 and Up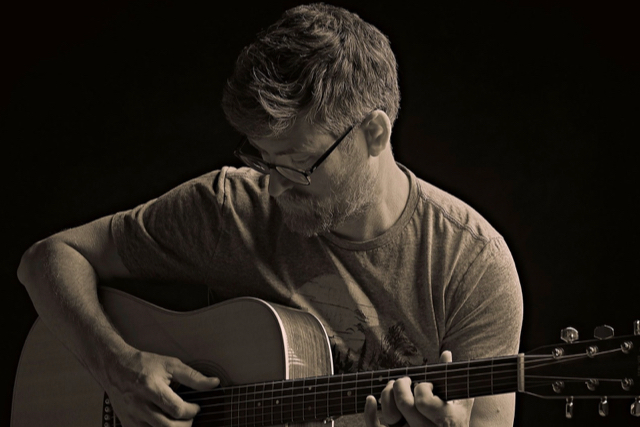 Additional Info
The Nick is a Private Club - Membership Card ($5 Per Year) & Valid ID - 21 + Up to Enter.
Artists
Jesse Crowe
Folk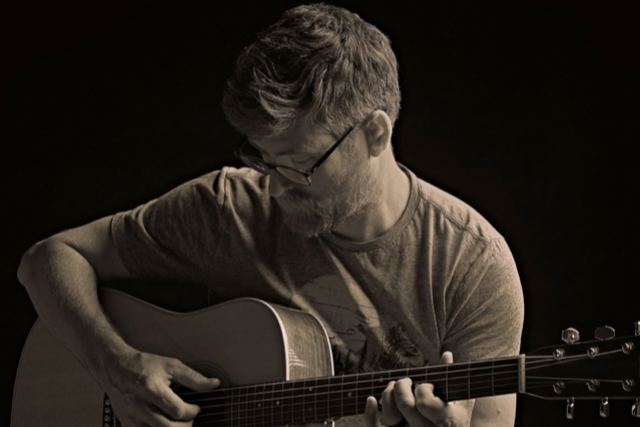 Folk Rock from Birmingham AL

Jesse has not walked the well-traveled path of most singer/songwriters that came before him. He didn't get his start in the bar scene or even open mic nights at the local pub. Instead, his journey began within the confines of community crafting lyrics out of the stories told by the folks around him.
Cheyloe and her Sleepless Knights
Folk
"When Old Grim comes calling
And we dance into the pale
I hope he don't mind the steel in my spine
And the dirt under my nails"
Cheyloe sings in her song, Fire Tests Gold.
While words and rhymes have always been her first love, Cheyloe has reined the use of lyrics AND melody to create the picture she wants you to see. "It's like a balancing act," she says, "you must have both to walk the tight rope of the listener's imagination." Ever a fan and aficionado of the songwriting craft, Cheyloe writes the songs she--and in turn, the world--wants to hear. She has written almost 100 original songs and while many of them are true stories and snapshots from her own life, she hopes you'll see yourself there as well.
Cheyloe is a member of the Sunday Writer's Nights family at Nashville's famous Bluebird Cafe. She has won several singer/songwriter contests and awards. Music has taken her many places where she has met some of the most wonderful people and she looks forward to meeting you too, whoever you are.