The Late Night Losers
with Sylvia Rose Novak
Sat
Jul 30
10:00 pm
( Doors:

9:00 pm

)
The Nick
Ages 21 and Up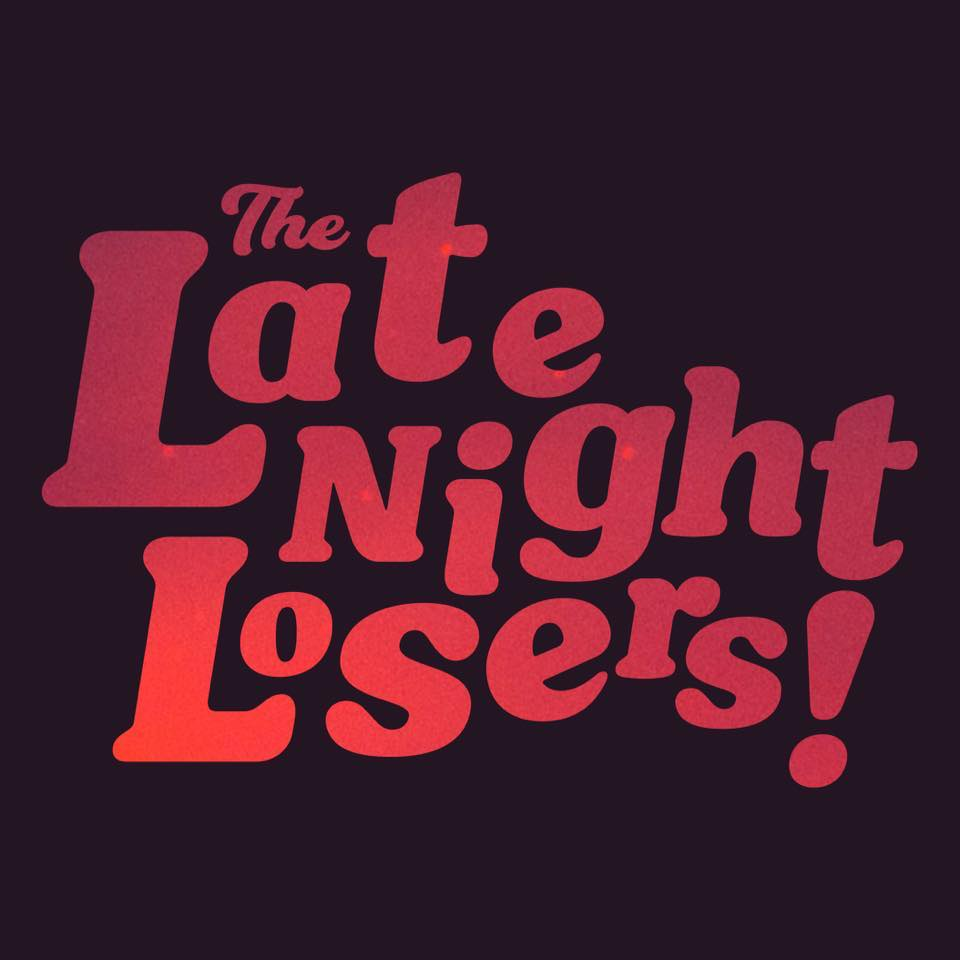 Additional Info
The Nick is a Private Club - Membership Card ($5 Per Year) & Valid ID - 21 + Up to Enter.
Artists
The Late Night Losers
Alternative
The Late Night Losers are a rock & roll four-piece hailing from Gainesville, FL. Founded on the principle that Losers can actually be cool, the group is known for their energetic live performances featuring thoughtful and poignant originals inter cut with rock and indie favorites. The Losers are Thomas Allain, Jacob Weldon, Chris Schaefer, and Wilson Gaberino.
Sylvia Rose Novak
Rock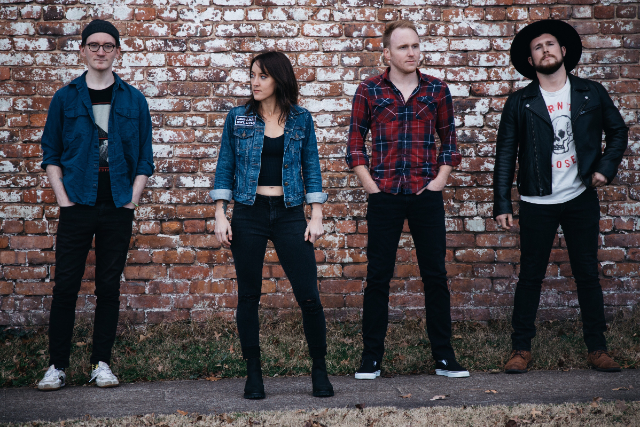 Rock Americana from Athens GA

"Growing up in Alabama as a "first generation" Southerner, Athens, GA based Sylvia Rose Novak frequently bucked against the conventions of the region in her formative years. She took to music at an early age, studying jazz bass since the age of 12. In her teenage years, she fell in love with grunge and the first wave of emo and pop-punk.
Though her career blossomed in the folk-Americana scene, Novak's youth beckoned when it came time to write songs for her most recent album, "Bad Luck" (2020). Matching the youthful energy of the songs is her steadfast band-collectively titled '"Parts Unknown".
The inability to tour in 2020 led Novak to record what will be her fifth studio album. As it began shaping up, it was clear that all traces of her folky past had been laid to rest under a mountain of thunderous bass and drums, heavy guitars and powerful vocals.The recordings soon split into two fronts: A follow up to "Bad Luck": heavy rock with powerful lyrics that Foo Fighters fans will latch onto and Novak's final arrival at her band's true sound: her songwriting set to angsty singalong festival anthems that will remind elder emo kids of Paramore's live shows from 2006."