Yatra
with Kamikaze Zombie , DROOD
Tue
Jun 21
9:00 pm
( Doors:

8:00 pm

)
The Nick
Ages 21 and Up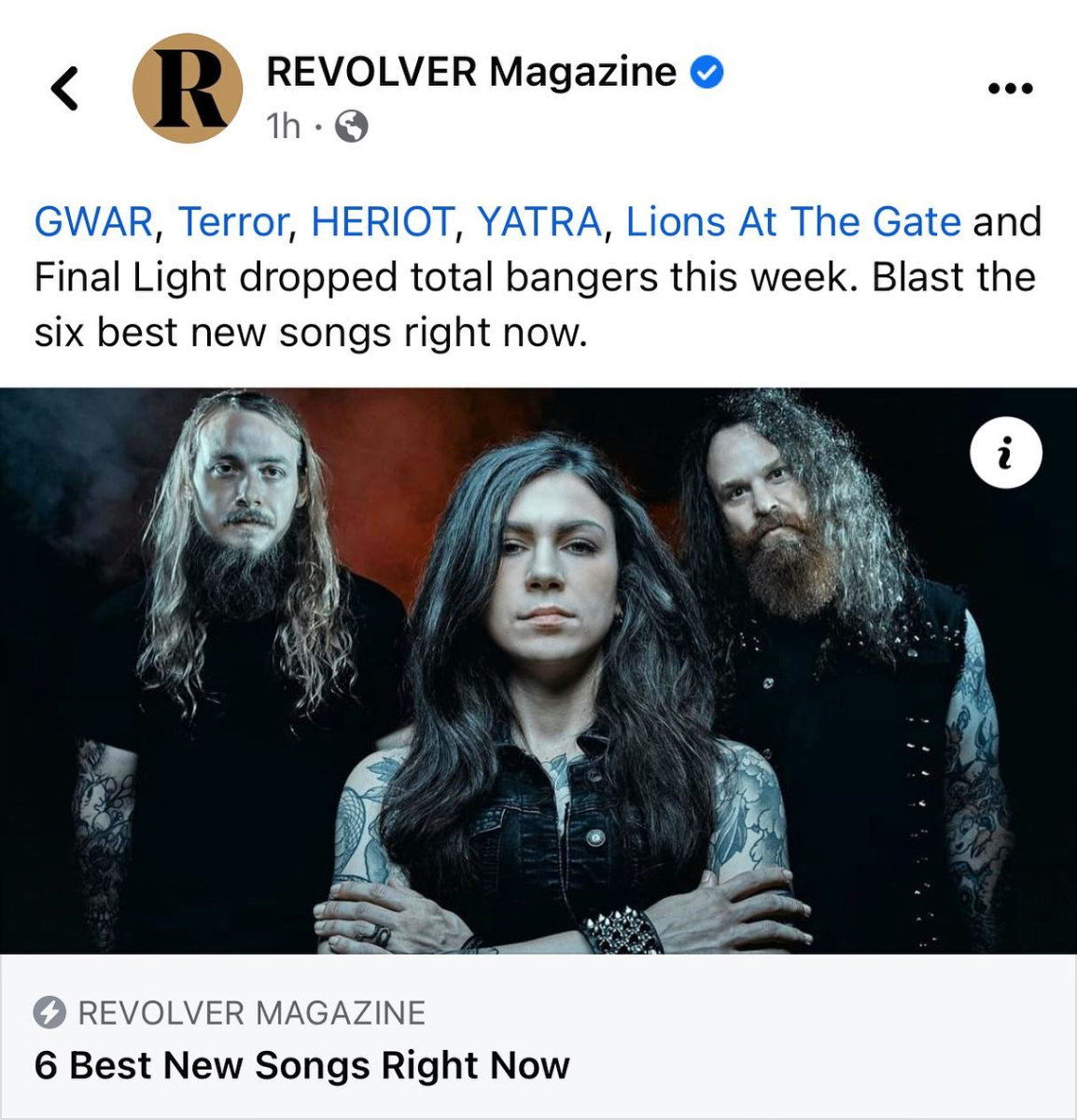 Additional Info
The Nick is a Private Club - Membership Card ($5 Per Year) & Valid ID - 21 + Up to Enter.
Artists
Yatra
Rock
YATRA is a brutally heavy death metal trio from Maryland, USA, consisting of Dana Helmuth on Guitar and Vocals, Maria Geisbert on Bass, and Sean Lafferty on Drums. Since their origin in 2018, YATRA has released three full length albums, with much critical acclaim, including the 2019 Death Ritual, 2020 Blood Of The Night, and the 2020 All Is Lost. YATRA has toured the US and Europe relentlessly.

Dana Helmuth - guitar/vocals
Maria Geisbert - bass
Sean Lafferty - drums


Kamikaze Zombie
Metal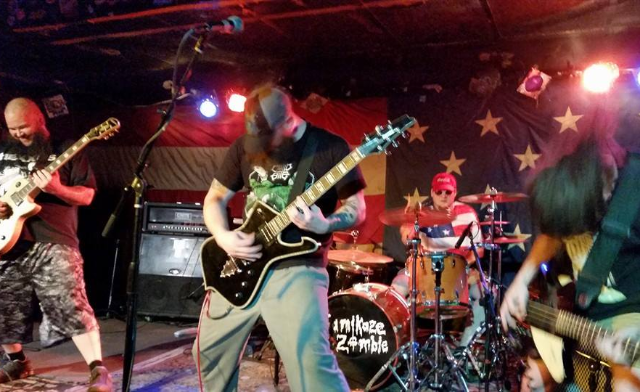 horror punk, gutter punk,noise rock, shock rock, thrash metal,stoner, doom, black metal from Birmingham AL

Kamikaze Zombie started in 2014. They are heavy band from Birmingham Al, with multiple influences from hard rock, metal and punk. All of these very different influences led them to become their own genre of heavy music with multiple styles flowing through every KZ song. Kamikaze Zombie pushes to bring "old school" back to the masses with horror movie, serial killer themed stage shows and lyrics, black metal melodies, doom/sludge/death metal breakdowns, and in your face punk /thrash aggression.
DROOD
Metal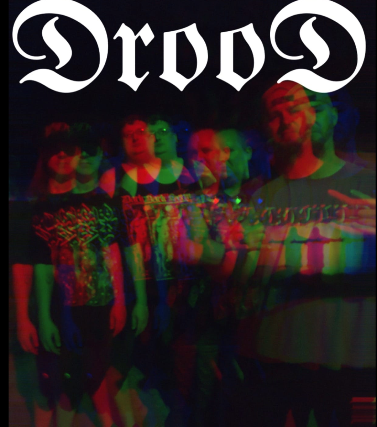 Metal Sludge Thrash Doom Punk Hardcore band.