You Bred Raptors?
with Kyle Kimbrell, Joelton Mayfield Band
Wed
Sep 28
9:00 pm
( Doors:

8:00 pm

)
The Nick
Ages 21 and Up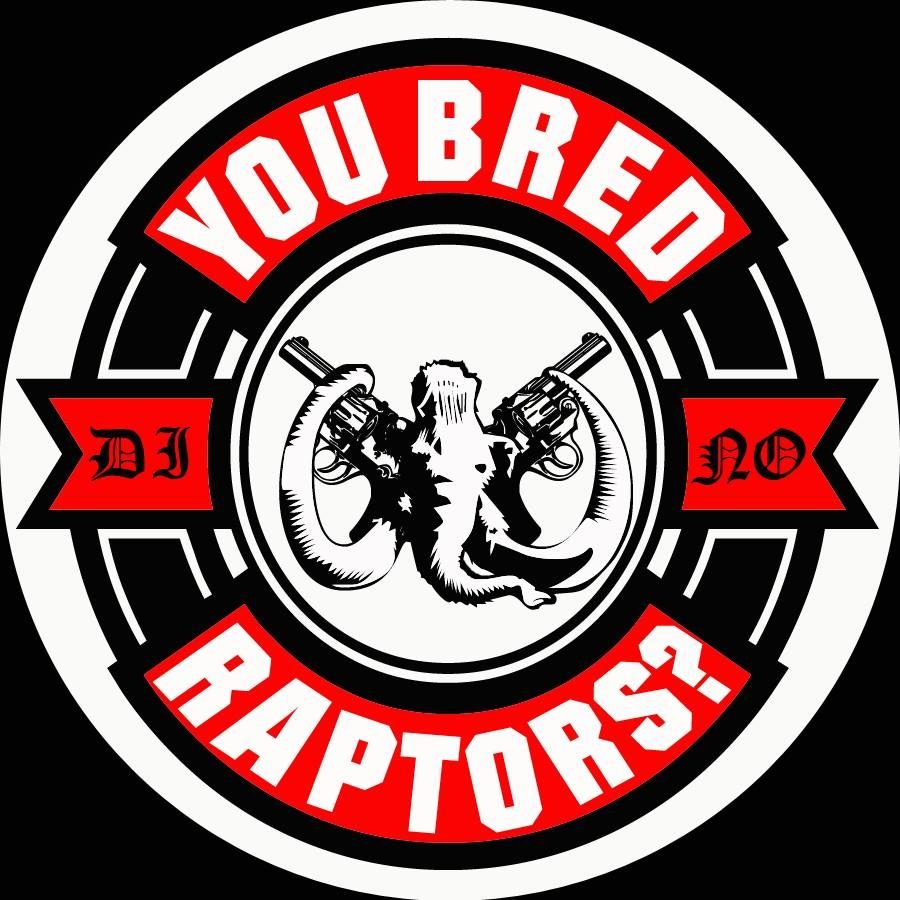 Additional Info
The Nick is a Private Club - Membership Card ($5 Per Year) & Valid ID - 21 + Up to Enter.
Artists
You Bred Raptors?
Alternative
You Bred Raptors? is a three piece band with the Music Under New York program busking with legal permits in New York City.

They are an orchestral post rock ensemble made up of Peat Rains on 8-String bass/glockenspiel, KC Solaris on drums/glockenspiel and Tara Hanish on cello. The trio aims to raise awareness about Dinosaur cloning research
Kyle Kimbrell
Folk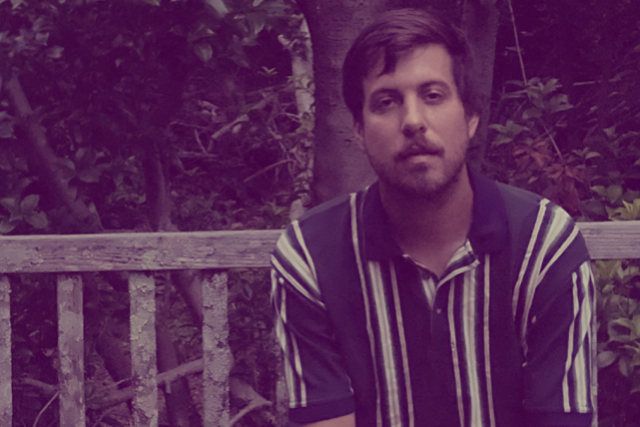 Folk Rock Singer Songwriter from Birmingham AL

This theme resonates for the times and for Kimbrell as a writer. There's an uneasiness resting on the line of diving in and giving up. "Finally, At Last" harnesses this same energy with "one ounce of worry to scare the hell outta me." Kimbrell delivers poetry with a pointed end like "shut up mind, let me think," biting like a 100 proof bourbon. From the swinging front-porch blues sound of "Toothache" to the Gram Parsons cosmic country realm of "Lockjaw Fever," Kyle delivers a message for the nervous, glass-half-empty folks with enough room for a hopeful change in perspective. Despite the storms, hypochondria, and paranoid sense of simple things going wrong, Kimbrell still tells us we'll make it through, little by little. "I'm just counting my blessings being on this walk," Kimbrell said over the phone while strolling his Birmingham neighborhood. While pensive on the fact that his first full-length was released during a worldwide pandemic, Kyle maintains an energy of delight. "I'm a simple guy, man. If it makes somebody feel something, I can go home happy. I'm putting honest work out there. No bullshit." 
 From Rust To Real was recorded partially at Dial Back Sound (Water Valley, MS) and Communicating Vessels (Birmingham, AL) and released April 10th, 2020. Engineering by Bronson Tew and Brad Timko. Mastering by Jason Hamerick (Cornelius Chapel Records). Kyle Kimbrell's record is on all streaming platforms.
Joelton Mayfield Band
Country
Alt-Country / Indie-Rock from Nashville TN

Raised in small town central Texas and based in Nashville, Tennessee, Joelton Mayfield crafts hard-hitting alt-country that's at home in dive bars and DIY venues alike. Mayfield's distinct take on the genre blends Wilco-esque musicality with the dynamics and melodic edge of second-wave emo to create a sound all his own. This musical innovation underscores Mayfield's deft lyricism, which draws a Southern Gothic literary sensibility and deals intimately with the tensions embedded in family, religion, masculinity, and love in the American South.