The Pink Stones
with Mr. Sam & The People People
Fri
Dec 16
10:00 pm
( Doors:

9:00 pm

)
The Nick
Ages 21 and Up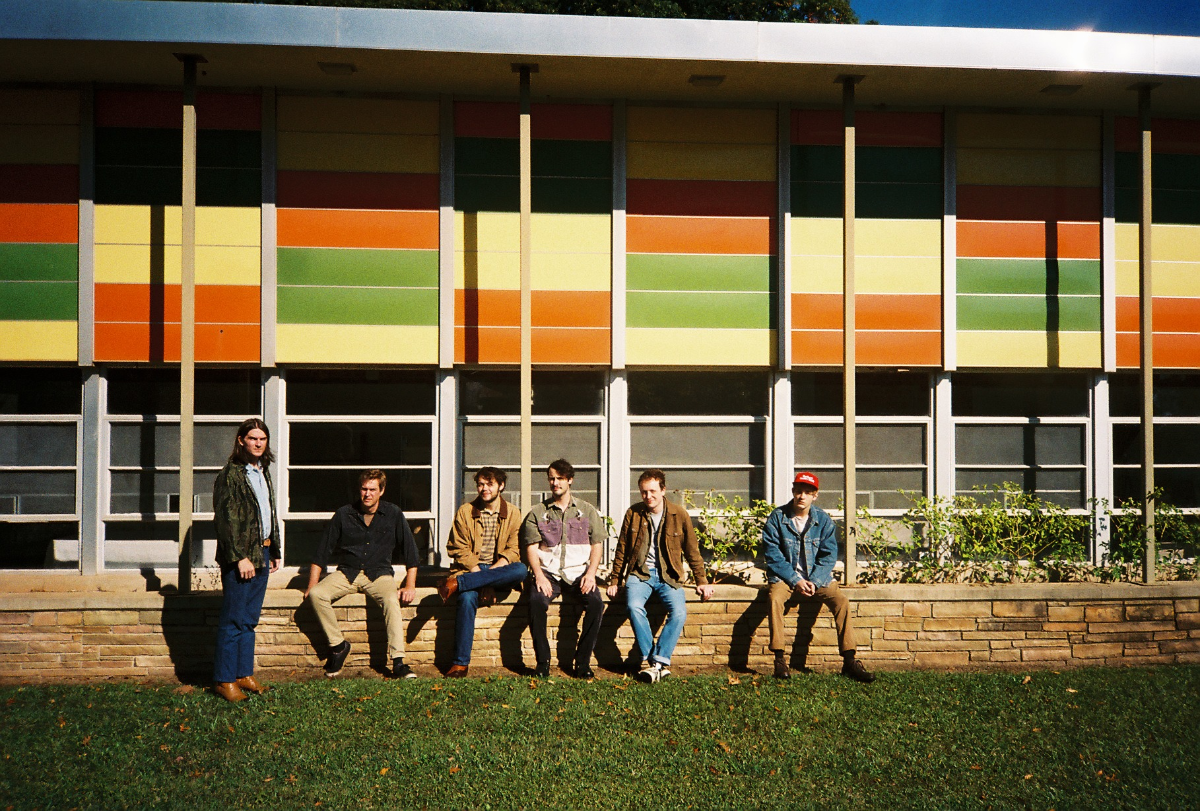 Additional Info
The Nick is a Private Club - Membership Card ($5 Per Year) & Valid ID - 21 + Up to Enter.
Artists
The Pink Stones
Rock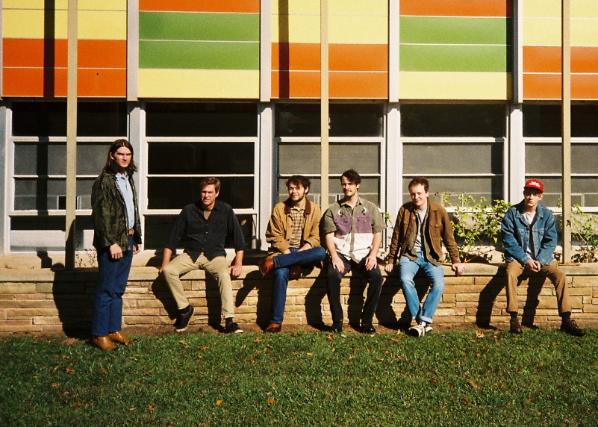 Cosmic country, rock n' roll from Athens, GA
The Pink Stones happened when Hunter Pinkston recruited a merry band of stoners to travel with him through time and space, creating a cosmic country, rock n' roll sound once thought lost forever. Through Pinkston's songwriting, the group sonically explores the past, the present, and the future of country music - combining the three with a dreamy, Jerry sized dose of cerebral energy. Catch The Pink Stones live soon, and keep an eye out for their debut album.
"The Pink Stones are a cosmic American band from Athens, GA. With equal parts psychedelic country, bar room rock, and haunting ballads, they give a feeling of a time and place gone by while making their own. The Stoners are pulling at the thread on the thrift store Western shirt that is country music. On their upcoming, debut album, it sounds like their turntable has been rightfully stuck on Gram Parsons & The Fallen Angels, The Grateful Dead, Doug Sahm, Everly Brothers, Bob Dylan, Buck Owens, and Redneck Greece. The songs are rocking, the band is tight, and the imagery in the lyrics is enough to get you a contact high. The Pink Stones are your new jukebox." - Jimmy Meadows
Mr. Sam & The People People
Alternative
"Growing up in Seattle mere blocks from the neon lights of the Guild 45th Cinema, Mr. Sam, aka songwriter Sam Gelband, often took himself to the movies. Not too picky for mid 2000's Sandler or the latest Star Wars effort, Sam knew what he liked about it- and it was mostly just that he was at the movies. Though not aware at the time, he was already practicing the lifestyle and philosophy that colors the songs of his band, Mr Sam and the People People. Their songs are ones of joy and simple pleasure, love and bicycles, friends and memories. Finding what you love and holding onto it. What you care about and celebrating it. But it's not positivity with blinders on its eyes, its happiness in spite of an unforgiving world. The music of Mr Sam is not created from sunshine and caramels but from a bittersweet reality, an acknowledgment that all we really have in this life are the sweet moments we allow for ourselves and share with one another, people to people. An afternoon with the one you love, a night around a fire with your oldest buds, a solo trip to the cinema; the times that bring us joy by way of joy for the sake of joy. The stuff that keeps us going. That's what being a People is about."
- Chris Acker