LeTrainiump
with Brotha Josh, Bicycle Day
Sun
Nov 20
10:00 pm
( Doors:

9:00 pm

)
The Nick
Ages 21 and Up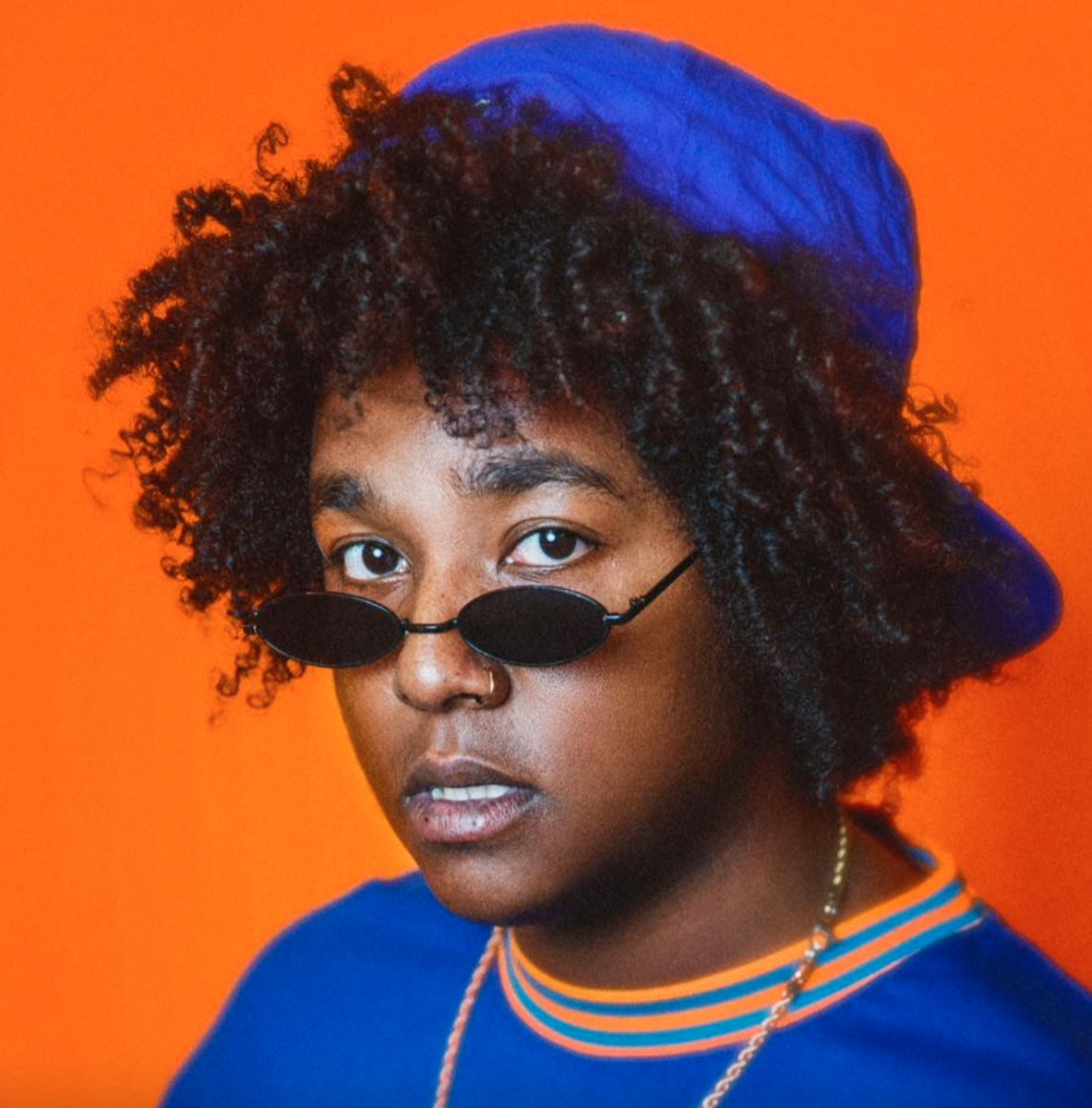 Additional Info
The Nick is a Private Club - Membership Card ($5 Per Year) & Valid ID - 21 + Up to Enter.
Artists
LeTrainiump
Pop
LeTrainiump Richard is a Black pop singer/songwriter from Mamou, Louisiana. Only three years ago, he began pursuing a music career in earnest and has already amassed a list of collaborators including members of the Grammy-nominated Tank and the Bangas, Grammy-winning engineer Reginald "ReggieNic" Nicholas, as well as Pell, Alfred Banks and HaSizzle. He has shared stages with Big Freedia and Sweet Crude and, in 2020, performed as part of the virtual Band Together Benefit alongside Grammy-winning PJ Morton and New Orleans music luminaries including Ivan Neville, Kermit Ruffins and more. Most recently, he appeared on the critically acclaimed eponymous debut from Pell's glbl wrmng collective.
LeTrainiump's music career began via the dreamscapes provided by childhood television, including Saturday morning cartoons and specials about The Jackson 5. He found himself attracted to the synthesizers in "Reading Rainbow" and the sensitivity in the voice of a young Michael Jackson. Years later, these influences are present in LeTrainiump's own records, which he calls "nostalgia wrapped up in two minutes." As a pre-teen, he began writing his own lyrics and recognized his own singing ability. Encouraged by his doting mother, LeTrainiump realized performing music allowed him space to be vulnerable and communicate with others without talking. He spent his middle-school years putting together bands but eventually came to the realization he was more of a solo artist.
A high-school aged LeTrainiump felt the tug of a spiritual calling and joined a local church and began envisioning himself as a Christian artist. In his early twenties, he found himself in a seminary in Constanta, Romania. There, he was the only Black person locals had ever seen, and the isolating experience spurred within him a line of introspective questioning. A proverbial crisis of faith and pursuit of self led him, perhaps instinctually, to write a song about his feelings. That song became his April 2021 single, "So Alive."
At 22, LeTrainiump moved back to the United States. In Lafayette, Louisiana, he put together a band and eventually began touring but the experiences he was having weren't those he envisioned for himself. After suffering through a miscarriage with his partner, the two moved to New Orleans. In early 2020, he performed at the historic Tipitina's and the House of Blues, and performed supporting sets for both Big Freedia and Sweet Crude. The pandemic canceled his plans for a seven-city Spring 2020 tour but nevertheless, his career has flourished. He took the opportunity to continue defining himself and is now ready to introduce himself to the world.

In summer 2021, LeTrainiump will release his debut EP, Purity. As he forges ahead with a newborn daughter and manager-creative director wife, LeTrainiump hopes Purity serves as an entrypoint into a larger conversation about the breadth of contributions made by Black musicians to the genre of pop, as well as the music industry's history of relegating Black pop artists into R&B or other boxes. There is an undisputed King of Pop, and LeTrainiump hopes to someday be crowned the Prince.
Bicycle Day
Rock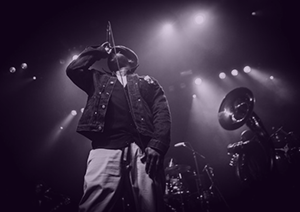 Rock from Birmingham AL