Jed Harrelson
with Kenny Roby
Wed
Mar 22
9:00 pm
( Doors:

8:00 pm

)
The Nick
Ages 21 and Up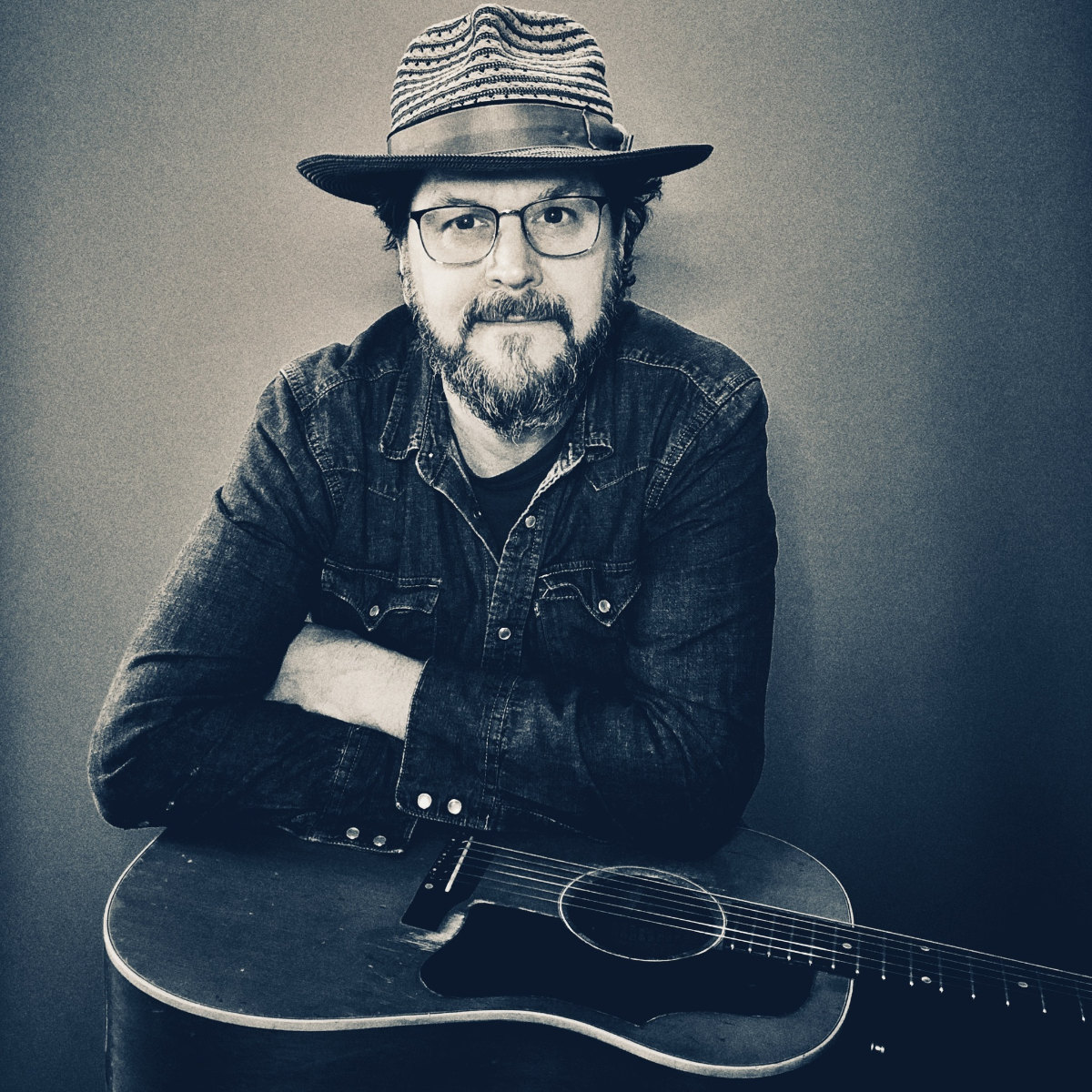 Additional Info
The Nick is a Private Club - Membership Card ($5 Per Year) & Valid ID - 21 + Up to Enter.
Artists
Jed Harrelson
Alternative
Nashville based soul singer-songwriter Jed Harrelson has found a way to fuse sounds of Soul, RnB, Blues, and Jazz. Jed started playing music because of the way that it moved people and he subtly carries that into the center of his work, leaving both a euphoric and lyrically provoking presence. While he's independently released five songs in the last two years, he is working on a debut project right now. All of his music is recorded in house with his brother Hank as the audio engineer.
Coming from Texarkana, Arkansas instilled a drive to hone in on his craft though the lack of music scene caused him to move where he could really express his artistic message which took him to Fayetteville, Arkansas. This is where he got his band together and cut his teeth in the Northwest Arkansas music scene.
​By achieving and producing what feels good in his art, Jed just might help listeners do the same.
Kenny Roby
Alternative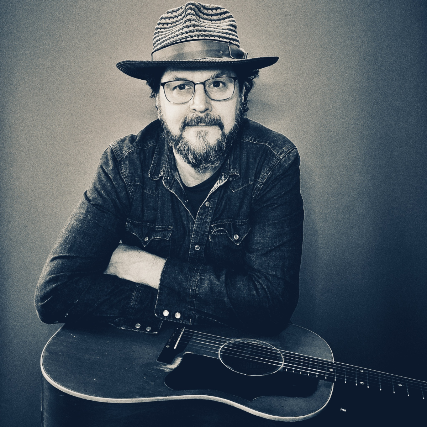 A songwriter's songwriter, Kenny Roby has been called a master at his craft. On his latest self titled album, Roby's seventh to date, he's joined by bassist Jeff Hill (Steve
Earle, Rufus Wainwright), drummer Tony Leone (Little Feat, Chris Robinson Brotherhood) and guitarist Daniel Littleton (Amy Helm, Michael Hurley).

Tracked at Applehead Recording in Woodstock, NY, the core band is augmented with special guests, including the legendary Lovin' Spoonful frontman John Sebastian on harmonica, Amy Helm and Dori Freeman on background vocals and former Bob
Dylan keyboardist/accordion player Brian Mitchell. The resulting collection is full of depth and darkness, but most importantly hope. Its songs are inhabited by a cast of
fully human characters and their timeless stories, while sonically the recording reflects Roby's new home in upstate New York, touching on the spirit of previous artists who
once roamed the the Catskill Mountains like The Band, Bobby Charles and Tim Hardin.

A native of the Carolinas, Kenny Roby was originally known for fronting 6 String Drag, pioneers in the Alt-Country and Americana music movements of the '90s. The band was
produced by roots music godfather Steve Earle and signed to his E Squared Records.
Since 6 String Drag's breakup in 1998, Roby has released 6 solo records as well as a live duo record with Neal Casal. Casal was slated to produce Roby's previous 2020 solo
album 'The Reservoir' before he unexpectedly passed away in
August 2019. Dave Schools of Widespread Panic then took over production duties. Roby would later record Casal's "Too Much To Ask" on the 41 song box set tribute 'Highway Butterfly: The
Songs Of Neal Casal.'
Kenny Roby has been praised by numerous songwriting peers, including Michael Hurley, Citizen Cope and Ryan Adams. He's garnered critical acclaim in Billboard, Rolling Stone, No Depression and Boston Globe, while having shared stages with
a plethora of well known artists in and out of the roots music community. On 'The Reservoir,' Kenny Roby dives deep to find beauty in tragedy...the power of Roby's songwriting is how well the stories connect with us all.

–
NO DEPRESSION
With The Reservoir, Kenny Roby affirms and reestablishes his spot as one of the (americana/folk rock/alt country) sub-genre's most talented and evocative songwriters by using his introspective and sometimes piercing lyrics, wonderful melodies, and his affecting and charismatic voice to create one of the most emotional and impactful records of the year thus far.
–
AMERICANA HIGHWAYS
With his new album 'The Reservoir', Kenny Roby seeks some solace between the darkness and the light, gleans lessons learned and transmits them through a set of songs that are taut, tender and flush with both resilience and resolve."
–
AMERICAN SONGWRITER (4.5 of 5 Stars)