Terry Ohms
with Jody Nelson, Results of Adults
Sat
Nov 5
10:00 pm
( Doors:

9:00 pm

)
The Nick
Ages 21 and Up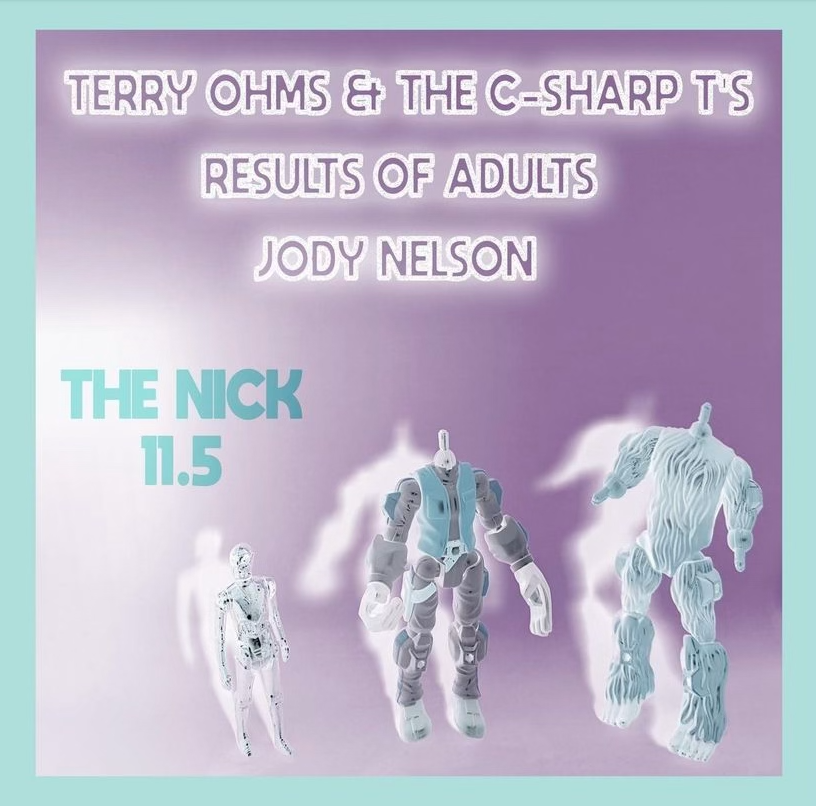 Additional Info
The Nick is a Private Club - Membership Card ($5 Per Year) & Valid ID - 21 + Up to Enter.
Artists
Terry Ohms
Rock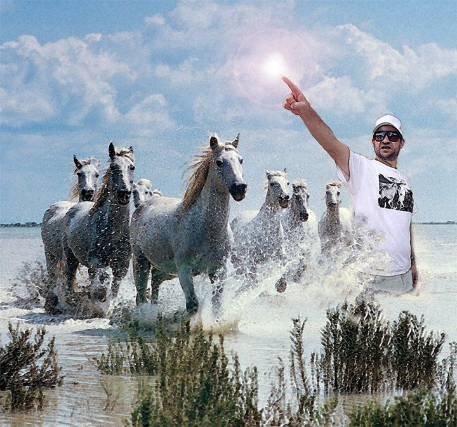 Rock & Pop from Birmingham AL.

Terry Ohms is the solo project from Vulture Whale's Wes McDonald.
Jody Nelson
Rock
Jody Nelson is a guitarist, songwriter, songsinger from Birmingham, Ala. His main recorded output was with the rotating cast of the band Through the Sparks, which steadily released music through the aughts. Through the Sparks was a prolific "home-recorded nightmare with the kind of self-assuredness and overambition only possible with youthful ignorance and frat-like quantities of cheap beer... baroque and busted rock music that people probably know better than to make anymore without some kind of approval and budget," Nelson said. The records were folky, absurdist, wide-ranging things with horn sections, power-pop choirs, synth marshes, songwritery smatterings, thrift-store organ problems, uncle doper guitars, big muscle rhythm sections. Imagine Big Star with a case of the Joe Walsh. They played a lot of regional shows and toured some, made all those SXSW and CMJ trips, opened many a show at the Bottletree (longtime Birmingham venue) for other bands a few rungs up.
Most of Nelson's touring has been as guitarist for other bands. He restricts his solo work these days to a single guitar and vocal with guitar-arrangements in the American Primitive style, with songs always written in the spirit of early rock 'n' roll. New record of new songs in this vein is in the works.
Results of Adults
Rock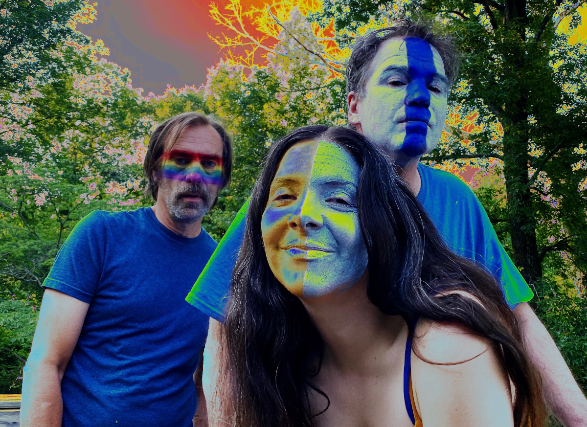 Psychedelic Pop Rock from Birmingham AL

Meeting by chance at Mauds Coffee Shop in Gainesville, Florida the ghostly shades of George Harrison and John Lennon came up with a foolproof plan. Employing a sitar-shaped time machine designed by the engineers at Area 51, they kidnapped Wayne Coyne and headed back in time to 1968, where, during a marathon meditation session on a mountaintop in the Appalachians lead by Gram Parsons, they recruited Iggy Pop as Paul McCartney's stunt double. Paul was so busy writing a song called "Teddy Boy" that he didn't even notice that the others had left without him. With a stop in 1973 to steal Neil Young's guitars, they journeyed back to the present day, where they set up shop in Brian Wilson's attic. Now relocated to a basement in Birmingham, Alabama, they are churning out thrashing psychedelic pop under the alias RESULTS OF ADULTS like there's no tomorrow