Mason Pace
with Bugwhore
Wed
Jan 11
9:00 pm
( Doors:

8:00 pm

)
The Nick
Ages 21 and Up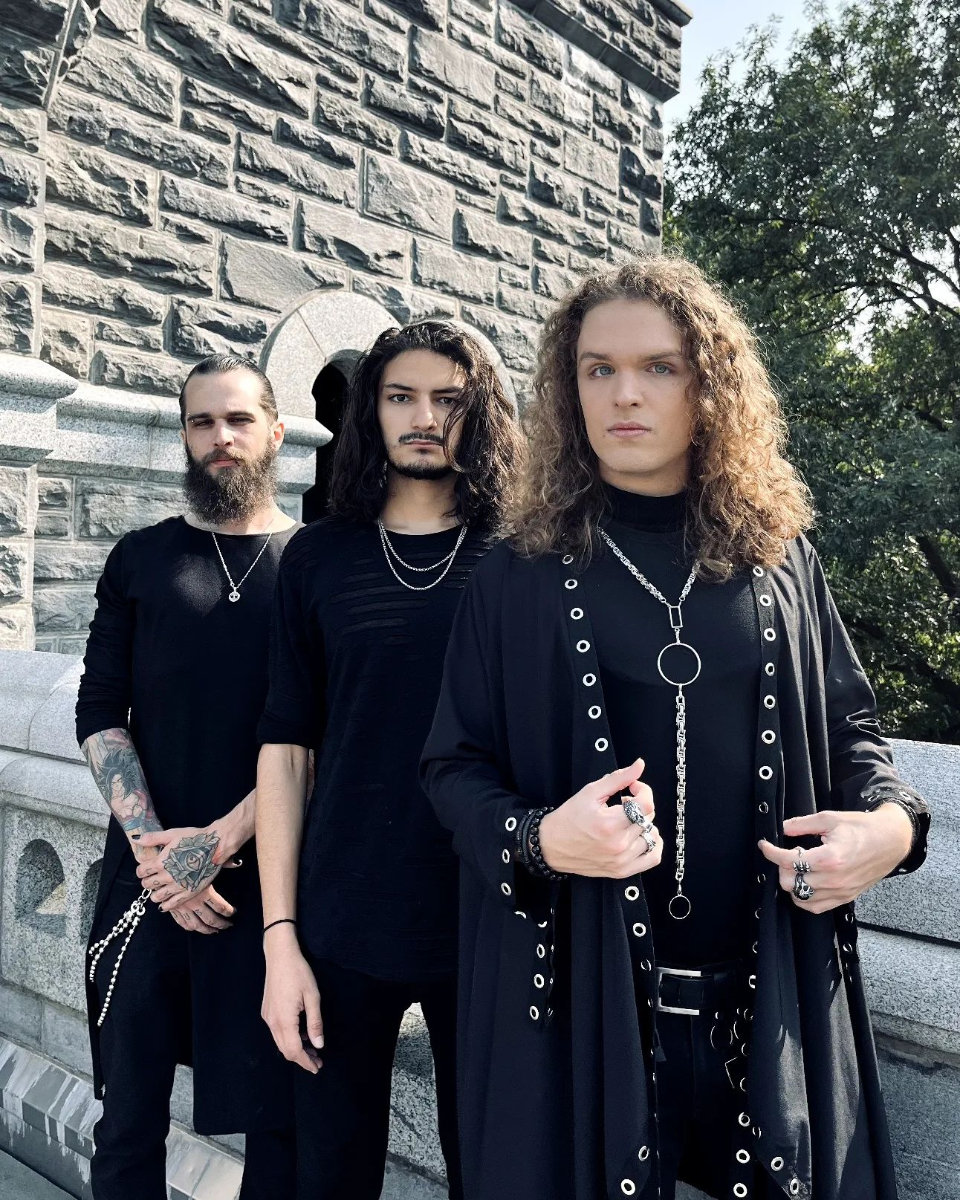 Additional Info
The Nick is a Private Club - Membership Card ($5 Per Year) & Valid ID - 21 + Up to Enter.
Artists
Mason Pace
Alternative
In a strange new age of music and emotion, Mason Pace exposes the light and dark realities of everyday life through his driving guitar riffs, sacred choruses, and wide musicality. He takes listeners on a journey to confront their everyday fears and worship themselves.
From his origins in South Florida, Mason and his touring band have captured the attention of fans with their driving performance, substantial lyrics, and grand sound. As a recent Gibson endorsed mystical metal / dark hard rock artist, he has opened for and headlined with acts like Cheap Trick, Joan Jett, Vince Neil, Ace Frehley, and Phil Collins. Mason released his debut album 'Whateverland' in 2018 and is now touring the state of Florida in the vain of his second grand release, 'King of Hearts', which released on all platforms in late 2021. He and his band have been regularly booked in Ft. Lauderdale, Miami, Hollywood, West Palm Beach, Orlando, Tampa, Cape Coral, Gainesville, Jacksonville, Tallahassee, and Boca Raton.
​Mason Pace announced the release of his latest single, "Mister Van Gogh" in August 2022, which included the announcement of a monstrous East Coast Tour through September hitting Savannah, Raleigh, Washington DC, Philadelphia, Baltimore, New York City, and more.
Bugwhore
Rock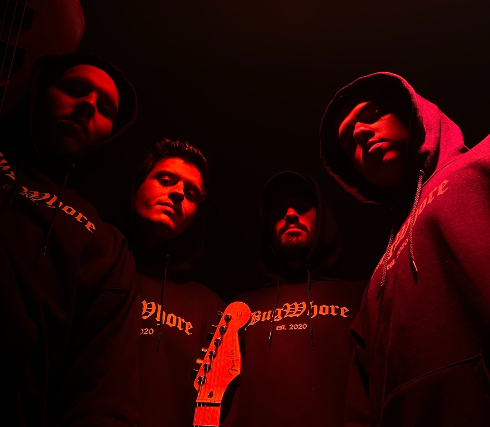 Bugwhore is a hardcore punk/grunge band from Birmingham, Alabama. Bugwhore's crunchy riffs, tyrannical percussion, and overall snarly attitude culminates in some of the finest headbangers this side of the Mississippi.
"Suddenly, like a phoenix reborn of its own ashes, Bugwhore was vaulted into this feeble world to spread fire and vengeance. Just when all seemed lost, the spirit of the magma and his four devoted soldiers coalesced into an ardent volcanic force whose sole purpose is to teach the world how to rage, fly, relax, and die" - translated from the scrolls of the Cicada Prince