Undead Crow
with Sunday Comics, Driver
Sat
Feb 11
10:00 pm
( Doors:

9:00 pm

)
The Nick
Ages 21 and Up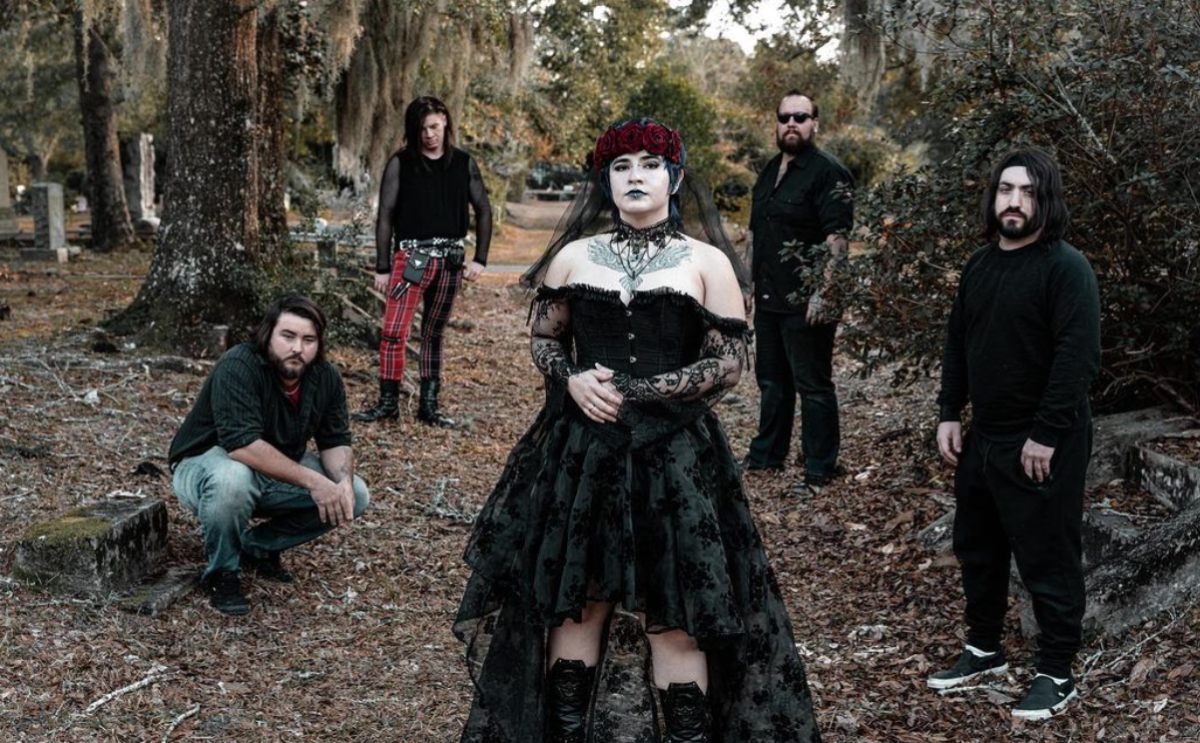 Additional Info
The Nick is a Private Club - Membership Card ($5 Per Year) & Valid ID - 21 + Up to Enter.
Artists
Undead Crow
Rock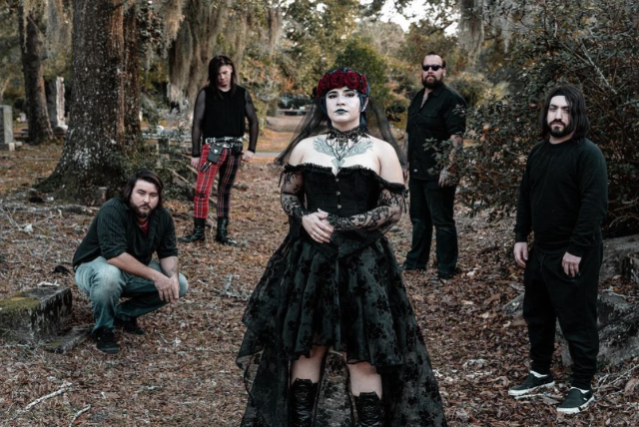 female fronted hard rock from Wilmington, NC
Sunday Comics
Rock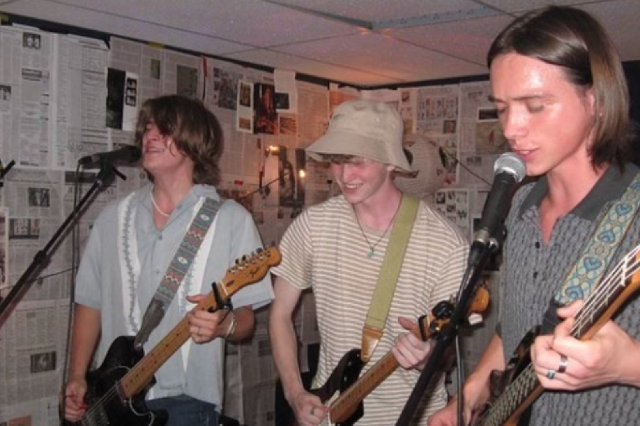 birmingham, al
Driver
Rock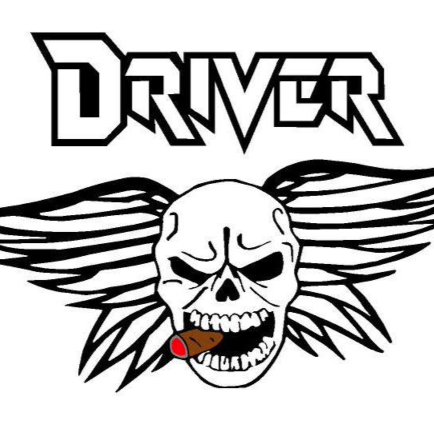 DRIVER was formed in 1989 when Birmingham area musicians Guitarist Mick Foxx, David St. James (Rival) and Bassist Mike Gillespie (Graphix) grew tired of playing cover tunes. They recruited Drummer, Paul Greene and Guitarist, Raj Jones (Big Trouble) then began writing and developing the DRIVER sound. The band released a 6 song effort titled "Screaming Thru the Wire" that sold all 1,500 printed copies.
Paul decided to fulfill his commitment to his cover band and Drummer Tony Mason (Ally Cat) joined the band to fill the void until Paul returned 1 year later.
1991 saw the departure of St. James for personal reasons. The unique and wide-ranging vocals of JT Sober were ushered into the band bringing a dynamic sound, adding to the powerful guitar attack of Foxx and Jones.
​1993 saw big changes when Foxx was forced to put the guitar down for medical reasons and the band when into a 19 year hibernation.
​2012 saw the return of DRIVER with the same 5 guys that walked off the stage together in '93 and quickly re-established its thunderous sound.
​In 2017 the band released 5 new songs tunes that can be purchased on iTunes and Google Play Music sites and apps. They can also be streamed through Spotify and other services.
Four more songs were released in December of 2018. These can also be purchased from the this site and on iTunes, Google Play Music, Amazon and several other sites. Streaming the songs through Spotify is also available.
In November of 2019, Driver released a four song EP called "Haulin' Ass" This collection can be purchased here on the Driver.band site, iTunes, Google Play Music, Amazon and several other sites. Streaming the songs through Spotify is available.
"Four for the Road" was released on October 16, 2020. This four song EP contains 3 new Driver tunes and one classic Driver tune.
In July of 2021, Driver released a full length self titled CD with eleven songs. This CD can only be purchased at Driver live events and in the store on this site.
C.O.S. was released in February 2022. It includes five new songs including "Wasted Life" that has received some airplay on Montgomery station, 95.1 The Fox.
Most recently the band released a new five song EP entitled "Backseat Driving". This collection includes four new songs and a live version of "Backseat Driver". This EP is available for purchase on this site, Apple Music, Google Play Music, Amazon and other sites.