Dizzy Bats
with Bugwhore, Oceans in the Sky
Sun
Jan 22
9:00 pm
( Doors:

8:00 pm

)
The Nick
Ages 21 and Up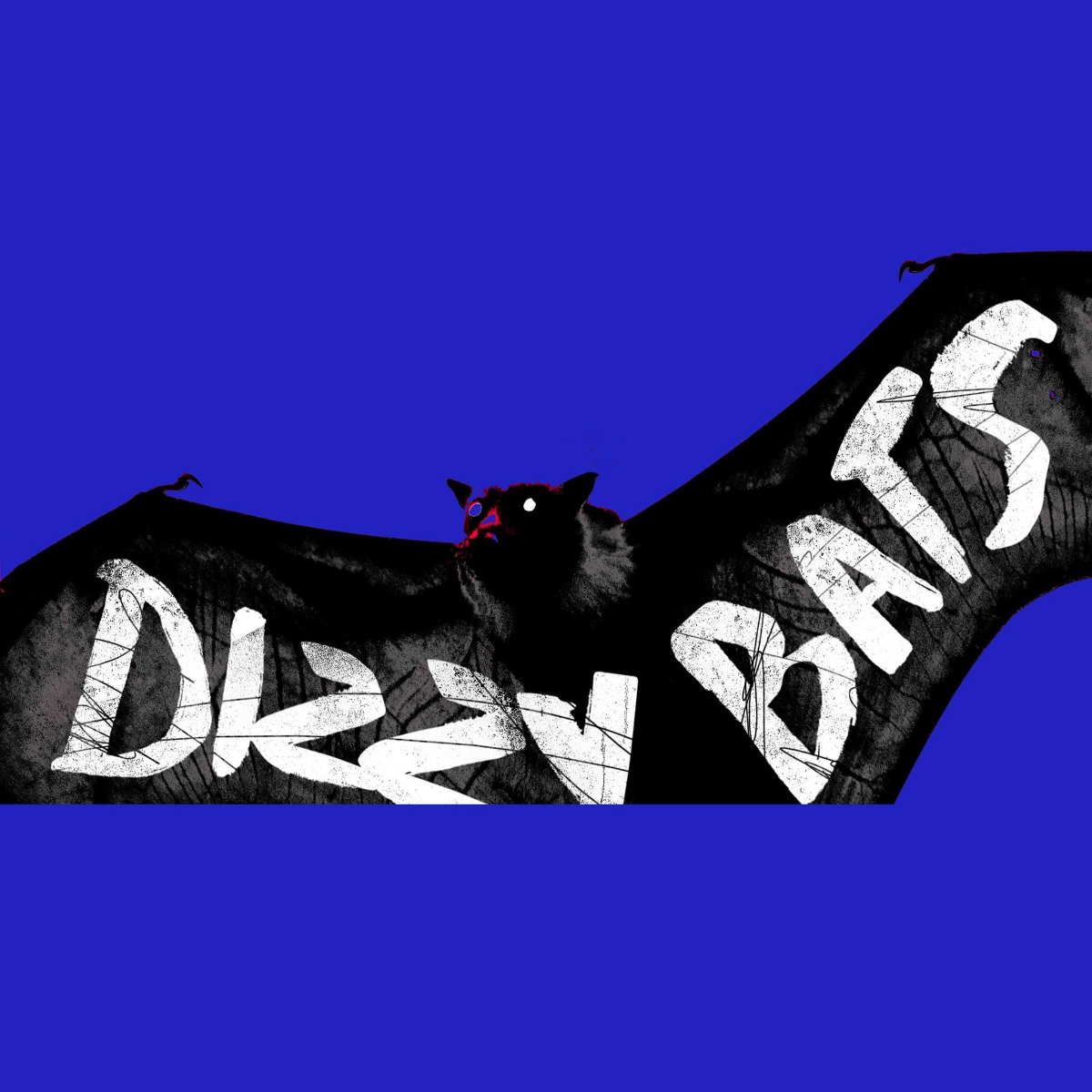 Additional Info
The Nick is a Private Club - Membership Card ($5 Per Year) & Valid ID - 21 + Up to Enter.
Artists
Dizzy Bats
Alternative
Feeling sad about a post-college breakup back in 2011, songwriter, Connor Frost, sought escape by starting a band in his parents' basement, in a town outside of NYC. That project would later become Dizzy Bats.
After a decade of releases and a revolving door of members, Dizzy Bats have honed in on a sound reminiscent of late 90s and early 2000s punk pop, a la Alkaline Trio, Against Me!, and Say Anything. This is most evident with their latest release, as Hardbeat Mag described their single as follows: "With powerful alt-rock 1990s inspired instrumentalist, The Wonder Years-esque lyricism and a modern indie-punk expression, 'Alone' hits a spot right there in the feels."
A prolific songwriter, Frost focuses on producing catchy melodies over subtly dissonant chord progressions to write about personal experiences, whether he reflects upon a failed relationship, or speaks to his childhood as an Asian American growing up in a conservative neighborhood. These accounts surfaced with Dizzy Bats' latest release, and Frost spoke more specifically about them in his interviews with Galaxy Magazine's POC in Punk series, as well as American Songwriter.
Over the course of ten years, Dizzy Bats have hit the road regularly, with countless tours throughout the US, as well as internationally in Mainland China, Taiwan, and Canada. They have opened for renowned bands and artists such as Vundabar, Andy Suzuki and the Method, The Vaughns, and Captain! We're Sinking. Connor has been interviewed on ICRT, an international radio station based out of Taipei, Taiwan, as well as a variety of US and UK-based podcasts. In 2014, their song "Tell Me" was placed in an episode of an ESPN Brazilian skateboarding show.
Bugwhore
Rock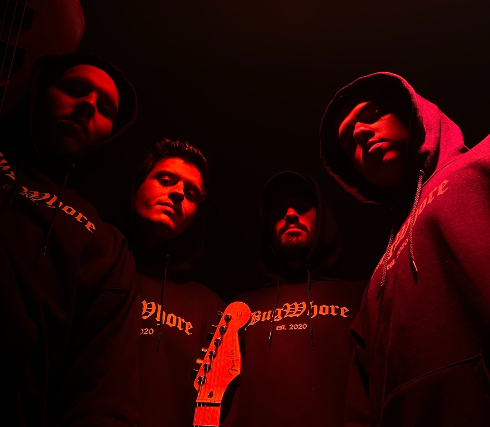 Bugwhore is a hardcore punk/grunge band from Birmingham, Alabama. Bugwhore's crunchy riffs, tyrannical percussion, and overall snarly attitude culminates in some of the finest headbangers this side of the Mississippi.
"Suddenly, like a phoenix reborn of its own ashes, Bugwhore was vaulted into this feeble world to spread fire and vengeance. Just when all seemed lost, the spirit of the magma and his four devoted soldiers coalesced into an ardent volcanic force whose sole purpose is to teach the world how to rage, fly, relax, and die" - translated from the scrolls of the Cicada Prince
Oceans in the Sky
Alternative
High energy music📍NYC |
@headingeastrecords
Liam Connor Wonjoon Joe
Oceans in the Sky (formerly known as Mugen), Liam Frost's high-energy solo project, began in 2013 with the release of his debut EP, Sparks. Since then, he has released singles, played solo and full band shows in China, Taiwan, and the U.S., and performed on TV and radio shows in Taiwan.
Back in New York City, Frost has assembled a band of all-stars (Connor Frost, Joe Anderson and Wonjoon Jang) to support his live show and signed to Fred Mascherino's (The Color Fred, Taking Back Sunday) Heading East Records. Oceans in the Sky will release five singles (and three music videos) before the debut album drops in January 2023.

The album is called 'Parallels' and spans countless genres with multilingual lyrics and catchy pop melodies but a punk energy throughout. Lyrically, the theme is no matter which side of the world Frost is on, he is looking for a sense of belonging. Musically, being biracial and multilingual/cultural, he sees parallels in Eastern and Western music and connects them.