The Q-Tip Bandits
with Post Sex Nachos
Thu
Mar 2
10:00 pm
( Doors:

9:00 pm

)
The Nick
Ages 21 and Up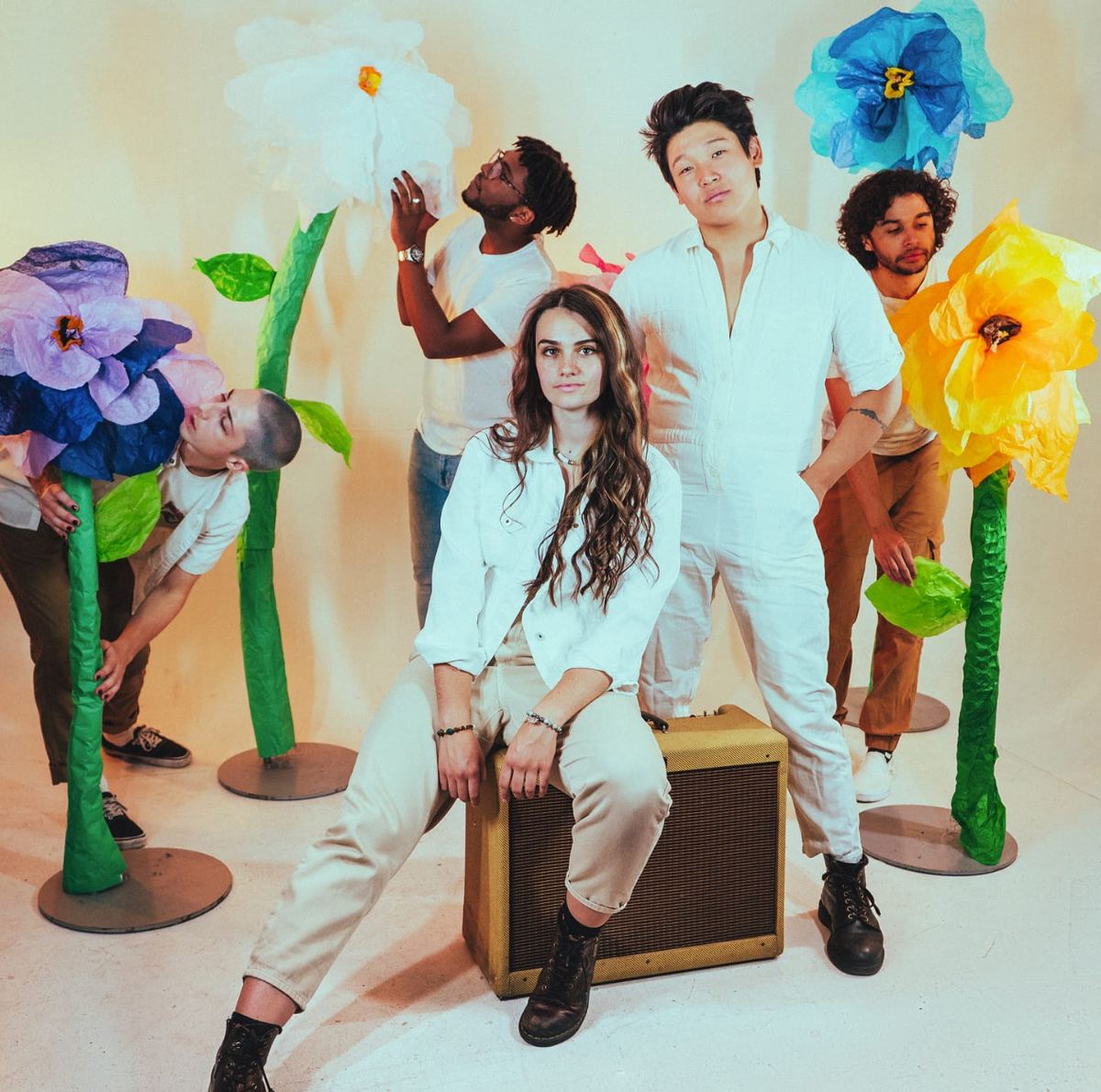 Additional Info
The Nick is a Private Club - Membership Card ($5 Per Year) & Valid ID - 21 + Up to Enter.
Artists
The Q-Tip Bandits
Alternative
Since their inception in early 2018, The Q-Tip Bandits have emerged into the Boston music scene as an energetic and vibrant act that continues to touch audience's hearts while getting them up on their feet. Their smooth yet powerful sound is backed by the raw energy of rock and the coolness and colors of R&B and funk — with palpable grooves coated with savory, soul-inspired riffs, anthemic horns and meaningful lyrics.
Described as "an indie-pop delight" by The Deli Mag, their debut single "Willow" made waves across the Atlantic, reaching 50,000 streams on Spotify within the first 3 weeks of release and garnering enough momentum for the band to record their debut EP, Ain't It Great. It was met with great enthusiasm, despite being released amidst a global pandemic, and was called "a must add to your summer playlist" by The Courier.
After a summer of outdoor touring in 2021 — including shows opening for pop-funk powerhouse Ripe — Willow broke 1 million streams, the band was nominated for "Best New Artist" by the Boston Music Awards, and they returned to the studio to record their first LP Melancholy Flowers, which came out on June 10th, 2022.
Post Sex Nachos
Alternative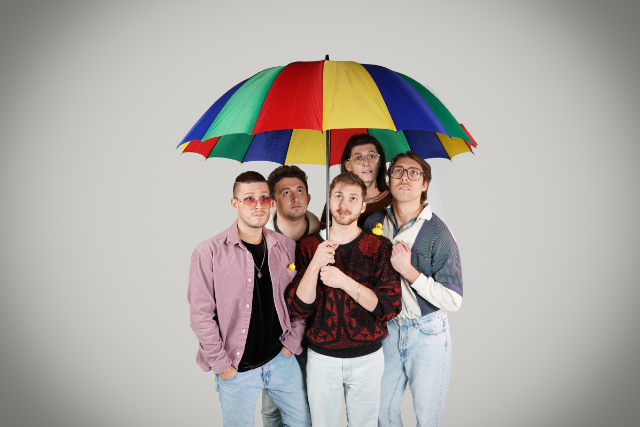 FIVE pals making music in Columbia, Missouri.
From the depths of the Midwest alternative scene arises a soulful and passionate quintet, ready to bend genres and produce tunes that will make you jump, shake, and move: Post Sex Nachos.
Charging into battle for the love of rock n' roll, this roller-coaster collective and their irreplaceable sound has shown audiences young and old, from coast to coast, the power of one thing: their music. Breathing new life into genres across the spectrum - from jazz, pop, indie rock, and straight up funk - Post Sex Nachos is here to redefine the term "boyband" forever.
With the release of their first two self-produced albums, four original music videos, and the recent release of their third full-length LP, the band continues to pursue one thing: the groove. Collaborating with artists, producers, musicians, and filmmakers locally and globally, Post Sex Nachos continues to reimagine the scope of their music. Where most find a wall, they find a door, in a get-me-a-sledge-hammer kind of way.