Flickerstick
with Suburban Love Junkies
Fri
Apr 7
10:00 pm
( Doors:

9:00 pm

)
The Nick
Ages 21 and Up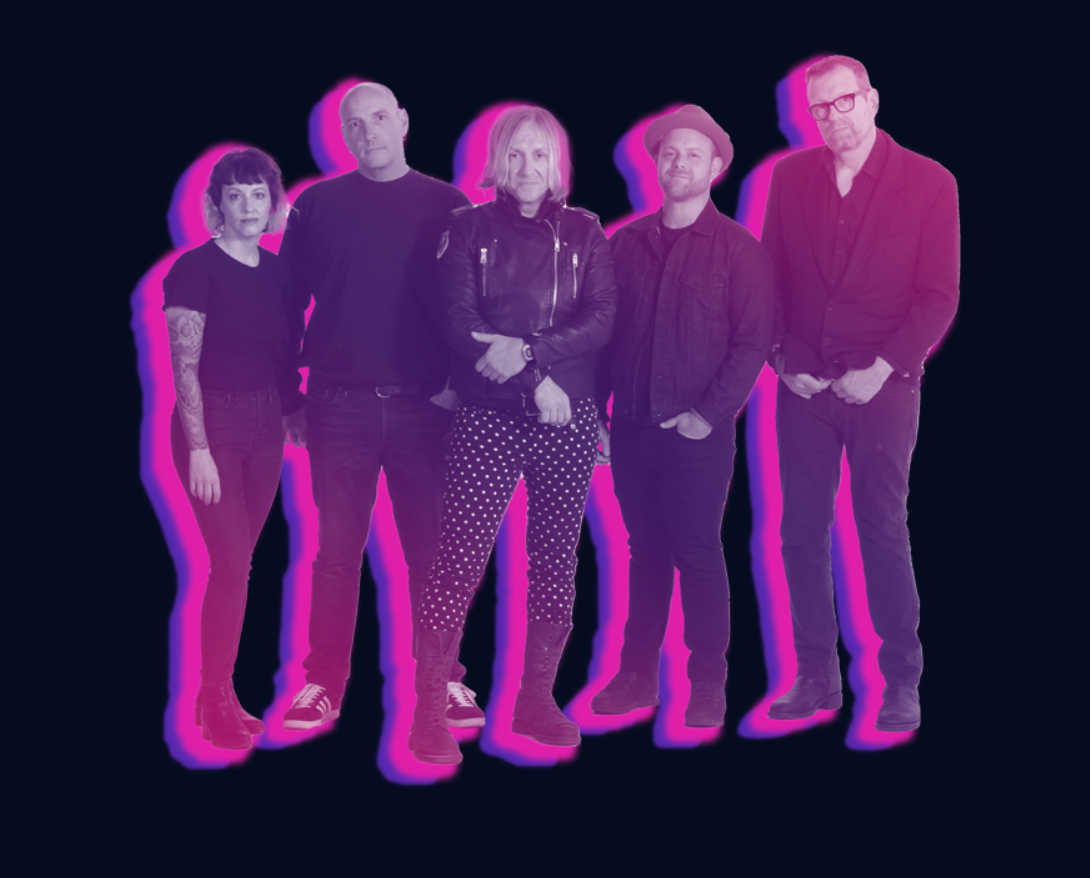 Additional Info
The Nick is a Private Club - Membership Card ($5 Per Year) & Valid ID - 21 + Up to Enter.
Artists
Flickerstick
Alternative
As the winner of the breakthrough Emmy nominated VH1 reality series, Bands on the Run (2001), Flickerstick converted national viewers seemingly overnight to its style of emotional rock music.
Following the series, with a video for the song "Smile" airing, sold-out shows, and a major label bidding war, the band eventually signed with Sony/Epic. Welcoming Home the Astronauts, the band's debut album, was released in November of 2001. Recorded at Todd and Toby Pipes' (Deep Blue Something) studio, Bass Propulsion Laboratories, WHTA was co-produced by YouTube megastar Rick Beato and mixed by Tom Lord-Alge (Weezer, Blink-l82, Marilyn Manson). The album debuted in the Billboard top 200 and reached #2 on Billboard's Heat Seekers. The first single, Beautiful, reached #26 on modern rock radio. Astronauts received 3.5/5 stars in Rolling Stone and, in their review of the album, Spin Magazine proclaimed, "Tough guitar scrimmages, soaring supergroup moments that last a lifetime, boner-like intensity, roto-toms--Astronauts has it all."
On 9/11/2001 the band was in NYC preparing for a sold-out label launch show at Irving Plaza when everything in the world changed. The music industry landscape shifted overnight with radio and label reps moving or being laid off and key executives overhauling their marketing strategies. For most of the largely unproven bands at the time, like Flickerstick, this meant getting lost in the static with little to no label support. The relationship with never recovered.
Reclaiming their independence after buying out their Sony/Epic record deal, Flickerstick signed with indie label Idol Records in 2004 and released the much-anticipated Tarantula LP in October 2004. The album was produced by Keith Cleversley (Flaming Lips, Hum) and features some of the fan's favorite songs including "Bleeding" and "Teenage Dope Fiend". Over the years, Flickerstick has also released two live albums (Causing a Catastrophe, 2002 and Live in Atlanta, 2007), an EP/DVD (To Madagascar and Back, 2003), and a Singles, B-Sides, and Rarities album (When We Were Young, 2021)
Widely regarded for their energetic and emotional live performances, Flickerstick's extensive touring schedule began in 2001 and included sold-out headlining shows across the country. After 8 years of non-stop touring, releasing music, and multiple departures of original band members, the band began to tire of the grind and made the difficult decision to retire from writing and touring in 2009.
Fast forward 12 years and a growing Facebook group of fans dedicated to a reunion show ignited the eventual re-birth of the band. As the FB group grew to 2,000 members, a local label, DFW Legacy Series, approached the band about releasing Astronauts on vinyl. The albums sold out within hours, indicating there was demand for the music which sparked conversations amongst the original band members around a show. Over the next several months the idea of a reunion show gained steam and in January 2022, a one-night reunion show at HOB Dallas was announced. The show sold out during pre-sale and a week later a second show was announced. The second show sold out after 12 hours of on-sale.
In June of 2022 the band announced that it was reforming with a lineup comprised of some original, some former, and some new members and that the band would be releasing new music and touring in the coming months. The first new single in 15 years, Shine On, hits all streaming services on 9/11/2022 (as an homage to that fateful day in the band's history). A concert film capturing the reunion shows is planned for release in late 2022.