Camp Culture
with Patty Pershayla and the Mayhaps, Snailmate
Sun
Mar 12
10:00 pm
( Doors:

9:00 pm

)
The Nick
Ages 21 and Up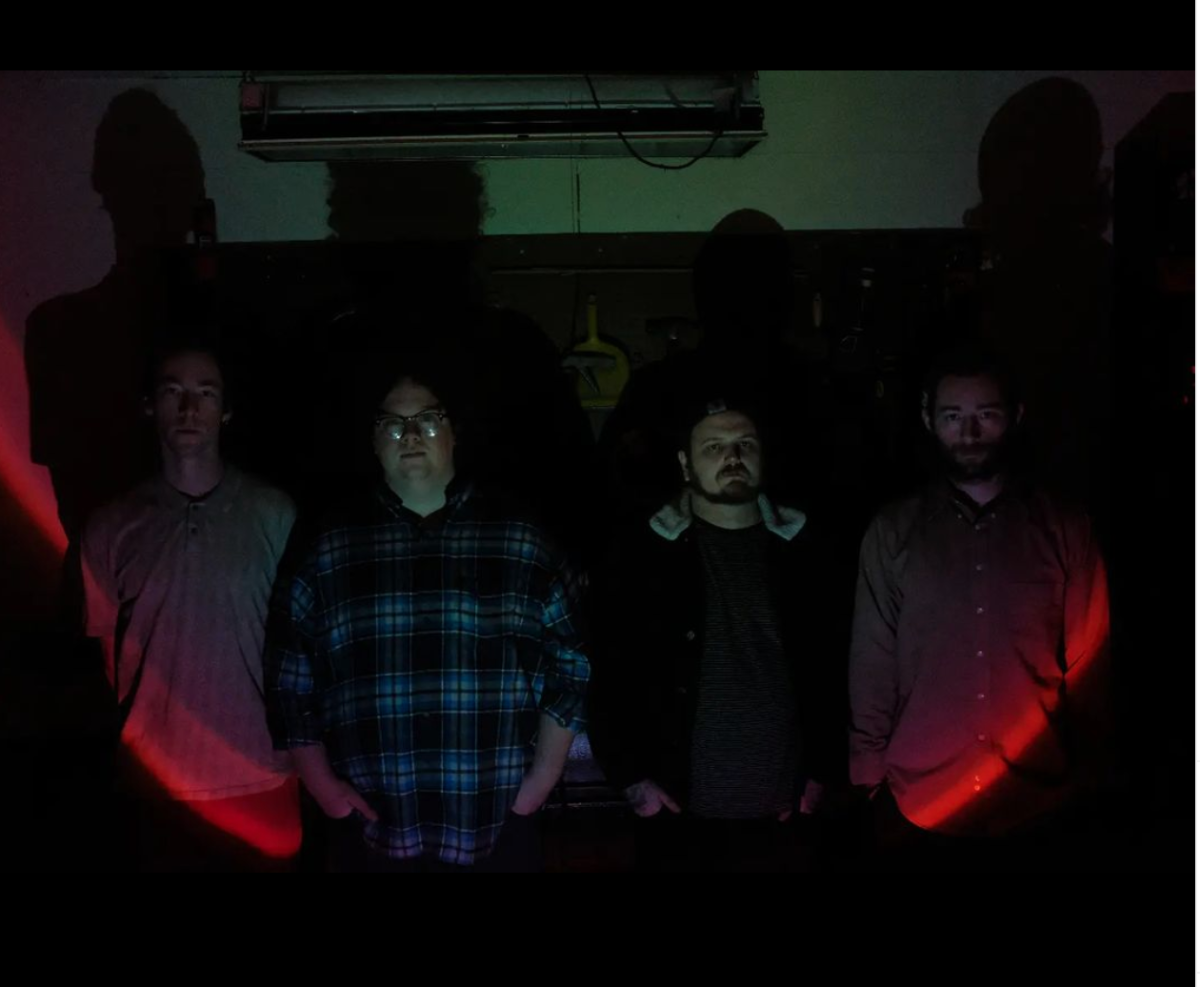 Additional Info
The Nick is a Private Club - Membership Card ($5 Per Year) & Valid ID - 21 + Up to Enter.
Artists
Camp Culture
Rock
Camp Culture has emerged from the last two years of touring as one of the hardest working indie bands in the midwest. From Indie Rock to those old school Doo-Wop's, the band preserves the roots of musicianship and being able to consistently produce a memorable live performance. Their songs brim with vitality, from driven guitars and intricate rhythms that build before spilling over into cascades of percussion and technical prowess. The band's live performances and deliverance of a truly pure rock & roll sound has been recognized with support opportunities for Twen, The National Parks, Dogs In A Pile, Conor and The Wild Hunt, and at multiple festivals in 2022. Camp Culture was showcased for 5 sets at Mile of Music this year and headlined The Release Festival in Indianapolis, IN.
Patty Pershayla and the Mayhaps
Rock
Patty PerShayla is a former small-town pageant queen turned rock 'n' roll powerhouse. Stomping on corner stages across her home state of Michigan, she established herself as a singer, songwriter, and multi-instrumentalist, winning the 2019 WYCE Jammie Award for Best Rock/Pop Album for her solo EP, Oracle Bones. In 2019, she converted to rock 'n' roll and joined forces with guitarist Lucas Powell and drummer Alec Klinefelter to form Patty PerShayla & The Mayhaps. After releasing their blues-infused, riff-driven debut album, Cheap Diction (2021), the group road-tested their live set, playing over a hundred shows across the Midwest and East Coast, then packed the van for a move to Nashville. Despite being a three-piece band, The Mayhaps have developed a larger-than-life sound with soaring guitar solos and compelling vocal moments, featuring a spectacle of a five-foot-two (-and-three-quarters) woman, hooting and strutting across the stage, gracefully wielding a bass guitar almost the size of her wingspan.
Though the internet is often a subject of scrutiny on Cheap Diction, the Mayhaps have honed their online presence, successfully crowdfunding their first music video for "Slo Mo" overnight on Kickstarter. The music video later went on to win Best Music Video at the 2022 Grand Rapids Film Festival and became an official selection for the 2022 North x North and DeadCenter film festivals. Patty has also cultivated a dedicated audience on Patreon, documenting her songwriting process and performing cover songs chosen by patrons. She is an avid annual participant in She Shreds' One Riff a Day (#1RAD) challenge on Instagram and is best known for her ukulele covers of heavy metal songs on YouTube.
Beyond The Mayhaps, Patty also joined multi-instrumentalists The Accidentals as their fourth set of hands during their 2021 Vessel national tour with Sawyer Fredericks (winner of The Voice season eight), donning the bass, electric guitar, ukulele, and mandolin. In 2022, she joined progressive rock group and Rush cover band YYNOT as their lead singer, reaching a million views on Facebook for their cover of Rush's "Anthem" and collaborating with Mike Portnoy (Dream Theater, The Winery Dogs), Frank Bello (Anthrax), Jonathan Dinklage (Clockwork Angels String Ensemble), and others for the 2023 Bubba Bash charity event in celebration of Neil Peart's life.
Not slowing down in 2023, Patty PerShayla & The Mayhaps are stepping hard on the gas pedal and touring more cities and music festivals than years prior. The trio have plans to release an EP and record their next full-length album within the year, so stay tuned on socials and consider monthly or annual support on Patreon to get behind-the-scenes updates.
Snailmate
Pop
Snailmate is the Phoenix-based musical duo composed of lyricist, singer and synth-wizard Kalen Lander and drummer and backup vocalist Bentley Monet. Together, the two create music that fuses synthpunk, grindcore pop, and nerd rap for an unpredictable and explosive sound. Formed in 2015, the band is known for their frenetic and impressive live shows. Performing over a thousand shows, Snailmate has cultivated a fervent fanbase that aims to be inclusive with the band priding their shows as a safe space for all genders and people of all sexualities.
Snailmate released their debut album Love in the Microwave in 2017 and since then the two have shared a myriad of EPs and singles centered around themes such as dealing with anxiety, loneliness, isolation and living authentically as a queer and trans person in America. The two often use humor and wit to tackle dark topics, confiding, "The message of our music is that you're not alone. If you're feeling anxious or sad or just uncertain, we understand. We are feeling it too. Life is short and weird and sometimes crappy, so let's have some fun."