Will Overman
with Kevin Daniel
Wed
Mar 1
9:00 pm
( Doors:

8:00 pm

)
The Nick
Ages 21 and Up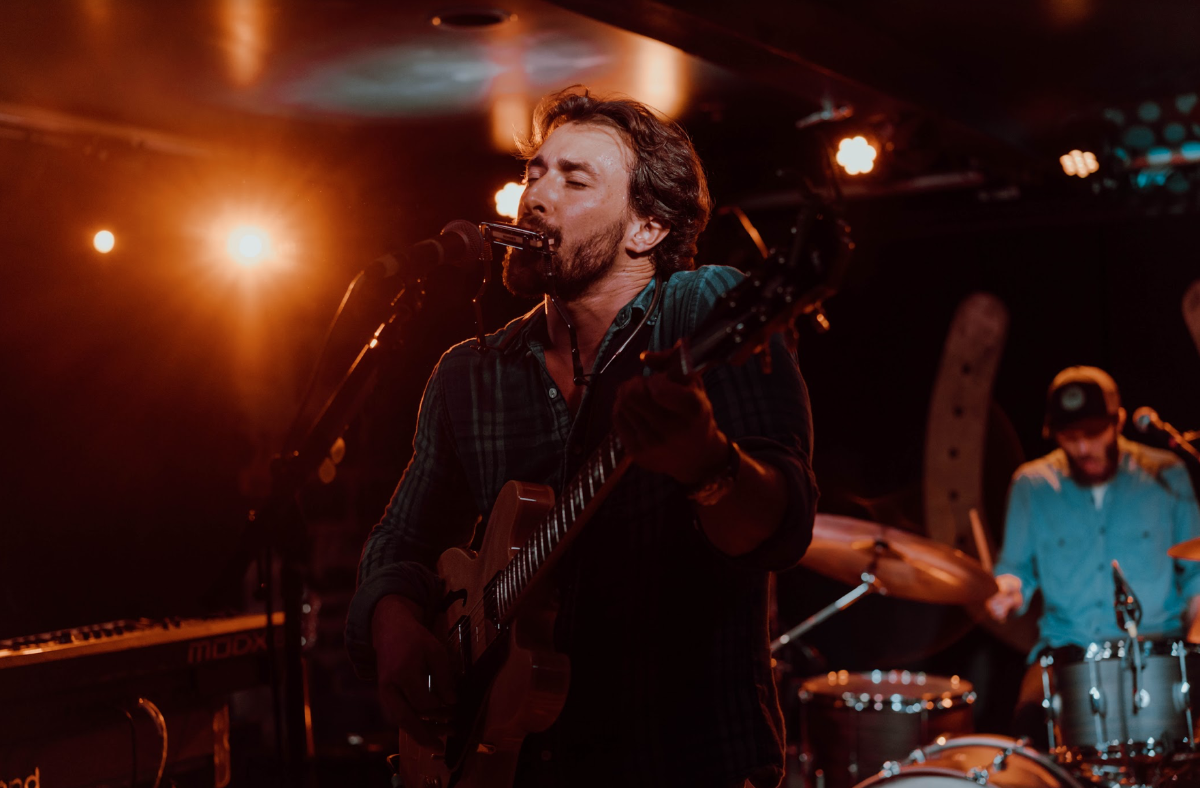 Additional Info
The Nick is a Private Club - Membership Card ($5 Per Year) & Valid ID - 21 + Up to Enter.
Artists
Will Overman
Alternative
Will Overman is a singer-songwriter based in Charlottesville, VA.
Will Overman's genre-bending, storytelling approach to songwriting is a product of being born and bred on the east coast, finding love and being tested on the west coast, and finding a renewed passion for his art around the world.
The Charlottesville, VA based singer-songwriter's music carries a maturity to match the up-and-down life he has lived over the past 26 years. From fronting a touring band while attending college, through-hiking the Appalachian Trail and traveling around the world for several months, to witnessing his parents divorce, standing by his wife as she fought and beat cancer twice, and going through tough financial situations while trying to make it as a creator; Will's songs evoke the wisdom of an old soul with youthful optimism. Listeners can easily recognize a blending of genres such as Folk, Pop, Country and Rock n' Roll among Will's music, bearing to mind the approach that legends Bob Dylan, Bruce Springsteen, or James Taylor took in their prime, and how today's singer-songwriter heroes such as: John Mayer, Jason Isbell, and Josh Ritter, have expanded on it.
Kevin Daniel
Folk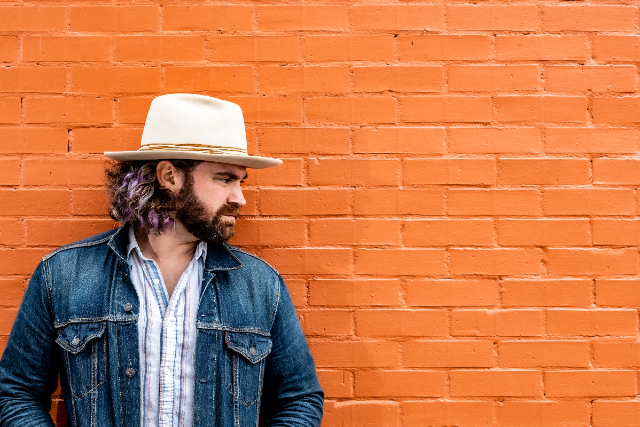 After spending a lifetime of making music in a host of genres, including everything from big jazz bands to bluegrass quartets, kevin daniel started his solo career in 2013 with the release of his inaugural EP, FLY. Two decades of playing saxophone, piano, guitar, drums, bass, and singing had prepared Daniel to record and perform his own original music, while the sudden loss of his mother and stepfather provided the motivation to proceed with his dream. In 2018 Daniel released his second EP 'Myself Through You' to critical acclaim, with almost 200,000 views on the music video for the EP's title track.
Daniel released his third project and debut full length album in 2019. Available on 12": vinyl, CD, and everywhere you stream music, 'Things I Don't See" was recorded at Degraw Sound and Old Soul Studio with the aid of producers of Ben Rice and Kenny Siegel. The 11-song album features musicianship from The Restless Age, John LaDeau, and Anthony Krizan. Tracks like "Pour Me A Drink", "Used To Be", and "Time To Rise" are already playing on radios across the country and reaching fans around the world.