Hurricane Elaine & Force of Nature Band
with Misty Blues
Tue
Feb 21
8:00 pm
( Doors:

7:00 pm

)
The Nick
Ages 21 and Up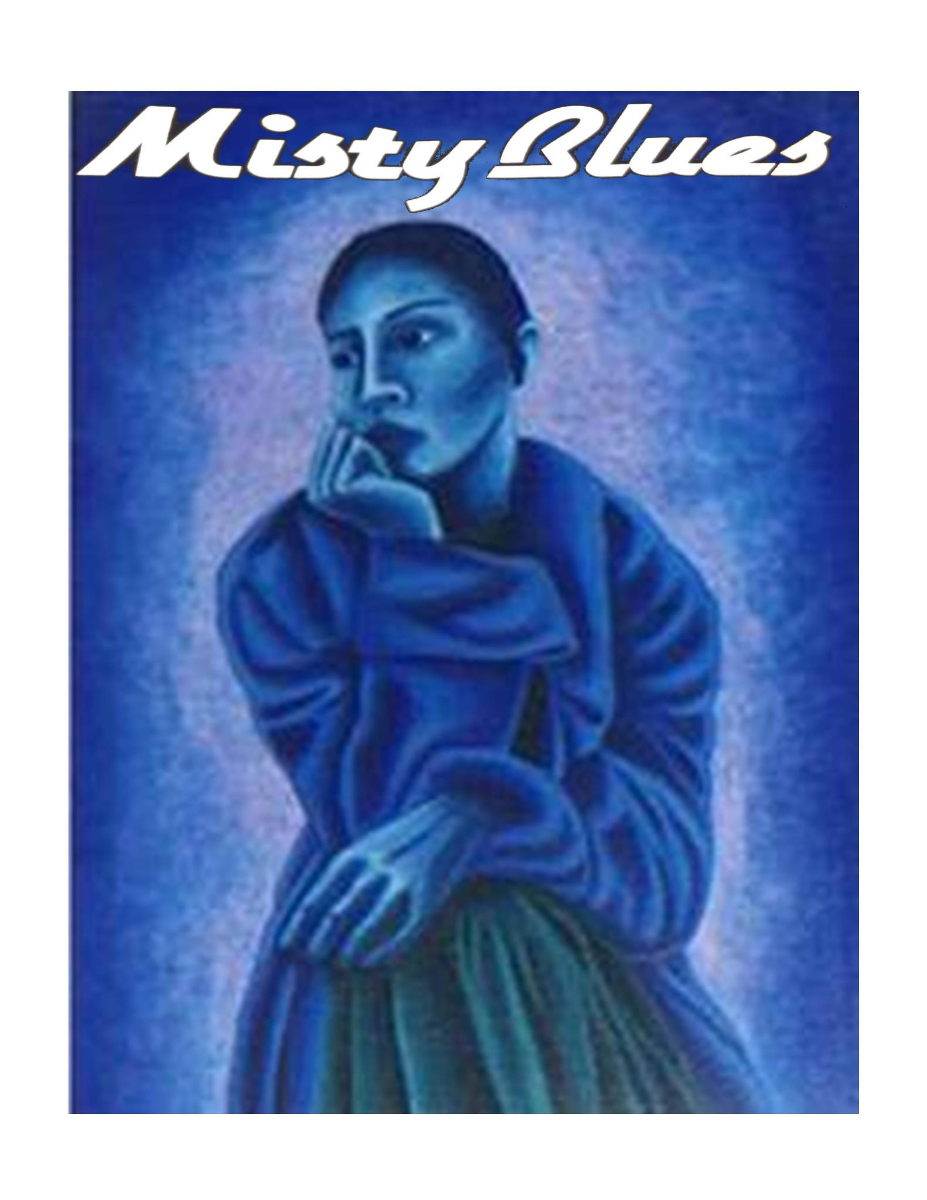 Additional Info
The Nick is a Private Club - Membership Card ($5 Per Year) & Valid ID - 21 + Up to Enter.
Artists
Hurricane Elaine & Force of Nature Band
Blues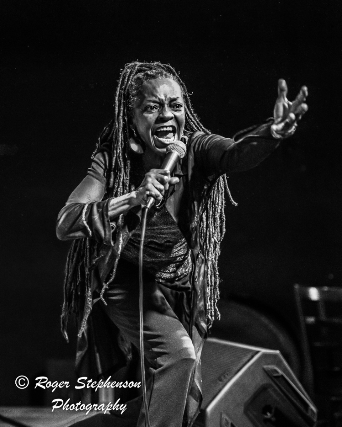 Elaine Hudson is unique in her style of singing who can bring the power of Aretha Franklin when she sings R&B or she can calm the savage beast with her smooth soulful jazzy vocals. Elaine started performing live with a local Jazz family band at the age of 12 on the club and college campus scene. Elaine joined the US Army and performed with the US Army Band and Chorus in Heidelberg Germany for 3 years and won 1st place all Europe Army Star Search in 1986. During Elaine's military career in Germany; she met several local German musicians and worked with a couple of outstanding bands before signing a 3 year contract with RCA Records in London England 1990.
Elaine moved to The Netherlands in 1991; performed with a local Dutch band touring Holland and Belgium. Since returning home from Europe Elaine has performed with several bands in her hometown Birmingham, AL. After a long waiting period Elaine finally found some great musicians to help with her new album, and hopes to release it this summer.
Misty Blues
Blues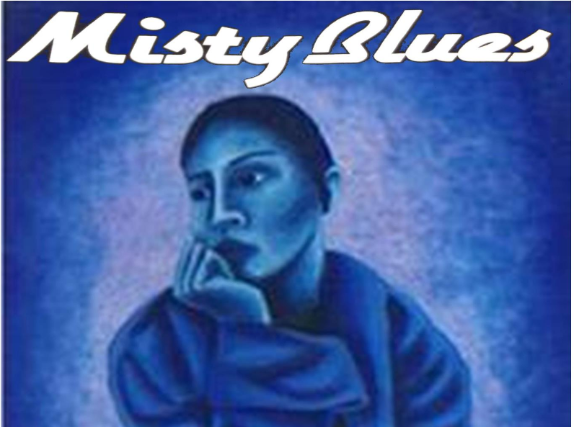 Blues and Blues Infused Folk, Gospel, Classic Rock and Funk from Williamstown, MA

Band founder and lead singer, Gina Coleman, entered the music scene in the early 90's as the lead singer of the folk/rock group Cole-Connection. It wasn't until 1999 when she played a gospel singer in the Williamstown Theatre Festival's production of A Raisin In The Sun that she was steered down the path of blues. The lead actor in the production, Ruben Santiago-Hudson, told Coleman that he felt her... voice was well suited to sing classic blues. This sentiment was echoed by actor/singer, Mandy Patinkin, who sought her out after seeing the opening performance of the production. After actress Gwyneth Paltrow commented on her performance, Coleman knew a musical shift was imminent. Guitarist Jason Webster and bassist Bill Patriquin from Cole-Connection were on board and thus began Misty Blues.

With a deficit of blues music in the Berkshires at the time, they felt the musical change would be well received. Misty Blues paid homage to the older blues made popular by the bold and brassy women of their time, while still paying respect to classic male artists of the 20's, 30's and 40's. Over the years, Misty Blues has produced several albums: Misty Blues Live, Electric Juke Joint, Roadhouse Revival, Between The Stacks ... their first completely original album with Charles Neville on saxophone, With All Due Respect, Dark & Saucy, Call & Response and Pickled & Aged.

Today, this 2019 International Blues Challenge band finalist performs original and traditional blues with hints of jazz, soul, funk and tent revival gospel. The band has recorded and shared the stage with Charles Neville of the Neville Brothers, and opened for contemporary blues artists like Tab Benoit, John Primer, Albert Cummings and Michael Powers. Misty Blues has toured New England extensively as well as New York City, Harrisburg, Mishawaka, Knoxville, Birmingham, Memphis and New Orleans. Misty Blues' original recordings have hit the airwaves throughout the U.S. and the UK. Currently, core band members include Gina Coleman, Bill Patriquin, Ben Kohn, Rob Tatten, Aaron Dean and Seth Fleischmann.