Saint Social
with Portico, Empty Atlas, Palomino
Fri
Apr 14
10:00 pm
( Doors:

9:00 pm

)
The Nick
Ages 21 and Up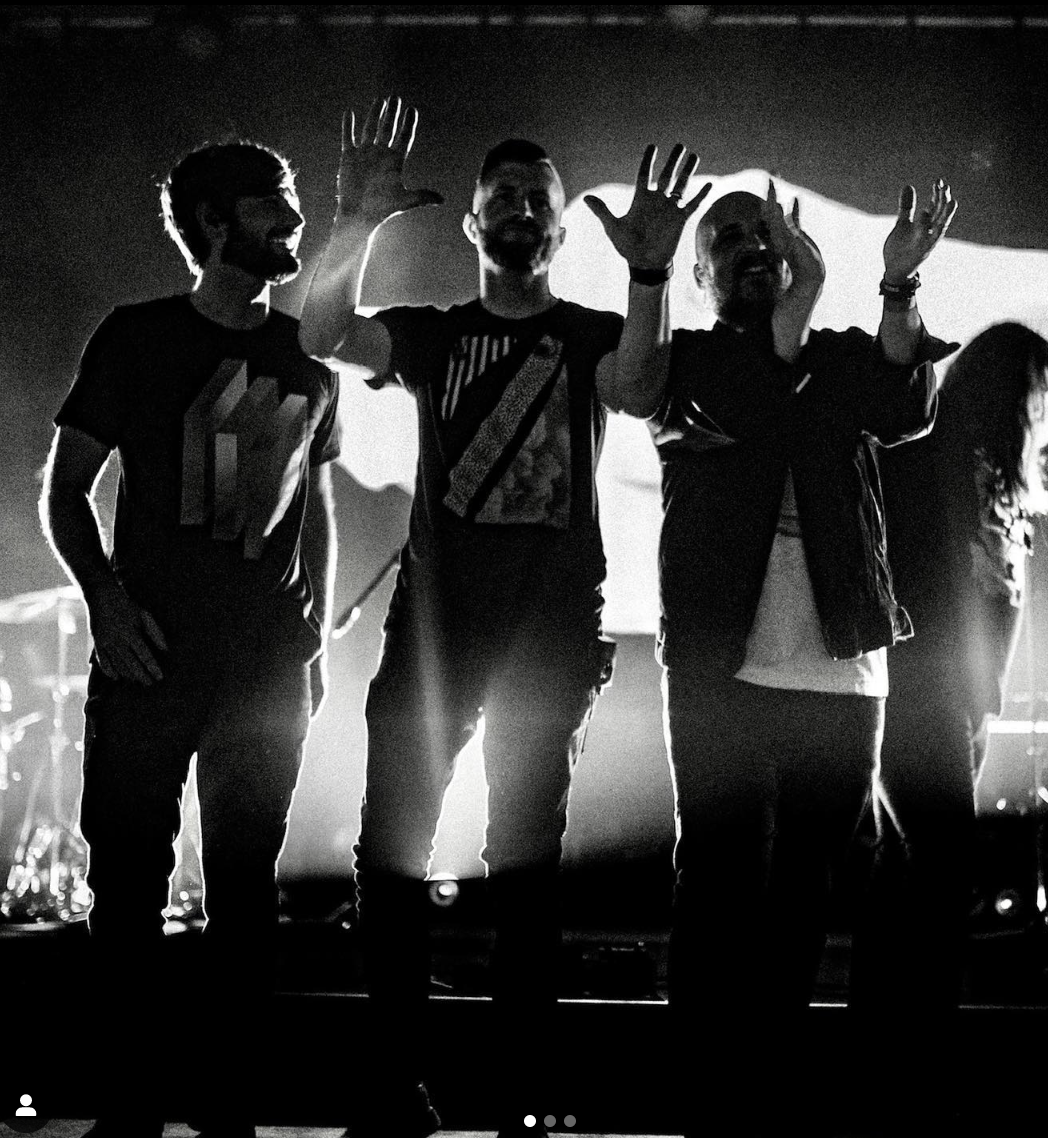 Additional Info
The Nick is a Private Club - Membership Card ($5 Per Year) & Valid ID - 21 + Up to Enter.
Artists
Saint Social
Alternative
"Saint Social is the Gulf Coast based indie rock band of longtime friends Quinn Erwin, Bryan Bourque, Justin Gollott, and Dallas Etheridge. Giving nods to influences like Kings of Leon, The Killers, and Delta Spirit, with a dash of pop art, Southern food, the beach, and poetry, they blend their version of rock with an irresistible and alluring live show not to be missed and hard not to talk about after. They are looking to be a part of bringing in the next wave of original music from the Florida Panhandle to the shores of Texas."
Portico
Alternative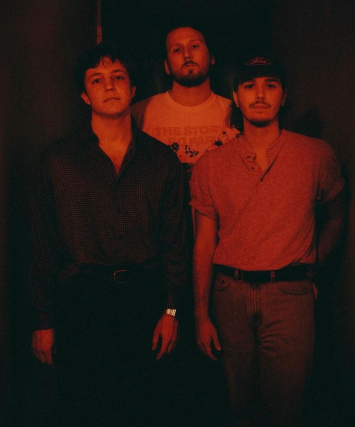 Three-piece indie rock outfit based in Birmingham, AL.
Empty Atlas
Alternative
Take it in stride. Work through the pain. Shrug it off. We have a lot of ways to say one thing: We're built to strive. You'll find that idea at the center of "Matador," the new single from Mississippi indie-rock outfit Empty Atlas.
Epic yet intimate, fierce yet vulnerable, "Matador" picks up and runs with the signature sound and lyrical flair of "Kairos," Empty Atlas's 2020 LP. It also marks the group's third team-up with award-winning producer and mixing engineer Tyler Spratt (Pierce the Veil, Dave Matthews Band, The Brevet).
"I know for me, this was the song I needed right now," vocalist Micah Smith says. "Putting your whole heart into something can be draining, whether it's music or work or relationships. But when it's worth the fight, you keep fighting. That's what 'Matador' is about to me."
Empty Atlas is:
• Micah Smith (lead vocals and rhythm guitar)
• Alex Ingram (bass and keys)
• Brennan Michael White (lead guitar and vocals)
• Robert Currie Hansford (drums)
Vocalist and rhythm guitarist Micah Smith formed Empty Atlas in Jackson, Mississippi, in 2014, first releasing "Anniversary," a double EP of his earlier recordings. The members at that time weren't able to tour, so Smith frequently hit the road for solo shows, all while writing music for a full-length album.
In December 2016, Empty Atlas released its debut album, "Hestia." The album was also the catalyst for creating the group's permanent lineup.
Longtime friend and bassist Alex Ingram had just moved back to Jackson from Nashville; guitarist Brennan Michael White asked Smith about potentially joining at the album release show; and drummer Robert Currie Hansford had met the other musicians only a few weeks prior to that while playing with another band.
After one meeting to see if they would click, the outfit walked away having played through most of the new album and having written their first material together. By the end of December 2016, Empty Atlas was officially a four-piece act.
Listen to Empty Atlas now on all major music platforms.