The Dreaded Laramie
with Penny Circus , Odd Polly
Fri
Apr 28
9:00 pm
( Doors:

8:00 pm

)
The Nick
Ages 21 and Up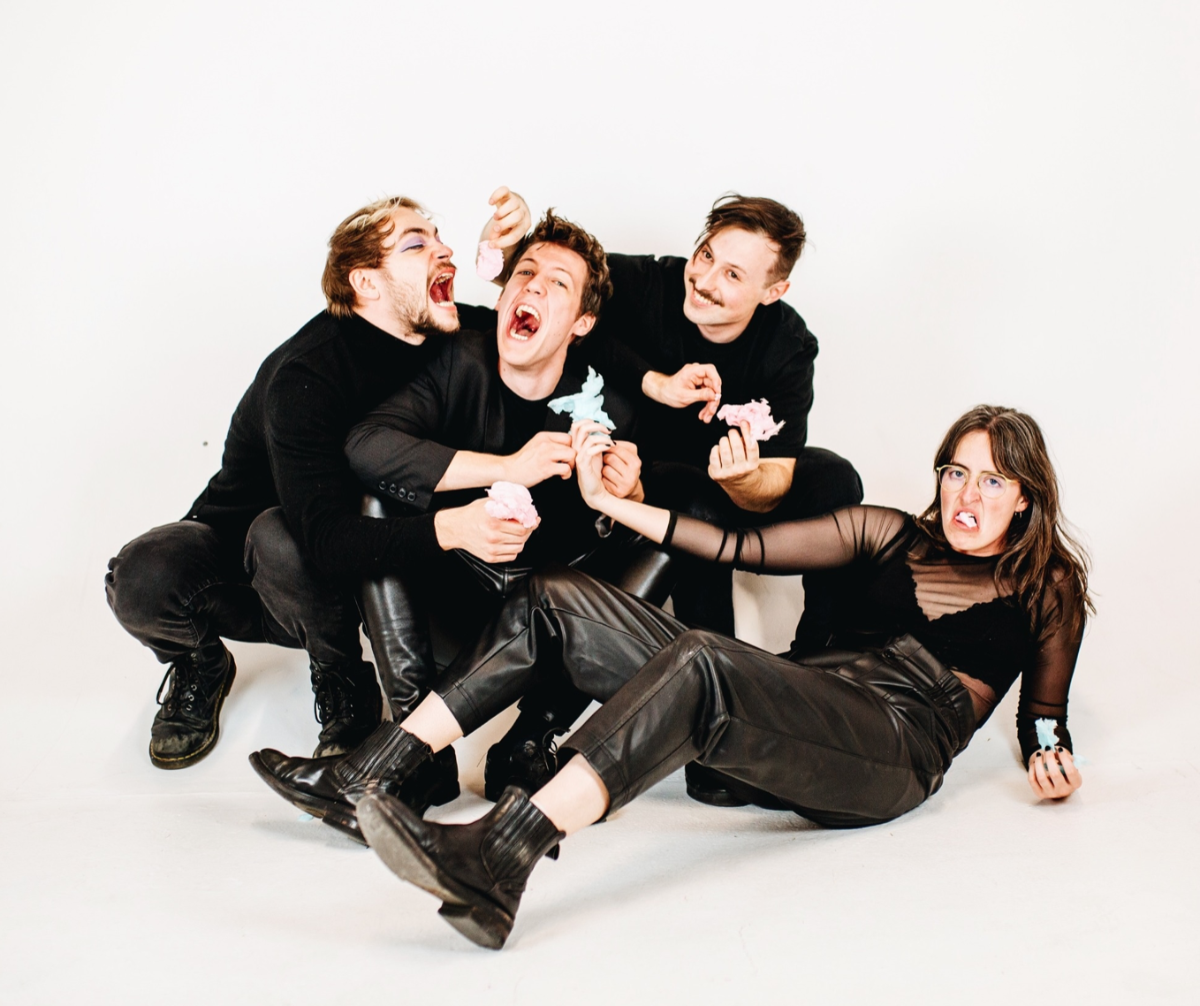 Additional Info
The Nick is a Private Club - Membership Card ($5 Per Year) & Valid ID - 21 + Up to Enter.
Artists
The Dreaded Laramie
Alternative
The Dreaded Laramie is a power-pop femmecore band in a long-distance relationship between Lexington, Kentucky, and Nashville, Tennessee. This band of best buds first got ears buzzing with their 2019 debut The Dreaded LaramiE.P., produced by Adam Meisterhans of West Virginia riff merchants Rozwell Kid. The record was hailed by The Alternative as "[rivalling] the royalty of the genre", while Music City tastemakers Lightning 100 branded them as a "must listen", not to mention the radio rotation from the Rocky Mountains to the British Isles.
The Dreaded Laramie join a growing chorus of young Southern bands challenging what it is to be normal. Bassist Drew Swisher explains "normalcy defines our dreams and what we think is possible. But everybody's weird, we just try desperately to hide it." In their songs, The Dreaded Laramie celebrate living authentically with vocalist/guitarist MC Cunningham delivering thoughtful dispatches on gender expectations, insecurity, and a healthy portion of all-consuming crushes. Vitally, this is a band for whom having an emotional heart-to-heart and having fun are not at odds with each other. Their emotive reflections are served up drenched in shimmering sweet melodies, a decadent dose of harmonized guitar interplay, and a power-punching rhythm section.
The Dreaded Laramie are in the studio right now cooking up another batch of Meisterhans-produced sonic pop gems that are slated for a spring 2022 release.
Penny Circus
Rock
Alternative Rock from Birmingham AL