Erik Vincent Huey
with Sound & Shape
Sun
Apr 2
8:00 pm
( Doors:

7:00 pm

)
The Nick
Ages 21 and Up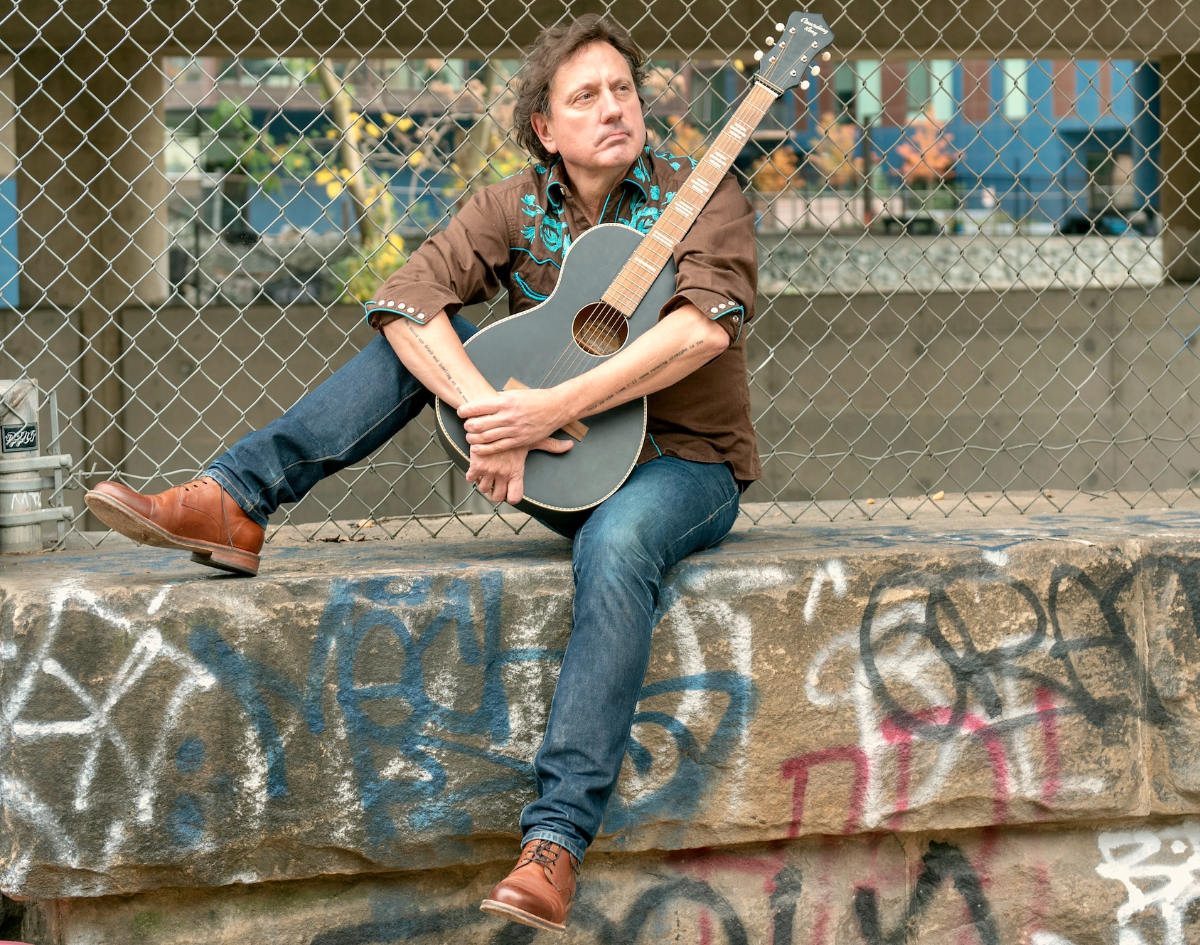 Additional Info
The Nick is a Private Club - Membership Card ($5 Per Year) & Valid ID - 21 + Up to Enter.
Artists
Erik Vincent Huey
Folk
Erik VIncent Huey, aka Cletus McCoy, co-founder of The Surreal McCoys, released his debut solo album, Appalachian Gothic, on January 20, 2023 via Appalachian AF/CEN/The Orchard.
The son of four generations of coal miners, Erik grew up on the banks of the Monongahela River in West Virginia and Western Pennsylvania. He came of age on punk rock but eventually discovered that he could never truly escape the gravitational pull of his Appalachian roots. From the on-ramp of The Blasters, X, The Beat Farmers, and Mojo Nixon, he wandered upstream along the Hillbilly Highway until he unearthed some old cassettes by Johnny Cash and George Jones—artists he'd listened to as a kid in the cab of his Uncle Jack's 18-wheeler.
While the McCoys were a cowpunk, outlaw country outfit known for their originals and creative mash-ups such as "Whole Lotta Folsom," Huey dug closer to home for the songs and stories on his debut, mining his own history — he's descended from four generations of West Virginia coal miners — for the album.
The album was recorded at Cowboy Technical Studios in Greenpoint, Brooklyn and produced by Eric "Roscoe" Ambel, the legendary Rock 'n' Roll guitarist (Joan Jett, Del-Lords, Steve Earle & The Dukes) and producer (Bottle Rockets, Jimbo Mathus, Yayhoos, Sarah Borges). Erik (aka Cletus McCoy) is the frontman of The Surreal McCoys, a Cowpunk Americana band that—boosted by airplay of its single "Whole Lotta Folsom" on SiriusXM's Outlaw Country and other outlets –cracked the Top 50 on the Americana Album Charts and currently enjoys over 35K monthly listeners on Spotify, where it is North of 2 million spins.
Huey grew up in West Virginia in the heart of coal country, and Appalachian Gothic finds Huey taking a nostalgic deep dive into the Appalachia of his WV youth while wrestling with the contemporary realities of a hardscrabble region that's been left behind in many ways.
While the album explores darker themes and raw subject matter such as the legacy of coal mining and the ravages of the opioid crisis on songs like "The Devil is Here in These Hills," "Dear Dad," "The Appalachian Blues," and "The Battle of Uniontown," it also taps into a defiant streak of optimism on twangy upbeat rockers like "Winona" and the pro-union anthem "Yours in the Struggle," about which SiriusXM Outlaw Country's Mojo Nixon states, "Erik and Roscoe subvert 'Take Me Home, Country Roads' into a union organizing song! Genius!!"
Sound & Shape
Rock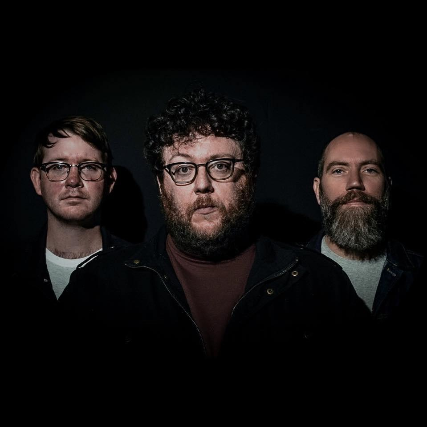 Rock 'N' Roll from Nashville TN
"We don't have to buy what they sell." It's a lyric from Sound&Shape's new EP but it could also be seen as an ethos the band has clung to for the length of its career. Starting off in a time where Rock And Roll was seen as almost passe and practically unmarketable, the band saw a point on the horizon and has worked tirelessly to reach it. An artistic vision based on both brutal honesty are theatric artiface, Sound&Shape's body of work speaks as a testament to the belief in the transformative power of music, Rock and Roll specifically.
A mostly straight line can be drawn from the band's ambitious debut record, "Where Machines End Their Lives," through the "Love Electric" EP, to the more straightforward "Now Comes The Mystery" EP and the second proper album, "Hourglass." With their third full length, 2014's "Bad Actors" they went further afield in all directions and reached new personal songwriting heights. Now they've come to "Peasants," a 5 song EP that takes the band's sound and again elevates it to new levels. Tightly packed musically, with lyrics relatable on both a personal and socio-political level, this EP is the next natural step in their evolution.
Ryan Caudle - Vocals,Guitar
Ben Proctor - Drums
Pat Lowry - Bass, BGV's