Them Damn Dogs
with Soul Desert
Sat
Jun 10
10:00 pm
( Doors:

9:00 pm

)
The Nick
Ages 21 and Up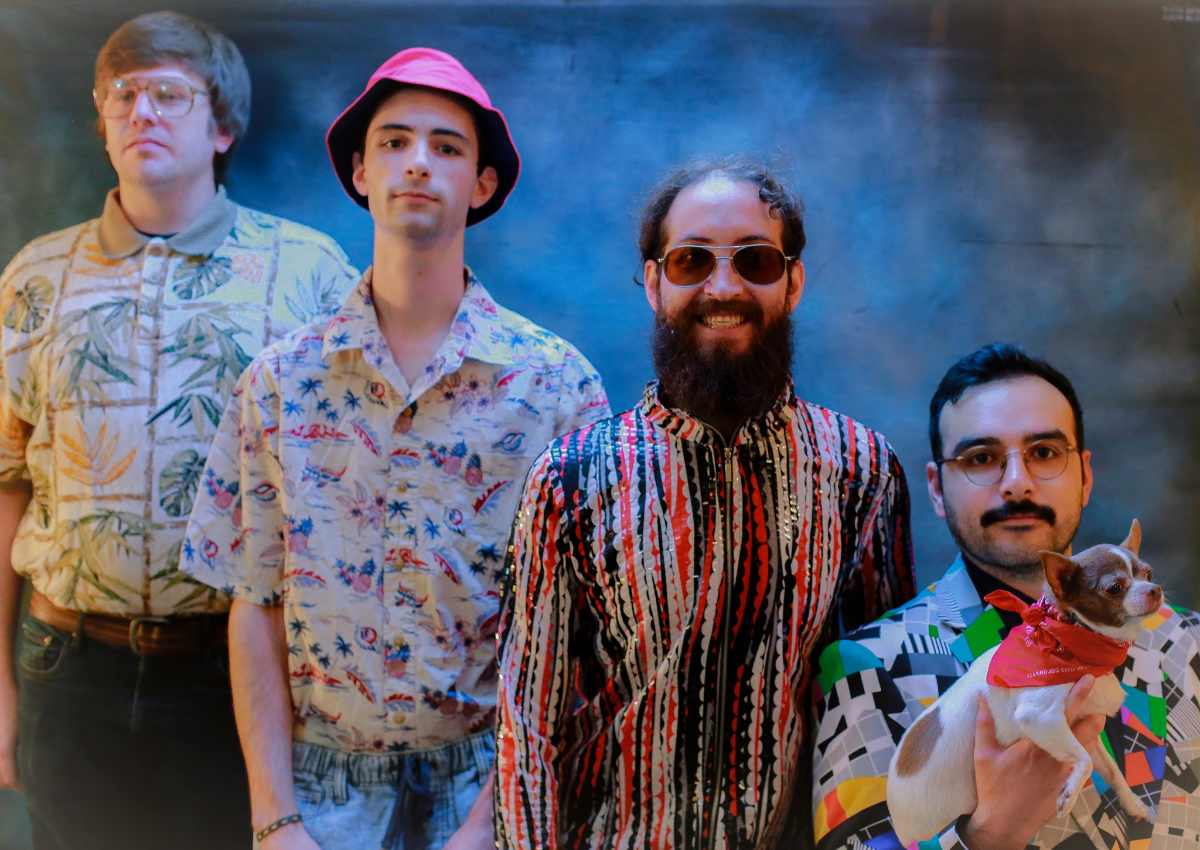 Additional Info
The Nick is a Private Club - Membership Card ($5 Per Year) & Valid ID - 21 + Up to Enter.
Artists
Them Damn Dogs
Rock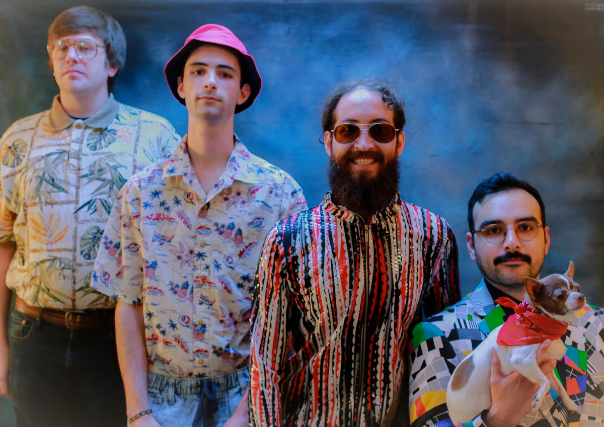 Rock and Roll from Huntsville AL

Where was the original music? In 2012, UAH student Jerome Villarreal, Jr. was tired of cover bands that played the same old songs. It seemed to be the trend in Huntsville, AL but Jerome wanted more. With musical landmarks like Muscle Shoals and Nashville only a few miles away, there was no real reason for Huntsville to not have a thriving music scene. In the spring of 2013 Jerome met with drummer Brandon Holmes and bassist Chris Salib to form Them Damn Dogs. The idea was to blend the exciting sounds of early rockers like and with the alternative sounds of the and . They self recorded and released their debut album Let Loose, a collection of songs about the carefree essence of young adult party life. Soon after, guitarist Russ Savage made his way into the group and supplied guitar licks straight from the love child of and . The boys grew and developed new songs about growth and realization. The Dogs then set off to Clearwave Studios, in Decatur, AL, where , , , and countless others recorded tracks. From that the singles "Memories" and "I Wish I Was Dead" were released at the beginning of 2020 along with the chill rock Any Day EP. Them Damn Dogs now wait patiently for their return to the world. Their latest new wave inspired project is in the works for a late 2020 release, and they are sure fans will enjoy it's fresh and original sound.


Soul Desert
Rock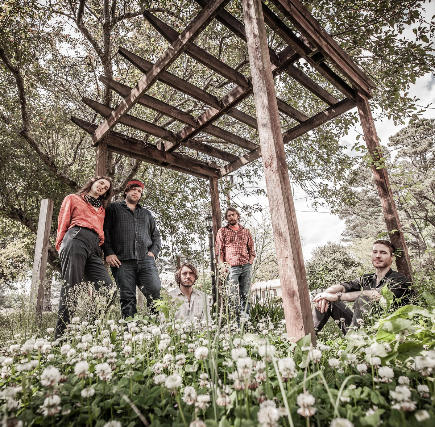 Transcendental Rock & Roll from Birmingham AL