Goodbye Ranger
with Grandeur, Trees on the Moon
Thu
Jul 27
10:00 pm
( Doors:

9:00 pm

)
The Nick
Ages 21 and Up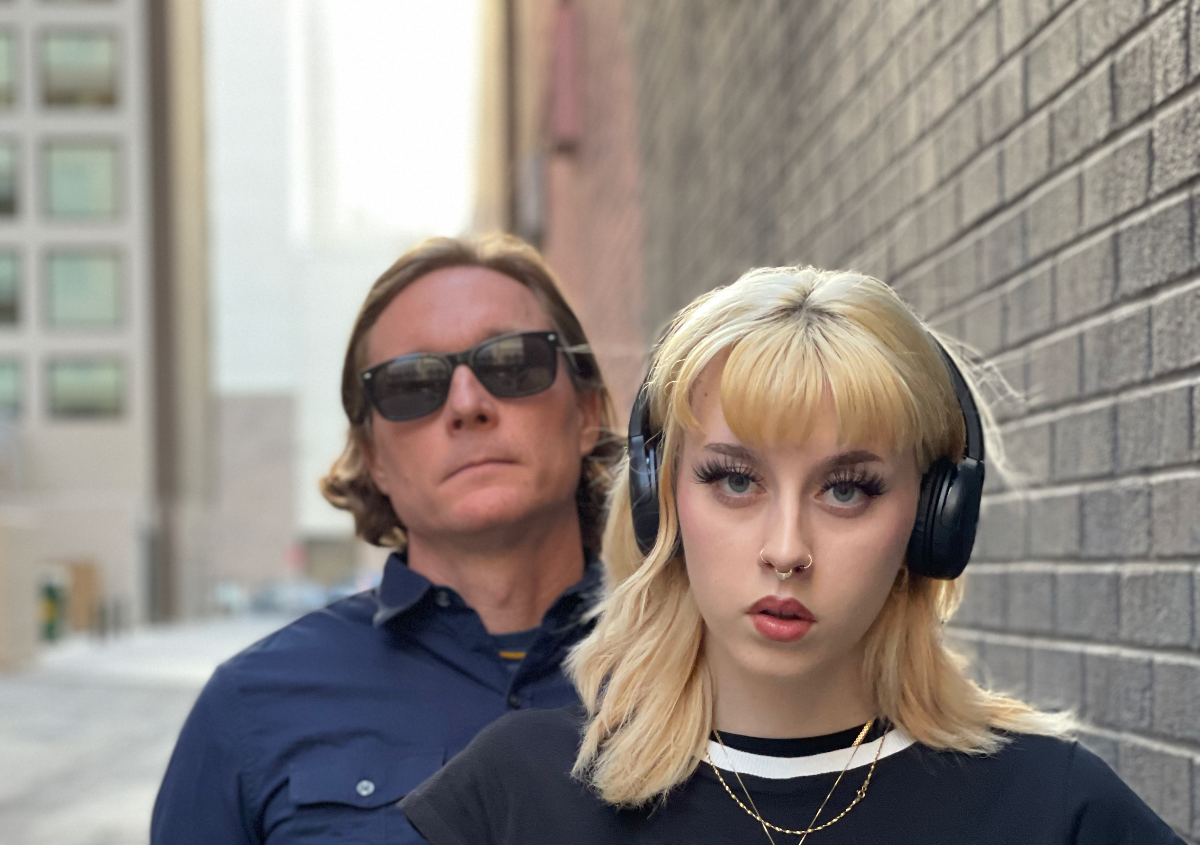 Additional Info
The Nick is a Private Club - Membership Card ($5 Per Year) & Valid ID - 21 + Up to Enter.
Artists
Goodbye Ranger
Alternative
Memories and the Sky' is the debut recording from Phoenix/Los Angeles-baseddream-pop duoGoodbye Ranger. This first EP is a blissful, guitar-driven setof seven gorgeous songs that nod to traditional shoegaze noise whileestablishing their own sonic, textural and melodic identity.Vocalist, keyboardist and electronic sound tinkerer, Gwendolyn has been a singer andperformer since elementary school or earlier. Acting in plays and performing songsfrom a very young age, no doubt egged-on by her mother who has quite avoice herself, Gwendolyn was essentially raised in song. Short stints in local bands in herhometown of Ventura (a beachside bedroom community North of Los Angeles) andmusical collaborations led her to begin writing songs, which resulted in her experimentation in the production side of music making. Adventures in GarageBandresulting in several impressive, self-released singles and an EP of her own music, whichranges from indie-folk-pop to sultry jazz-infused tunes. All labors of love and dedicatedto the endeavor of 'finding oneself', musically.Andrew Saks spent his early twenties as a part of Southern California shoegaze bandSway(Millia Pink and Green, This Was Tomorrow -Saint Marie Records). Andrew'sartistic path has seen many twists and turns, experimenting with computer-basedelectronic music production from the early 2000's on, releasing music as The NorthernTwo (a guitar/keyboard duo collaboration with Seth Eubanks of Sway) and solo-projectFLDPLN, a glitchy lo-fi noise and beats collage, which saw Andrew puttingdown the guitar for the album 'Escalator', in favor of tenor saxophone used as texturalinstrument.

Gwendolyn and Andrew's share more in common than a penchant for electronicproduction and experimentation. Perhaps most interesting is their relationship.She's Andrew's niece. He's her uncle. Their mutual love of music meant it was only amatter of time before the two would discuss future collaboration, which materialized inthe form of some demos in early 2022. It was immediately clear that the chemistry wasthere. 'Memories and the Sky' EP is the result.The debut EP is a collection of textural dream-pop pieces obviously influenced byCocteau Twins, Slowdive and My Bloody Valentine and certainly the harmonicsensibilities of Yo La Tengo. While Andrew's production aesthetic has been deeplyinfluenced by myriad electronic artists (too many to mention here, maybe we stickwith Apex Twin and maybe Tim Hecker for brevity's sake) digital manipulation of guitarsounds are kept to a relative minimum, favoring sonic chaos coaxed from a ratherlarge collection of effects pedals. Ambient guitar soundscapes, an extension ofAndrew's ambient guitar-wash with Sway is expanded and refined here, an indicationof the more ethereal direction Goodbye Ranger will head in future releases
Grandeur
Alternative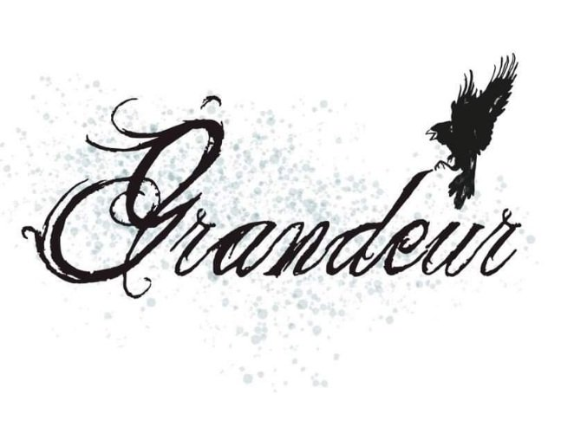 Rock from Birmingham, AL
Trees on the Moon
Alternative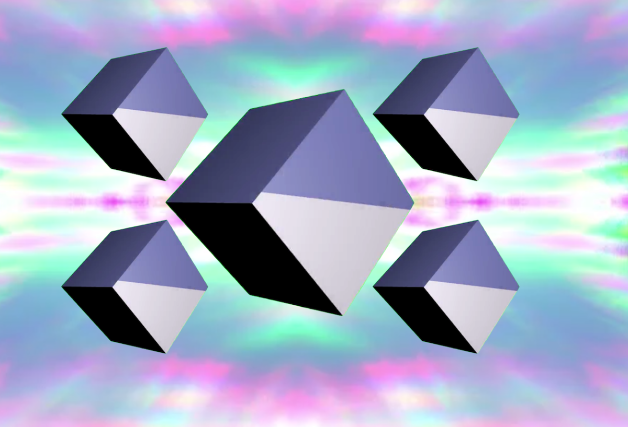 DJ from Birmingham AL
Trees on the Moon is a solo project lead by William Wallace who writes, records, and produces all of his music
Common genres explored on are synthwave, synthpop, EDM, and IDM.
Trees on the Moon will be releasing his LP "Too Close For Comfort" this summer on The Earth Hotel's N-Lobby Sounds label.
https://treesonthemoon.bandcamp.com