Raven Black
with Owls & Aliens, Living Dead Girl
Wed
Aug 23
9:00 pm
( Doors:

9:00 pm

)
The Nick
Ages 21 and Up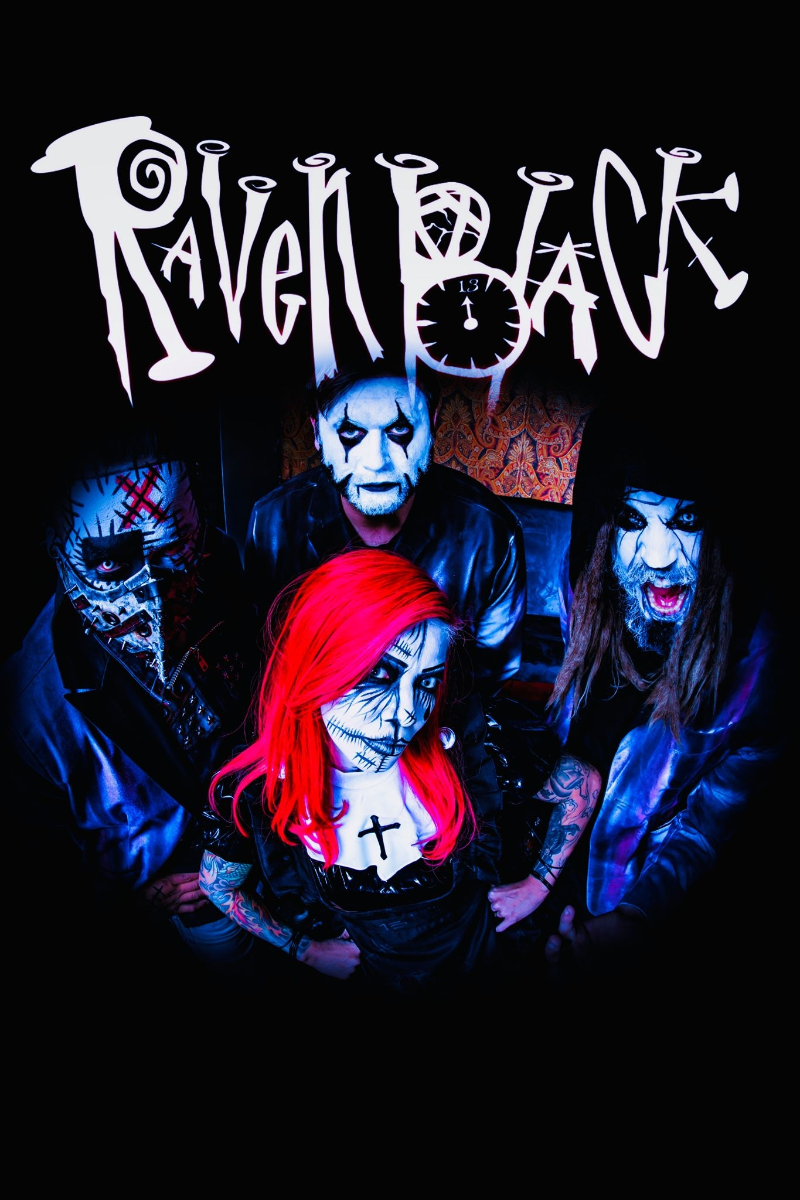 Additional Info
The Nick is a Private Club - Membership Card ($5 Per Year) & Valid ID - 21 + Up to Enter.
Artists
Raven Black
Alternative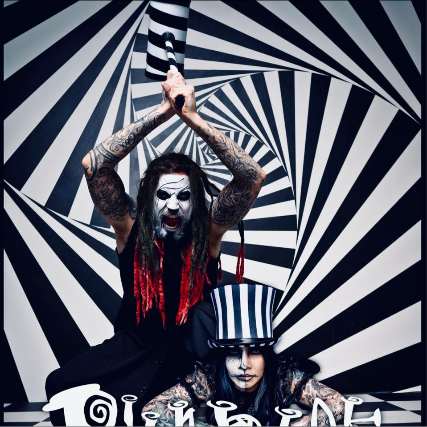 Raven Black | aternative metal/hard rock
MEET RAVEN BLACK
Raven Black are a theatrical metal act ORIGINALLY FROM LOS ANGELES. Their unique brand of metal - influenced by gothic, classical, and HEAVY METAL music - is the soundtrack to vocalist Raven's DUALITY, AS SHE SHARES HER STORY OF BEING A HYBRD OF BOTH DARK AND LIGHT.
THE MUSIC
TAKING FROM ALL THEIR FAVORITE MUSICAL INFLUENCES AND MIXING THEM WITH ALL THEIR FAVORITE ART, MOVIES, ETHNIC BACKGROUNDS AND LIFE EXPERIENCES, EVERY SONG IS CREATED TO TAKE THEIR FANS ON A JOURNEY, AN ADVENTURE AND COME OUT OF IT WITH NEW PERSEPCTIVE AND UNDERSTANDING. SOME SONGS ARE MELODIC, SOME SONGS ARE DARK. SOME SONGS ARE FUN. SOME SONGS ARE RAGEING AND PSYCHOTIC.
BUT ALL THE SONGS TELL A STORY.
Owls & Aliens
Alternative
PREPARE FOR ABDUCTION, THE OWLS & ALIENS INVASION HAS BEGUN.
O&A BRINGS THE HOT SAUCE TO ROCK 'N ROLL, TAKING INSPIRATION FROM THE GENRE'S MOST QUINTESSENTIAL STYLES. WHEN THE MUSIC OF OWLS & ALIENS HITS LISTENER'S EARHOLES, LAYERS OF CLASSIC ROCK, HEAVY METAL, PUNK ROCK, ALTERNATIVE ROCK, POST-HARDCORE, AND EVERYTHING IN BETWEEN COME CRASHING TOGETHER, CREATING A BEAUTIFUL AMALGOMATION OF SOUNDS. THE BROTHERHOOD FORMED BETWEEN THE FIVE MEMBERS IS CAUSED BY EACH OF THEIR UNFETTERED NEED TO PLAY, WRITE AND LISTEN TO MUSIC - DESPITE COMING FROM QUITE DIFFERENT BACKGROUNDS.
THE BAND EMERGED FROM THE DEPTHS OF SOUTHERN OREGON IN A SMALL, SCENIC TOWN CALLED KLAMATH FALLS AT THE BEGINNING OF 2019. AFTER A YEAR OF WRITING SONGS AND HOSTING LOCAL SHOWS IN THEIR OWN GARAGE, OWLS & ALIENS UNDETERRED PERSISTENCE TO UNVEIL THEIR MUSIC TO THE WORLD DROVE THE BAND TO RECORD THEIR DEBUT ALBUM AMIDST A PANDEMIC. THEIR FIRST TWO SINGLES, MERCY AND YOU CAN'T SAVE EVERYONE HAVE BEEN UNLEASHED THUS FAR, INCLUDING A MUSIC VIDEO FOR THE LATTER RELEASED IN AUGUST OF 2021, WITH THE REST OF THE ALBUM SET TO BE REVEALED LATER THIS YEAR.
MEMBERS: DUSTIN CARTER (CLEAN/UNCLEAN VOCALS) - TRAVIS SIEBECKE (RHYTHM GUITAR, CLEAN VOCALS) - JEFFRY MARYINEZ (LEAD GUITAR, BACKUP VOCALS) - NICHOLI OHBRONOVICH (BASS, UNCLEAN VOCALS) - DAKOTAH WEBB (DRUMS, BACKUP VOCALS)