Mortalus
with Mother of Demons, Over Seasons, Mechanyzed
Thu
Oct 19
9:00 pm
( Doors:

8:00 pm

)
The Nick
Ages 21 and Up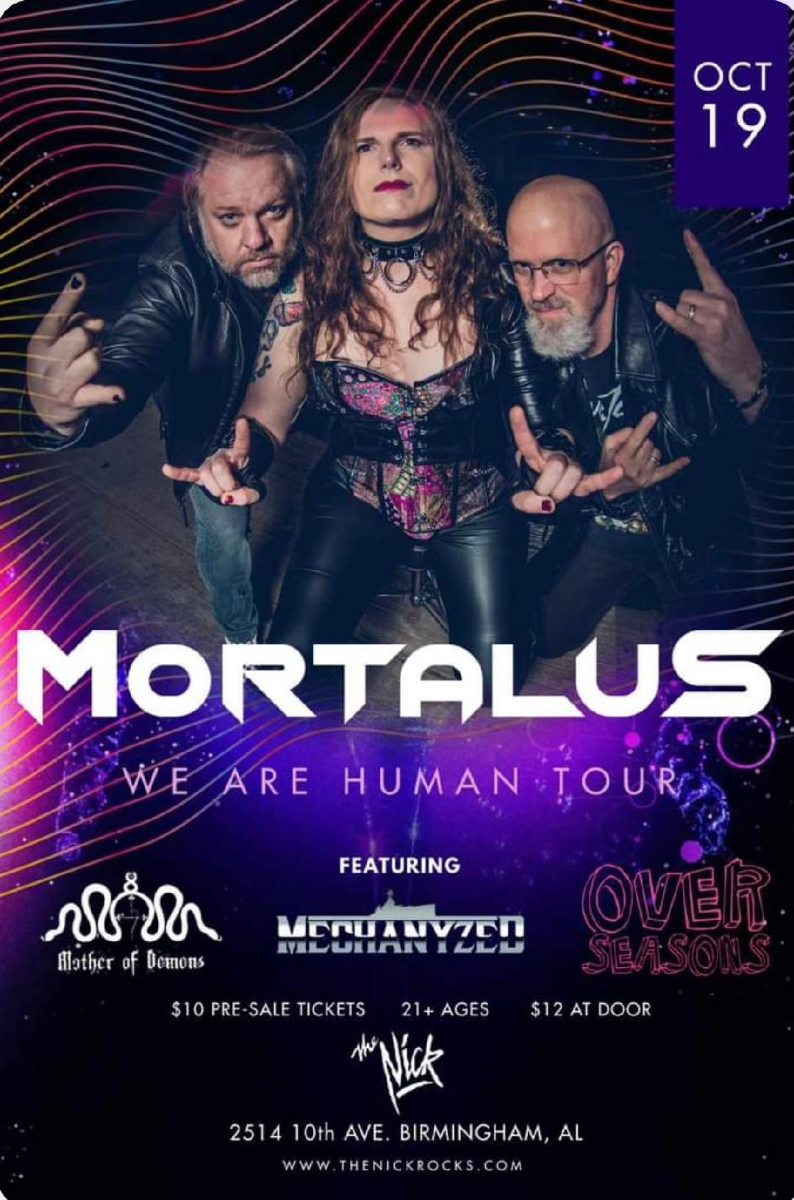 Additional Info
The Nick is a Private Club - Membership Card ($5 Per Year) & Valid ID - 21 + Up to Enter.
Artists
Mortalus
Metal
CRUSHING METAL
LITTLE ROCK, ARKANSAS
Heavy Metal. It's a term used to describe a genre of music that, in the 21st century, is as expansive as an ocean, with as many subgenre titles as there are species and all the seas. For Mortalus, their brand of metal is an ocean that can be deep and dark, pristine and beautiful, or full on, hull-crushing fury.

The members of Mortalus are students of their craft, striving to be always at the top of their game. Being described as "modern old school" isn't much of a stretch. The influences are vast expanses, ranging from the obvious, like "The Big Four," Judas Priest and Iron Maiden, to Evergrey, D.R.I., Nightwish, and Toto.

The three metalheads of Mortalus wear the title as a badge of honor. Fronted by the Cat 5 hurricane known as "Metal" Michelle Gann, she would be impressive enough as a lead vocalist if not for her beautifully intense guitar skills. Bassist and vocalist Bryan "Bedrock" Bedgood brings in a quirky, melodic style to the ocean bed low end. Drummer Patrick "Gumbo" Mahoney possesses battleship power and intensity behind the kit. Long time a quartet, Mortalus has since become a trio, writing and recording music filled with passion, melody, and yes, power.
Mother of Demons
Alternative
Mother of Demons is a project spawned of the great Bella Donna herself a new take on hard rock / metal with a focus on mental illness and fighting the demons within
Over Seasons
Alternative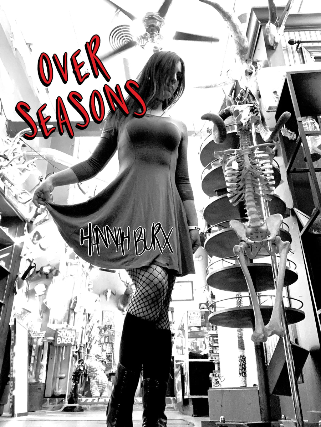 Vocals: Hannah Burx
Drums: Aaron Greene
Guitar: Ricky Tate
Guitar: Willie Nash
Bass: Bradley Bell
Mechanyzed
Metal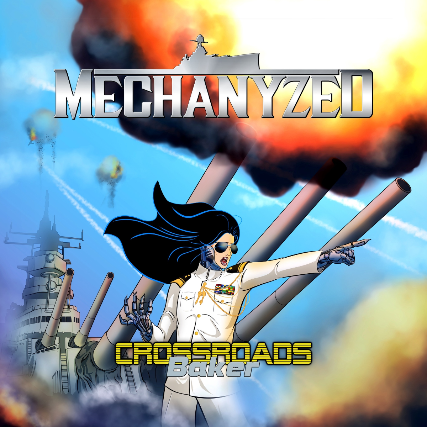 80's-style thrash and speed metal from Birmingham, Alabama. Established in 2017.