Edge of Destiny
with
Sun
Nov 12
9:00 pm
( Doors:

8:00 pm

)
The Nick
Ages 21 and Up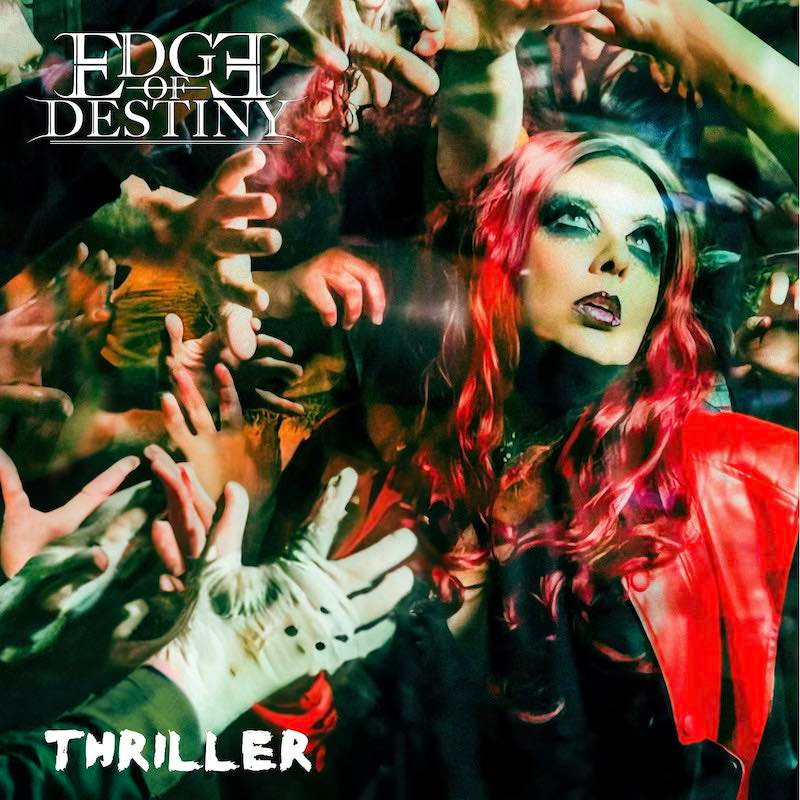 Additional Info
The Nick is a Private Club - Membership Card ($5 Per Year) & Valid ID - 21 + Up to Enter.
Artists
Edge of Destiny
Metal
Magic happens when kindred spirits come together in a cross pollination of music styles. There is the familiar theme of the common and then the edge of difference that draws it all together to create what can only be known as Edge of Destiny.
The hard driving metal drumming coupled with percussive bass stylings lay the perfect foundation for this bridge between Modern, Active, Alternative, Hard and Progressive Rock. The progressive rhythms and layerings of guitarist Kris Copley shape and color the sound for singer Kraevin Caedo's powerful vocal stylings to shine through on hook-laden melodies.
Although Edge of Destiny is still emerging from its infancy as a band, Kraevin is a long standing veteran in the music industry. Edge of Destiny stands to be joining the ranks of some of today's top national acts in no time at all, having toured with Diamante, The Crowned and Dawn of Flames and have opened for Alice Cooper's Nita Strauss, Saliva, Ellefson, Red, Kore Rozzik, Brand of Julez, Cold, Armed for Apocalypse and most recently Tantric and Smile Empty Soul. Edge of Destiny has also played with other popular acts such as A Killer's Confession, Magg Dylan, and many more.
Their 1st single, a solid hard rockin' cover of Pat Benantar's "Invincible" dropped April 26th, and the music video has over 10k views, 216 shares, 2,500+ engagements, and reached over 40,716 people since it's premier April 18th.
Though the COVID19 "crisis" has been devastating to many artists around the world, Edge of Destiny has thrived releasing live streams and engaging their audience around the world. The result of their efforts culminating in signed with Curtain Call Records. The band is currently in Hollywood, California where they finishing up their album to be released in 2022 produced by Keith Armstrong. Be sure to catch them live for what will certainly be an engaging powerhouse show.