Alma Russ
with Alexa Fontaine
Tue
Feb 6
5:00 pm
( Doors:

4:00 pm

)
The Nick
Ages 21 and Up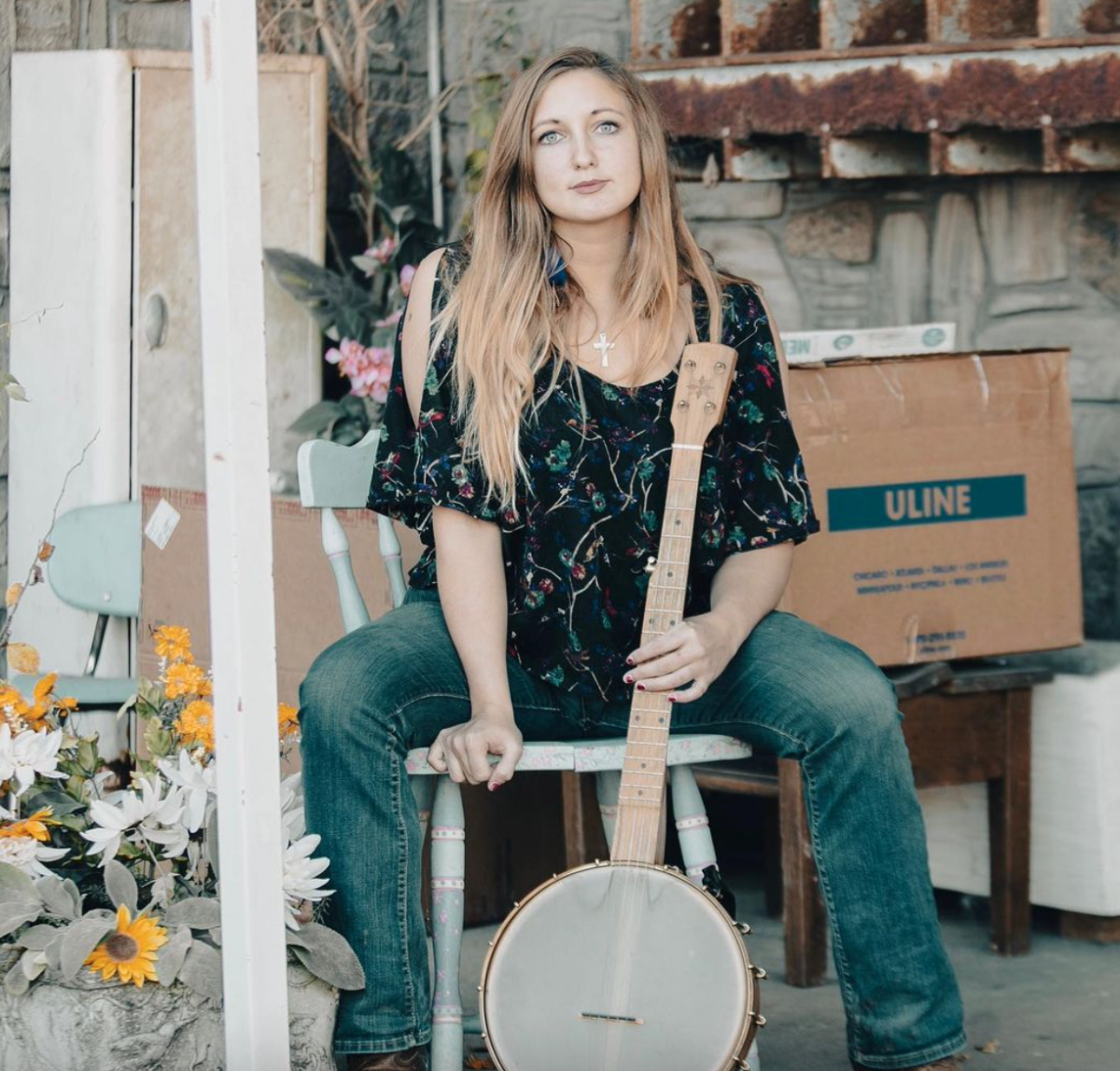 Additional Info
The Nick is a Private Club - Membership Card ($5 Per Year) & Valid ID - 21 + Up to Enter.
Artists
Alma Russ
Folk
Alma, pronounced Al-muh not All-maa, lives in Western North Carolina. She plays patchwork music: country, folk, and Appalachian roots sewn together to make something unique. Songwriting is cheaper than therapy. Old songs make her happy. She gets compared to Dolly and Stevie Nicks a lot, and she plays guitar, fiddle, and claw-hammer banjo.

Music has taken her lots of places. From the hometown bars to church, Texas to the Outer Banks, to performing as an entertainer on the Great Smoky Mountains Railroad to receiving 3 yeses from ABC's American Idol Judges on Season 1 and being sent to the Dolby Theatre in Hollywood, CA, music continues to give her stories to tell.

Alma spent the first 12 years of her life on the family farm in Oxford, FL, a speck in the middle of the state. She'd spend summers in the Great Grandma's mountain house in Western NC. Her English teacher Mama took her to historical book readings and heritage events, and she fell in love with mountain culture and heritage - especially the music. She was the kid frolicking around the yard singing Scotch-Irish murder ballads, passed down through generations; songs about old-true loves and the occasional knife to the heart.

She started taking fiddle lessons around age 12, practicing old-time tunes outside because of the dying-cat noises. It was about this time that Alma's family moved to Whittier, NC. Eventually the fiddle started sounding less like a dying creature, so she decided to learn claw-hammer banjo. She broke down and learned guitar later on.

She has played in bands as fiddler and has recorded as a session artist for other bands at studios such as Echo Mountain in Asheville. Over the past few years, she's started playing primarily as a solo act. She's always stewing on something new.

Her musical influences include country gold, bluegrass, folk, old-time, americana, and blues. She attributes inspiration to artists such as Allison Krauss, Gillian Welch, Ola Belle Reed, Bobbie Gentry, Dolly Parton, Sheila Kay Adams, Emmylou Harris, Lucinda Williams, and so many more. Apparently she sounds a lot like Jewel.

Alma continues to play solo shows locally, regionally, and occassionally on road-trips. She also fiddles in bands every so often. She released her first full length album, Next Town, on June 1, 2020, and her upcoming shows are posted regularly on her Facebook page.
Alexa Fontaine
Rock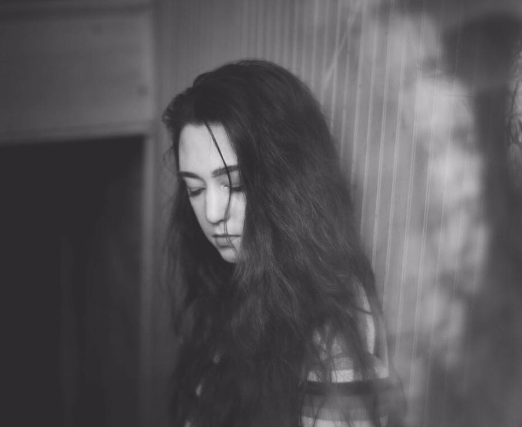 Indie / Pop / Alternative / Folk from Birmingham AL