Megan Lea and The Dirty Mirrors
with Cheyloe , Electric Blue Yonder
Fri
Nov 10
10:00 pm
( Doors:

9:00 pm

)
The Nick
Ages 21 and Up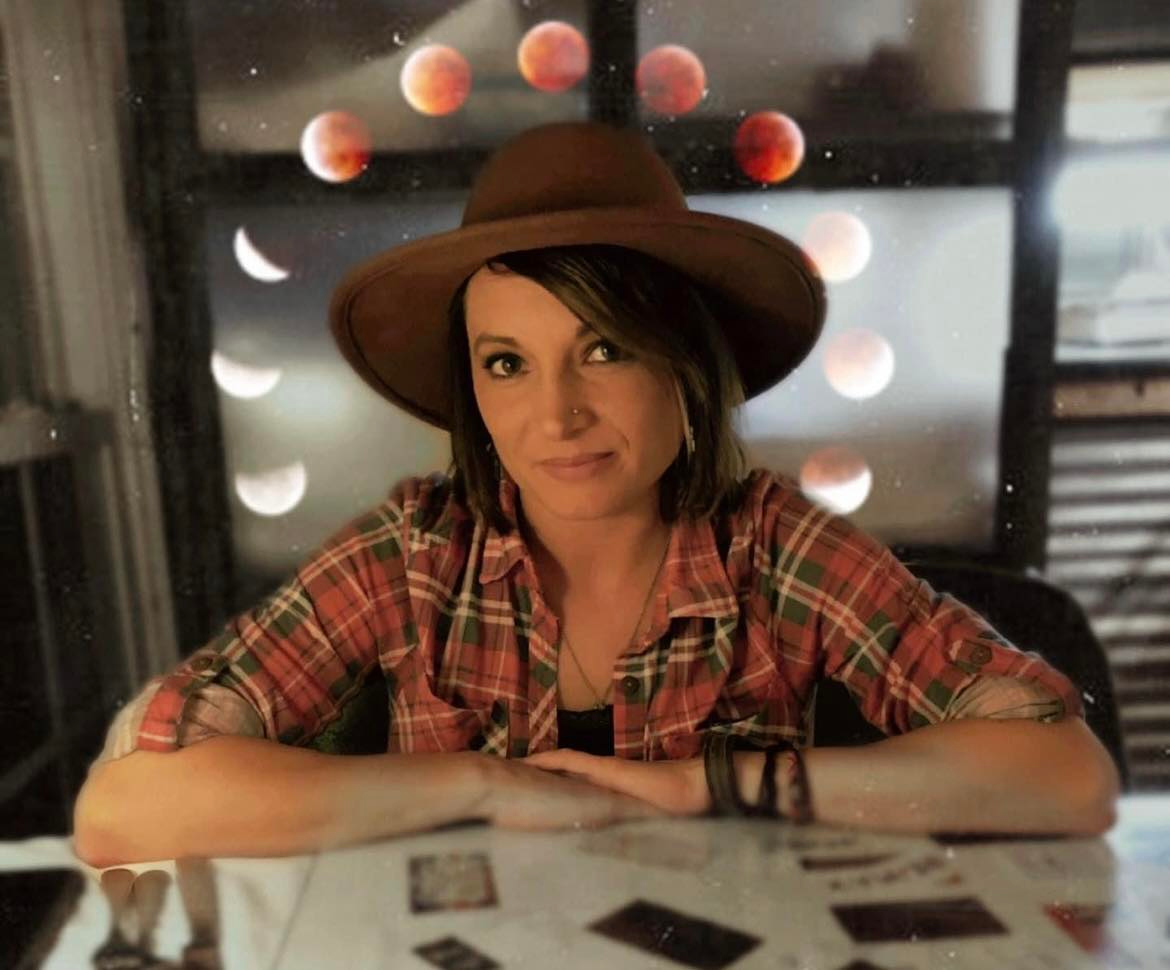 Additional Info
The Nick is a Private Club - Membership Card ($5 Per Year) & Valid ID - 21 + Up to Enter.
Artists
Megan Lea and The Dirty Mirrors
Alternative
Americana artist Megan Lea has found her niche with her honest, edgy take on traditional Southern music. Her writing can be humorous, deep, poetic, and intense; mixed with her vibrant, warm-textured vocals and fun-loving, captivating stage presence, she offers something unique at every performance. al.com featured Megan as one of "25 Alabama Bands and Musicians to Know for 2019". Jerry Henry from Alabama Music Office describes her music as "natural, not contrived, where everything comes from the heart", and Anna Chandler of Connect Savannah says Megan "Possesses a way with words and a rich vocal clarity; she has an exciting musical future ahead of her". Megan has progressively built a career highlighted by a steady performance schedule spanning the Southeast. Megan's independent debut EP "Potter's Field" was released in October 2015, followed by the Jimmy Nutt-produced "Can't Say I Mind" in 2017. Her first full-length album "Things That Change", produced by Shawn Byrne of Great Hill Studio, was released in fall 2018, and her Byrne-produced single "Perfect Liar" was released to all digital outlets in early 2021. Les Nuby of Ol Elegante in Birmingham, AL produced a stripped-down acoustic EP in 2022, containing the notable ballad "Golden Girl". Plans for 2023 involve the culmination of over a decade's worth of work - the consolidation of several past projects under a common name - Megan Lea. A series of single releases are expected in summer and fall 2023 with a full album expected in first quarter of 2024.
Megan is represented by AMP Music Promotions
Cheyloe
Rock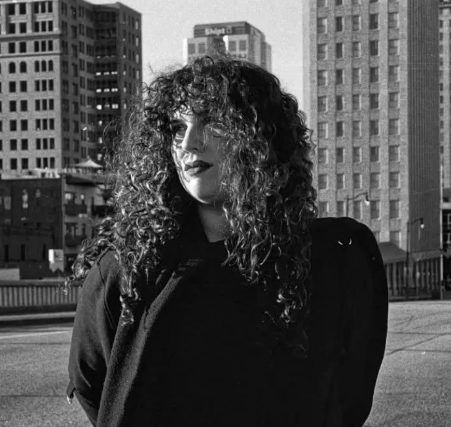 Alt Country Pop Rock from Birmingham AL

Cheyloe Martin - Lead Vocals, Acoustic
Kyle Sawhill - Lead Guitar
Darryell Stone - Bass
Steve Lucas - Drums
While words and rhymes have always been her first love, Cheyloe has reined the use of lyrics AND melody to create the picture she wants you to see. "It's like a balancing act," she says, "you must have both to walk the tight rope of the listener's imagination." Ever a fan and aficionado of the songwriting craft, Cheyloe writes the songs she--and in turn, the world--wants to hear. She has written almost 100 original songs and while many of them are true stories and snapshots from her own life, she hopes you'll see yourself there as well.

Cheyloe is a member of the Sunday Writer's Nights family at Nashville's famous Bluebird Cafe. She has won several singer/songwriter contests and awards. Music has taken her many places where she has met some of the most wonderful people and she looks forward to meeting you too, whoever you are.
Electric Blue Yonder
Folk
The origination of Electric Blue Yonder is in the harmonies of Beth Hataway and Johnny Veres. The two Montgomery Alabama natives met during the summer of 2010. Beth was headed out of her home town, and Johnny had returned to make a difference. He embarked on a quest to show her the heart & soul of the city before she left, and they quickly became friends along the way. Only three weeks before her departure, Johnny realized he loved her so he told her, and they kept in touch even though it felt like they were galaxies away. The distance in their early relationship sparked their interest in travel and living life in an experiential way. They were married in 2015, and together they work to make the world around them just a little bit better, cultivating an arts and music scene in their hometown while still honing their own crafts.
As their relationship grew, Beth and Johnny began shaping their experiences into songs and eventually formed the project Electric Blue Yonder. Writing and arranging as a team, they released their first EP, Born of the Sky, in 2017, touring along the way. As their songwriting and orchestration expanded, they brought in Russell Thomas Bush as a core collaborator along with a rotating cast of musicians. In 2020, just before the world shut down at the hands of the COVID-19 pandemic, their first full-length, Between Space and Time, proved to fans and critics that they have what it takes to withstand just about anything, so long as they're doing it together.
With a space folk sound influenced by Lena Hughes, Pink Floyd, The Beatles, and David Bowie, the band can bend, but never break. In 2021, now that the world has opened back up, and freedom of creative exploration can once again be found, they're gearing up to release a new full-length on September 29, 2021 called Mourning Sounds that's sure to snap you back to life and blast you off to exciting new pathways of sonic imagination. Time to open the door, and step outside into the Electric Blue Yonder.