Ronnie and The Redwoods
with Joe Austin and The Tallahachie's
Wed
Oct 4
9:00 pm
( Doors:

8:00 pm

)
The Nick
Ages 21 and Up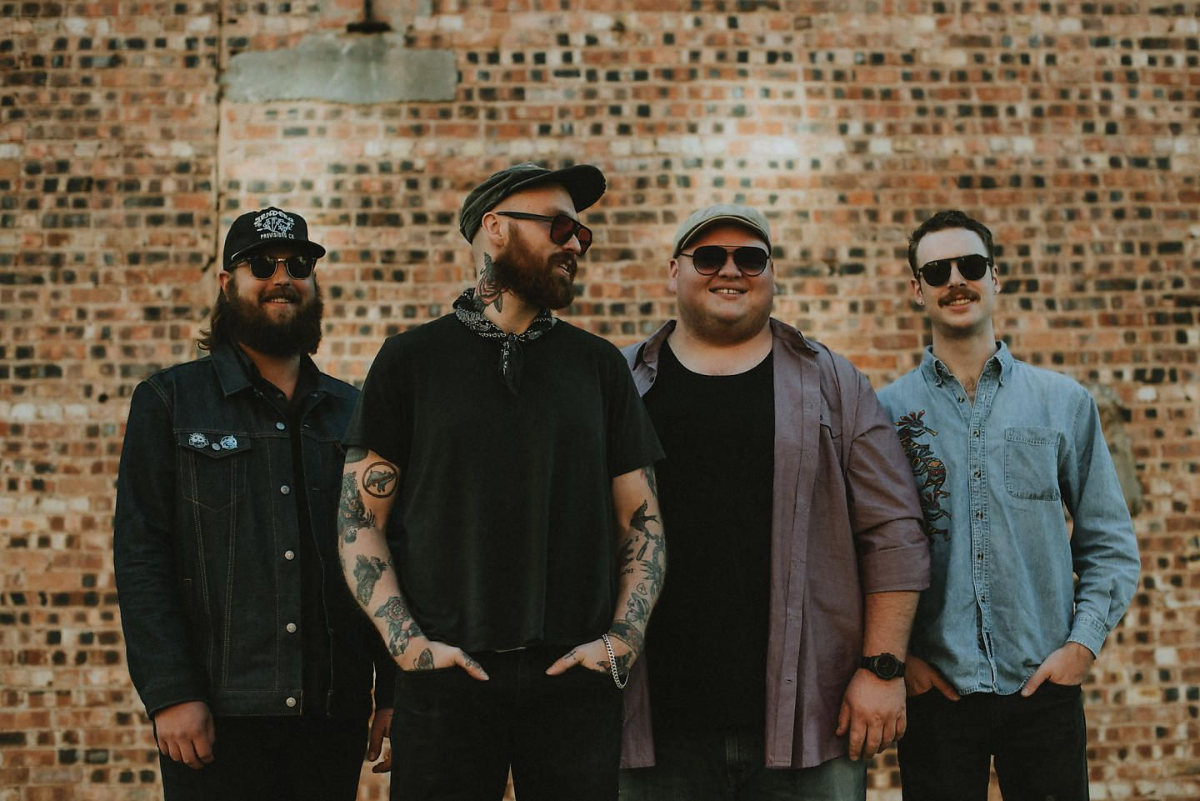 Additional Info
The Nick is a Private Club - Membership Card ($5 Per Year) & Valid ID - 21 + Up to Enter.
Artists
Ronnie and The Redwoods
Alternative
Ronnie and The Redwoods is a West Texas Americana/Rock band that has brought deep and emotional lyrics together with music rooted in the blues, folk, and country of the high plains. Honest and earthy, with influences from The White Stripes, Tyler Childers, John Prine, and the Red Dirt scene that surrounds them, they've formed their own interpretation of what happens when you combine Folk, Country, and Rock n Roll.
Joe Austin and The Tallahachie's
Alternative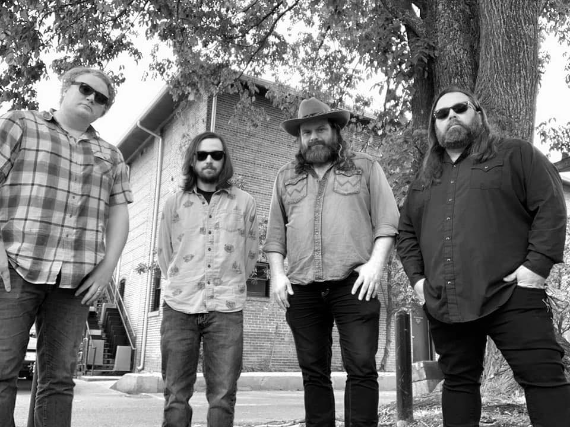 Born and raised in Pontotoc, Mississippi, just a stone's throw from the Mississippi Delta, Joe Austin was immersed in American music at an early age. His childhood was filled with blues, gospel harmonies in church and "front porch pickin'" amongst gatherings of family and friends. His grandfather was a finger style guitar player on his off time from being one of the first crop duster pilots in the state. Growing up, Joe was mesmerized watching his grandad play and learned to sing along. His grandad passed away and left his guitar to Joe. That's when he learned to play guitar like he'd always wanted to. A few years later he also learned fiddle and really began to find his niche. After high school, he attended college on a music scholarship and played in a country music ensemble. After college, he played professionally based out of Nashville and Memphis. However, the Texas music scene had always appealed to him. In November 2014 he got the opportunity to move to north Texas where he produced a record on singer songwriter Tom McElvain titled "Redemption". Joe also played shows & wrote with several artists amongst the Texas music scene. After 2018 Joe has returned to Oxford Mississippi where he currently resides working on his first full length album with his band "The Tallahatchies". The Tallahatchies are made up of members Brian Sherwood Guitarist from the Mississippi Delta , Jon Harrison Drummer and Percussionist from Memphis Tennessee & Wesley Graham Bassist from Goldsboro North Carolina.