Jack the Elbow
with KinZie
Sat
Dec 2
10:00 pm
( Doors:

9:00 pm

)
The Nick
Ages 21 and Up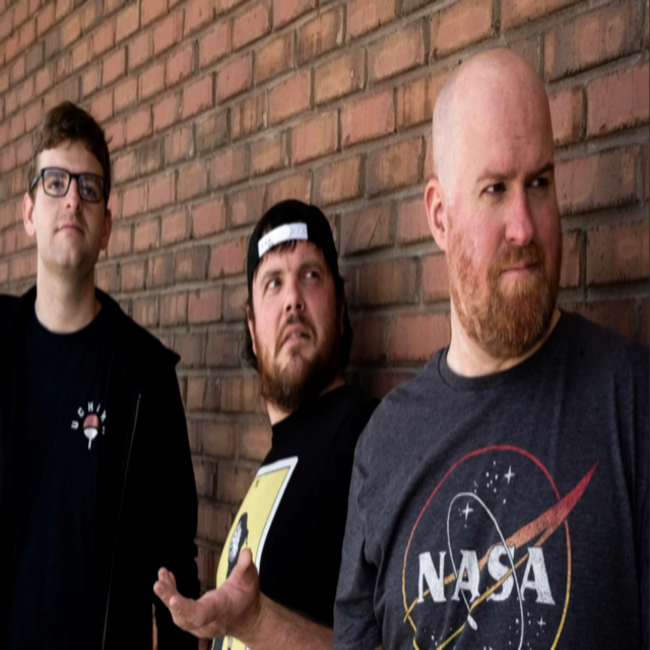 Additional Info
The Nick is a Private Club - Membership Card ($5 Per Year) & Valid ID - 21 + Up to Enter.
Artists
Jack the Elbow
Alternative
BIO:
Jack The Elbow is a new progressive rock band hailing from Birmingham, Alabama. The band is comprised of Madison Langham (vocals & bass), Caleb Wilemon (guitar & vocals), and Michael Tucker (drums). Jack The Elbow is a three piece that pushes the boundaries of traditional rock music with heavy, guitar-driven sounds and melodic riffs.
With influences ranging from classic prog rock acts like Rush, and Yes to modern trailblazers such as Tool and Coheed, JTE blends the best of both worlds, creating a sound that is both nostalgic and cutting-edge. Their music takes listeners on a journey through intricate compositions and powerful anthems, all while maintaining a deep focus on songwriting.
JTE's live performances emphasize tight musicianship and an energetic stage presence.Their debut album "Crush" is set for release at the end of 2023. Follow their musical journey and be prepared to be taken on a captivating ride through the intricate world of modern prog!
KinZie
Rock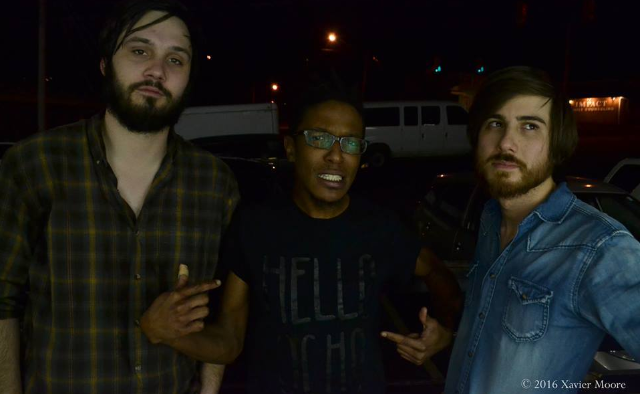 Psychedelic Noise Punk Rockers from Birmingham, AL

"Trio Always"
KinZie was conceived in 2011 by frontman and guitarist Phillip Ori. Today, it stands as a trio, an equilateral triangle of intertwined melodies and rhythms in pursuit of balance, harmony, and synchronicity. Ori recruited bass guitarist Thomas M. Warren in 2014 originally as a second guitarist, but both agreed that his services would be better rendered in a lower octave. After a rotating door of drummers, Parker Chambliss showed up in their lives, and he was adopted into the fold quickly as the final member of the trio. Together, the three of them have recorded and self-released an EP titled "Young Vagabonds", and have begun work on their new full-length record "Dead Eyes", due out 2019.