Kimala Limbaugh
with the Sick Fucks, Sounds in My Head
Sun
Oct 8
7:00 pm
( Doors:

6:00 pm

)
The Nick
Ages 21 and Up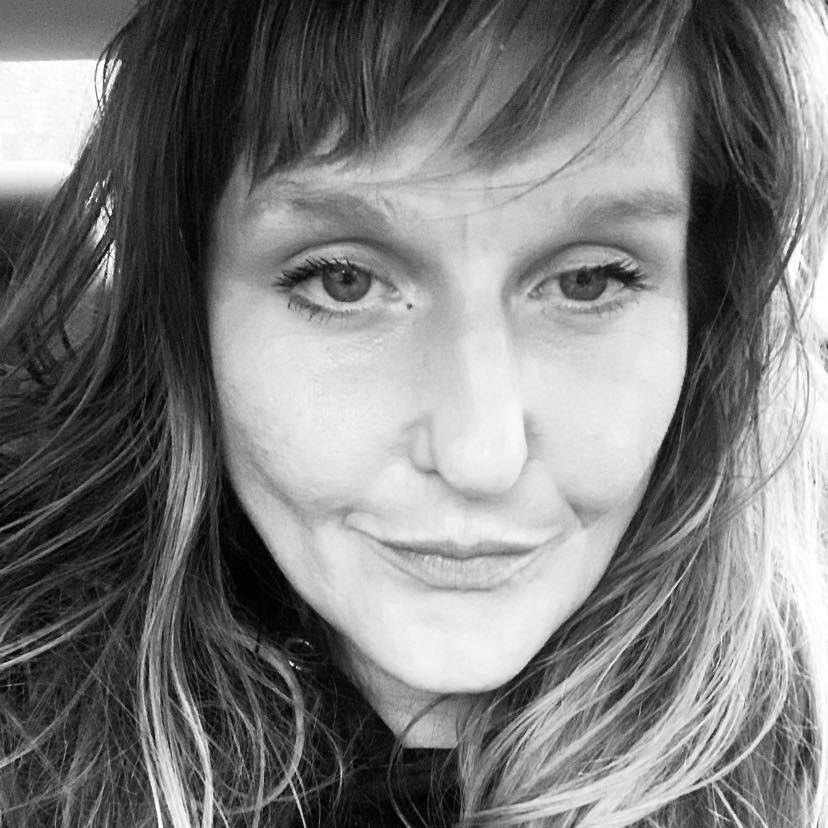 Additional Info
The Nick is a Private Club - Membership Card ($5 Per Year) & Valid ID - 21 + Up to Enter.
Artists
Kimala Limbaugh
Alternative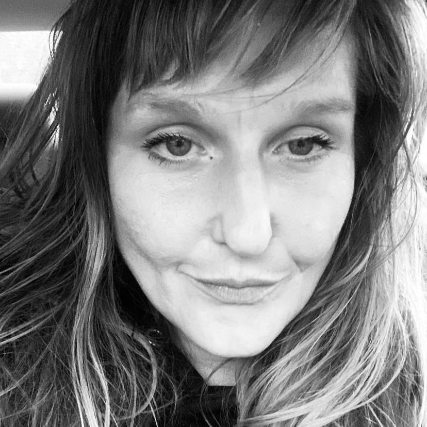 Several of Kamala's friends, decided to start a go fund me due to her situation. Kamala has always been there to help everyone, putting others before herself. She is there for me no matter what is going on in her life. Now is the time for us to step up and find a way to help her. Everything started when Kamala fell and rolled down her driveway. She broke all of her ribs on one side. Due to the pain caused by the broken ribs, she was unable to move around, thus making her bedbound. She was having such a hard time breathing one day that she decided to go to the doctor. Her oxygen levels were in the 60s when she arrived at the doctor's office. They immediately sent her to the hospital where she was placed in a medically induced coma to give her lungs rest due to pneumonia. After she was slowly brought out of the coma, she suffered a stroke and several seizures which resulted in her being put into a medically induced coma again. She was in the hospital for almost two months.
She was sent home instead of a facility for rehabilitation due to her insurance not covering it. She is bed-bound with no one to help her. Her medical and personal bills are mounting by the day. She needs round-the-clock care, physical therapy, and medical supplies. Also, to make her home handicap accessible and many other things. Once she was released from the hospital, the medical system completely failed her. She fell through the cracks with no one to help her get up. Please donate anything that you can to help. It is our turn to try to do the right thing for Kamala.
the Sick Fucks
Alternative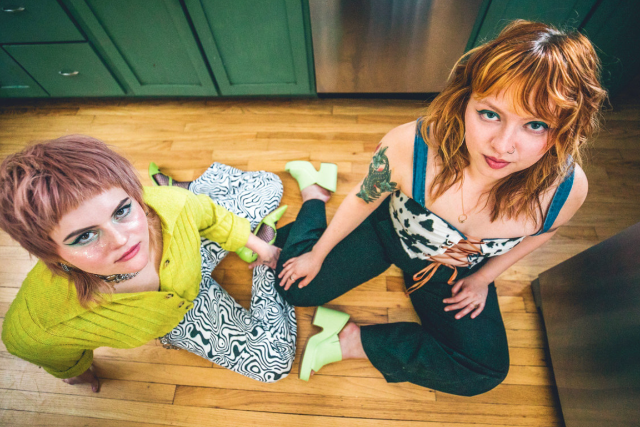 it's a band about nothing
Sounds in My Head
Rock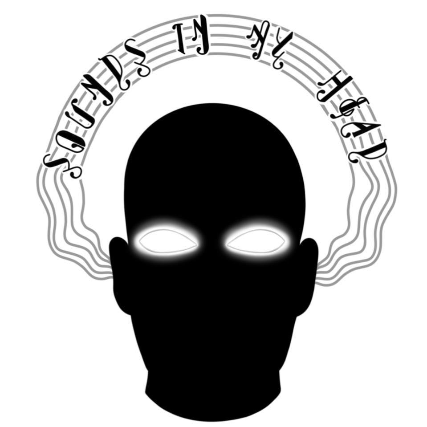 Jay Sukov Birmingham, Alabama