Happy Lemmy
with POTIS, Crimson Mask, Kamikaze Zombie
Sat
Nov 25
8:00 pm
( Doors:

7:00 pm

)
The Nick
Ages 21 and Up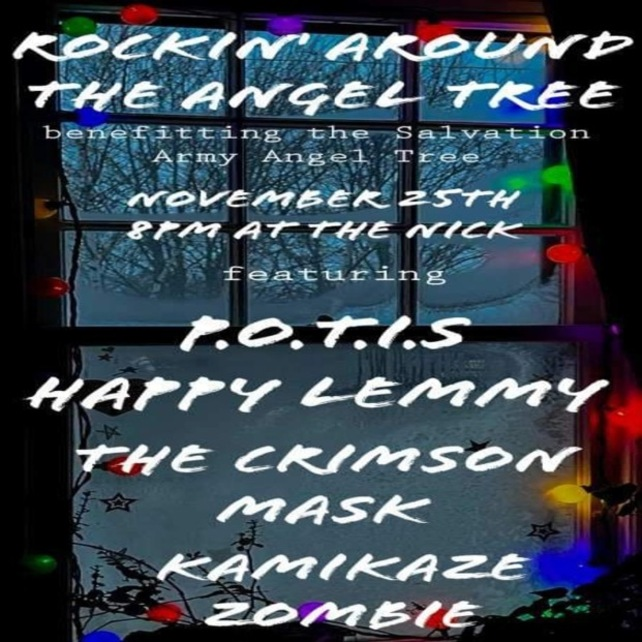 Additional Info
The Nick is a Private Club - Membership Card ($5 Per Year) & Valid ID - 21 + Up to Enter.
Artists
Happy Lemmy
Rock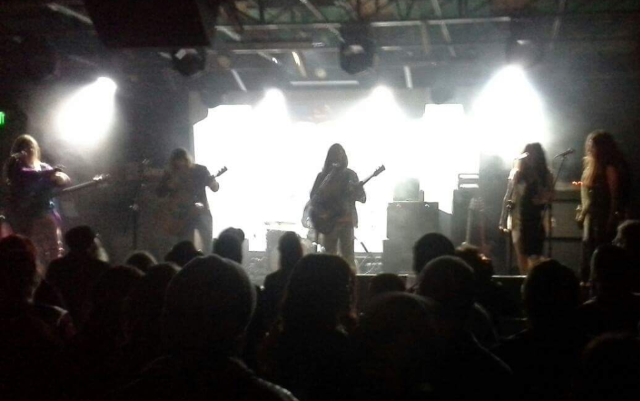 Original Rock From Birmingham, Alabama

There have been many highs and lows in the 12 year saga of Happy Lemmy. Regardless, the musical and friendship bonds among band members have remained increasingly strong. With a collective effort method of song writing, the style and emotion of each band member has a significant presence in every song. Heavily influenced by 70's progressive rock and British blues rock bands. Happy Lemmy's music is raw and edgy with melodic vocals and metaphorical lyric content.
While we consider ourselves an original band, we can play some covers
POTIS
R&B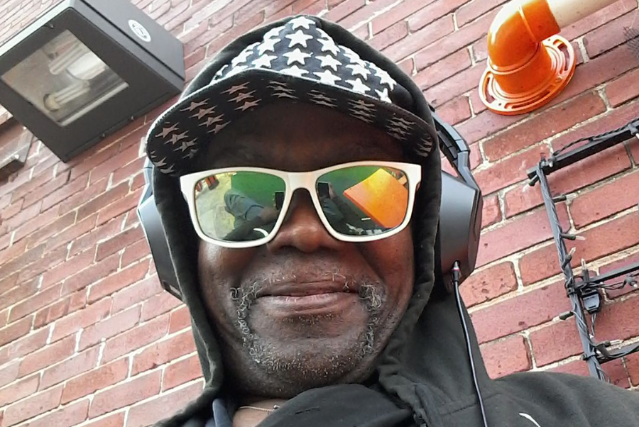 Rock / Funk / Rap & Roll from Birmingham AL
POTIS - People Of The Internal Sunshine Band

Totally Digable, Groovy, Clean Funk Music from Psychos to Psycodeliacs! We consist of Todd Kelly, TJ Williams, Dan Poole, me and my mate, Loretta Louis.
Crimson Mask
Metal
Just three dudes, playing loud, heavy fucking music. No themes, labels or bullshit. It is what it is.
Drums-Said
Bass-Deon
Guitar, vocals-Allen
Kamikaze Zombie
Metal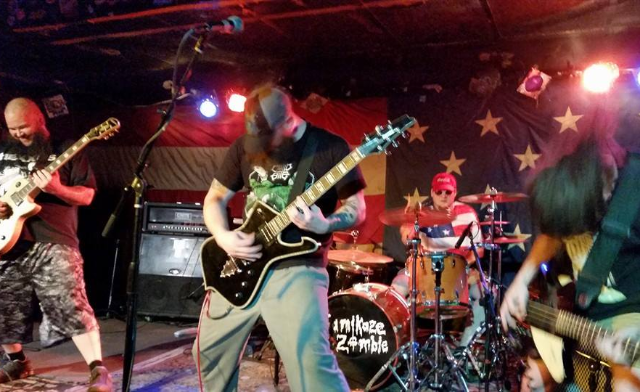 horror punk, gutter punk,noise rock, shock rock, thrash metal,stoner, doom, black metal from Birmingham AL

Kamikaze Zombie started in 2014. They are heavy band from Birmingham Al, with multiple influences from hard rock, metal and punk. All of these very different influences led them to become their own genre of heavy music with multiple styles flowing through every KZ song. Kamikaze Zombie pushes to bring "old school" back to the masses with horror movie, serial killer themed stage shows and lyrics, black metal melodies, doom/sludge/death metal breakdowns, and in your face punk /thrash aggression.