Super Doppler
with Janet Simpson, Naps
Fri
Sep 27
10:00 pm
( Doors:

9:00 pm

)
The Nick
Ages 21 and Up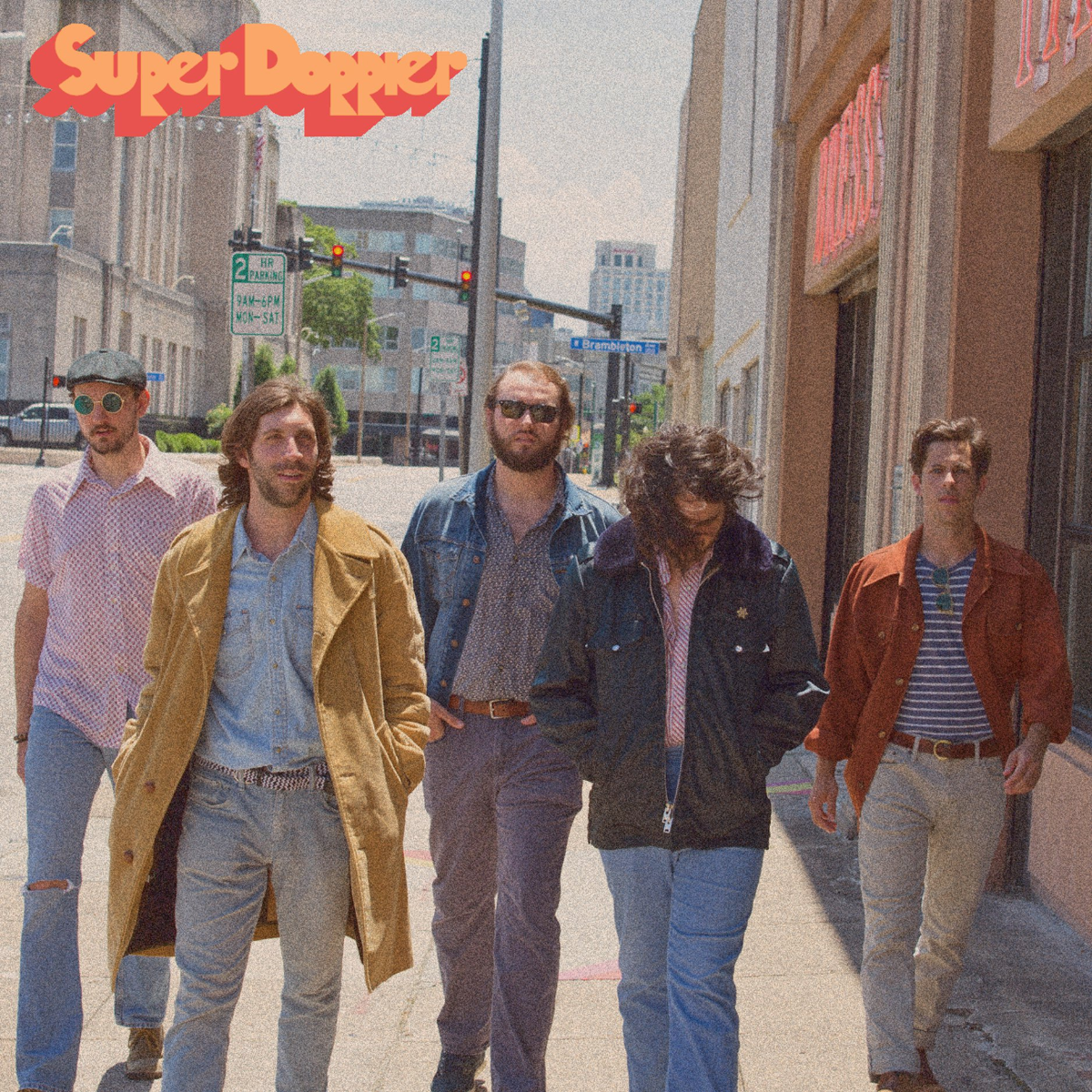 Additional Info
The Nick is a Private Club - Membership Card ($5 Per Year) & Valid ID - 21 + Up to Enter
Artists
Super Doppler
Rock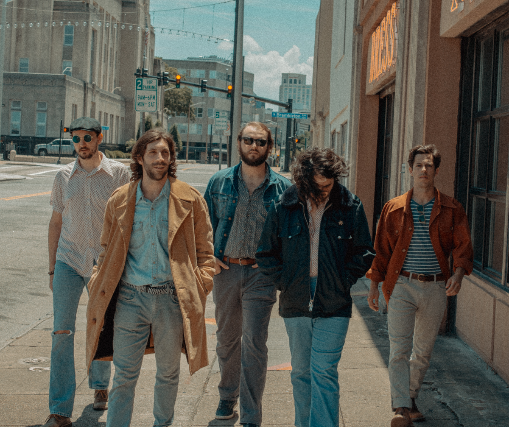 Rock n Roll from Norfolk VA
The five members of Super Doppler have been playing music together in some shape or form for almost a decade now and show few signs of slowing down. Super Doppler plays music largely inspired by an appreciation of the great records of the 1960's and 70's, while still drawing from an eclectic mix of contemporary influences.
Originally from Norfolk, Virginia, Super Doppler has been touring the country extensively since the release of their debut album 'Moonlight Anthems' in 2017, produced by Matthew E. White of Spacebomb Records. In late 2017, the band recorded the six tracks of what would become 'The Super Secret Singles Club', releasing each single monthly throughout the first half of 2018.
After a busy 2018 on the road, the band holed up in their hometown of Norfolk, VA writing and rehearsing the songs that would eventually make up their brand new sophomore full-length album, 'Super Doppler'. Splitting time between Dragon Ship Studios in Smithfield, VA and Montrose Recording in Richmond, VA, Super Doppler spent most of late 2018 and early 2019 in the studio tracking and preparing the album for release.
Super Doppler emerged from the studio in Spring 2019, releasing three singles leading up to the release of their new self-titled album on June 28, 2019. The band is now gearing up for an extensive U.S. album release tour in fall 2019.
Janet Simpson
Folk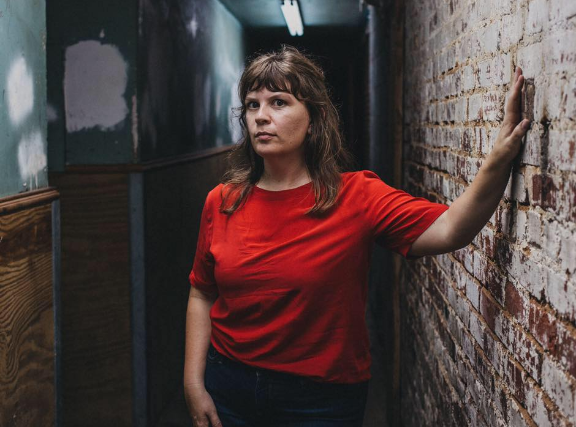 Rock N Roll / Folk Rock Singer, Songwriter from Birmingham AL

Janet Simpson began singing and writing songs in fifth grade and can't seem to stop doing it even though she's a whole 41 years old. She formed her first band in 9th grade. She's had the great fortune to play and sing with many incredible artists through the years. Additionally, she has scored music for both film (Saultopaul) and television (Journey Proud.)

Janet has appeared on dozens of albums as a guest musician as well as fronted several bands including Timber, Delicate Cutters and Teen Getaway. These days, she regularly sits in as a member of Will Stewart's World Famous Band.

It has been through her musical collaborations with Will in Timber and in World Famous Band that Janet began a new body of solo works. She is in the process of putting together a full-length solo album of these recent works, projected to be released in 2019.
Naps
Hip-Hop/Rap
RnB, Hip-Hop, Indie Rock from Birmingham AL
Naps is a soulful eclectic band from Birmingham, AL. All living people have purpose, not all people slave.
A four piece band hailing from Alabama, Naps seemlessly blends genres so well it seems as if they weren't aware Blues and Alternative Rock were ever different styles of music. Naps has the feeling of 90's music with the edge of today, taking influences from such artist as Tool, J. Cole, Frank Sinatra, and John Legend it is easy to see that the range and dynamics of this band is anything but ordinary. Their single, "The Nile" is the perfect depiction of this. With the sultry warmth of Matty Lapoint's vocals (vocalist/guitarist) crooning over the smooth lulling bass of Nick Eidson (Bassist) the listener is instantly brought into an experience like no other. As one of their more mellow tracks ,The Nile, still sounds as if it can exist with it's counter part "Not This." On this track Shaquille De'Andre(drummer/vocalist) and Dee Payne (Guitarist/vocalist) literally deliver pure energy and passion with excellent delivery. Naps is scheduled to release an EP this Fall.