Agent Orange
with The Turbo A.C.'s, Skeptic?
Sat
Sep 28
10:00 pm
( Doors:

9:00 pm

)
The Nick
Ages 21 and Up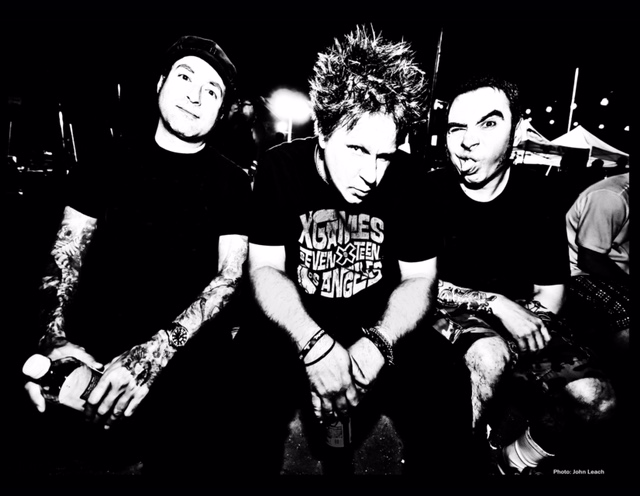 Additional Info
The Nick is a Private Club - Membership Card ($5 Per Year) & Valid ID - 21 + Up to Enter
Artists
Agent Orange
Alternative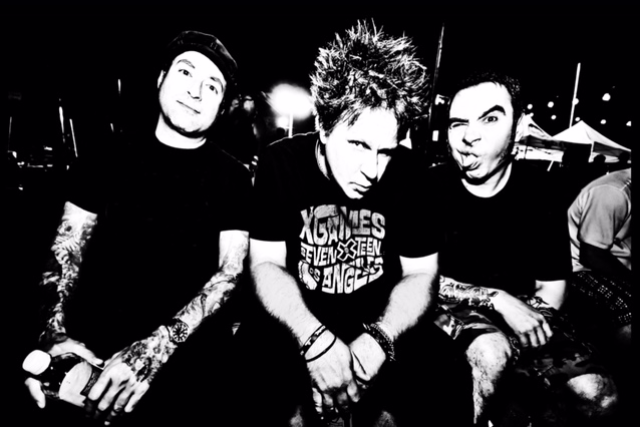 Punk / Surf Punk Rock from Placentia CA
Mike Palm: Vocals/Guitar
Perry Gx: Bass/Vocals
Dave Klein: Drums/Vocals
The Original Southern California Punk/Surf Power Trio, Agent Orange, is one of only a handful of bands who have been continually active since the earliest days of the West Coast Punk Scene.
A small circle of musical rebels who came together to form a movement, they took their place front and center to experience and participate in the explosion of now legendary underground music that was created during the golden era of American Punk Rock.
Being the first to combine the melodic California surf guitar sound with the frantic energy of punk, Agent Orange invented the formula that would come to define the Orange County punk sound. Highly influential to many of the bands who have followed in their path, Agent Orange have always stayed one step ahead.
Their strong connection to the Action Sports world has resulted in their music providing the soundtrack to numerous major motion pictures, video games, surf and skate films, television, and live sports events.
The last of the true independents, Agent Orange have managed to stay true to their roots, while always moving forward. Powered by a loyal following built up through years of explosive live performances all over the world, Agent Orange continue to deliver their Fullblown-Supercharged-Punk-Surf Sound on an international basis, with a never ending schedule of tours in the United States, Canada, South America, Europe, Australia, and Japan.
C'mon down front and expose yourself to Agent Orange.
The Turbo A.C.'s
Alternative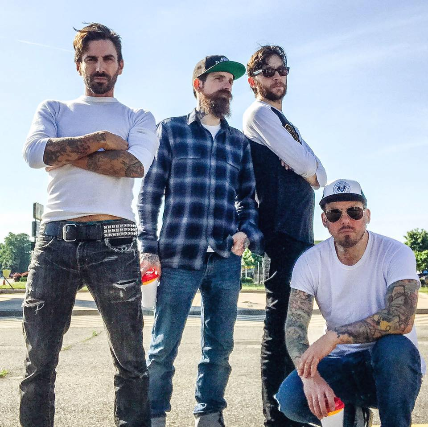 American punk rock band from New York NY

The Champagne of Surf Guitar Punk!

It all started on the streets of New York City in the early 90's where the A.C.'s released a number of EPs and compilation tracks on various labels before issuing their debut full-length on NY/HC pioneer Blackout in 1996. Damnation Overdrive showcased the A.C.'s adrenaline-soaked punk rock n roll, a sound called Dick Dale + Motorhead + The Misfits well, it equalled touring, both in dingy clubs and the enormous Warped Tour stages. The A.C.'s returned in 1998 with Winner take All. This album expanded more into the surf guitar elements cathing the interest of Dexter Holland and Nitro Records who released Fuel for Life (produced by Roger Miret of Agnostic Front) in 2001. 2003 came Automatic. Produced by Blag Dahlia (Dwarves), mixed by Billy Milano (S.O.D.), it was widely hailed as the band's most intense work yet. The Turbo A.C.'s supported the effort with an exhausting run of live dates. Avenue X next appeared in June 2005, followed by Live to Win one year later, followed by Kill Everyone, their biggest album yet, in 2011! Which brings us up to date... RADIATION Throughout all of it, constantly touring America, Canada, Europe, and Australia, feeling right at home doing major tours with a diverse and impressive group of artists like Flogging Molly, The Dwarves, The Dropkick Murphys, Turbonegro, Boss Hoss, Elle King The Hellacopters, and more. "Where most NYC punk bands have trouble gigging outside of the tri-state area The Turbo AC's are touring Europe on their own dime, sleeping in squats, crashing tour vans and then fixing it with duct tape (true story, I swear). If The Turbo AC's were a black man with a funny hair-do they would be James Brown. - Put that in your nose and sniff it." (James Lee - Punk Magazine)
Skeptic?
Rock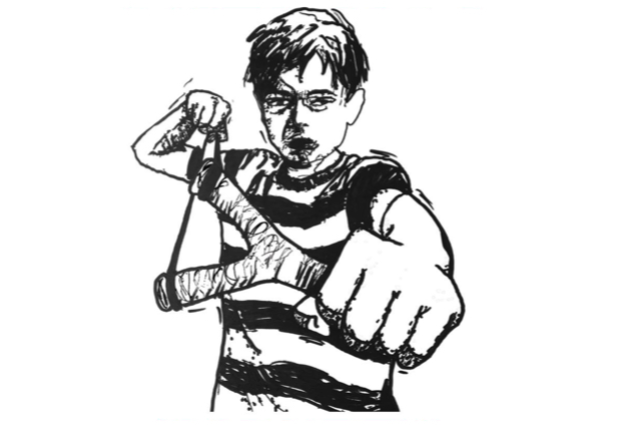 Punk Rock from Birmingham AL

Currently Birmingham's longest-running punk band. We've played all over the Southeast, hitting Alabama (obviously), Georgia, Tennessee, Mississippi, and Louisiana at least once. Florida, your day will come...eventually. We've played bars, all-ages clubs, parties, and even a mental institution. Over the years, we've been lucky enough to play with some amazing touring bands (Agnostic Front, UK Subs, MDC, Murphy's Law, The Vibrators, Zero Boys, Fear, Fishbone, Koffin Kats, etc.) as well as countless regional and local bands. For a complete list of every show we've ever played, check the "Notes" section on this site and the Facebook page. We've also managed to put out four full-length CD's, a 7", several CD EP's, and have been on more than a few compilations.

While there may be a bit of metal and the like thrown in, we have been and always will be a punk band. You do this because you can't imagine doing anything else, and the day that stops, so will we. Slowly putting together songs for an eventual 12", but don't hold your breath, as we take our time writing songs. So there, that's it. If you want to know anything else, you'll just have to ask...