The Goddamn Rights
with Moth Face, Posadist, Hate Grenade
Sat
Nov 2
10:00 pm
( Doors:

9:00 pm

)
The Nick
Ages 21 and Up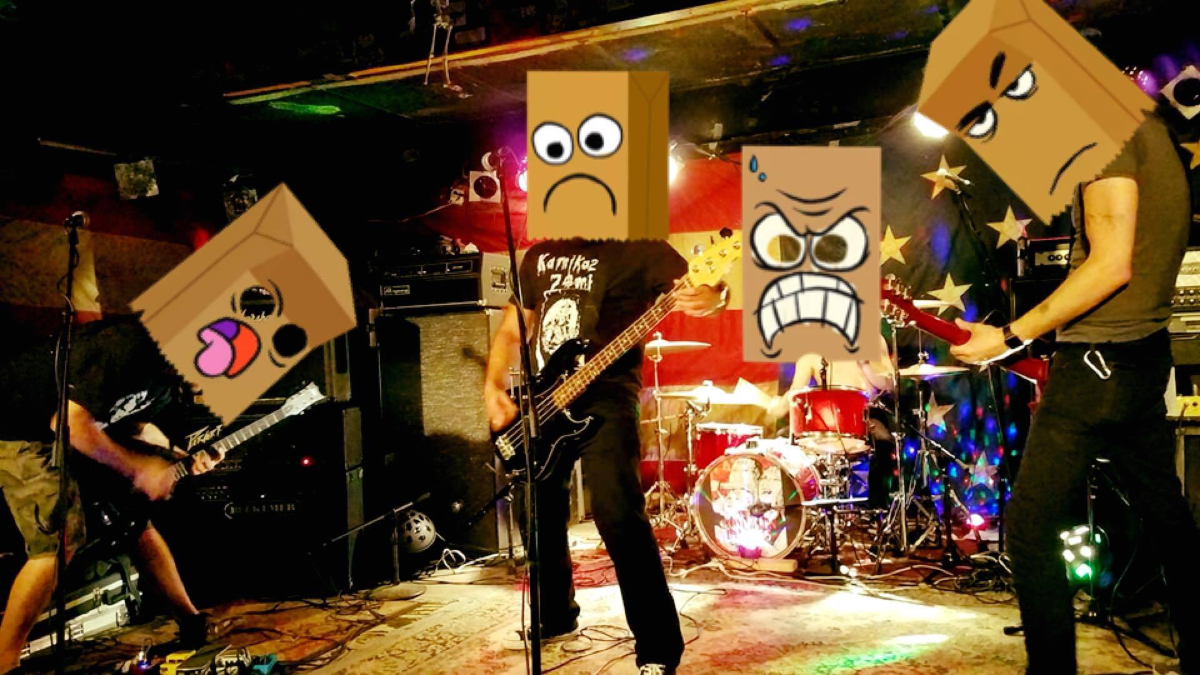 Additional Info
The Nick is a Private Club - Membership Card ($5 Per Year) & Valid ID - 21 + Up to Enter
Artists
The Goddamn Rights
Metal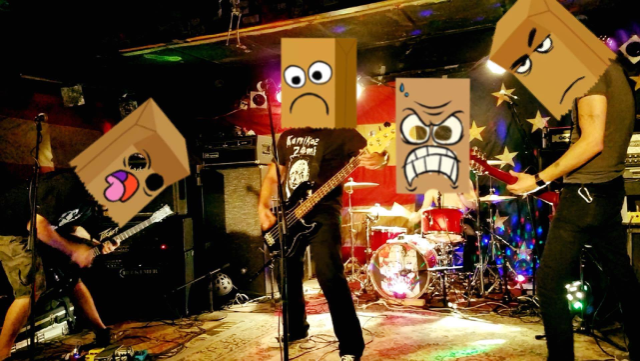 Punk/Noise Rock, or Whatever from Birmingham AL

"Man that was funny as Hell! Y'all want to make this into a real band?" he said. "You Goddamn Right we DO!" we said. Thus a mighty punk band was born. Initiallyconverged as a Helmet tribute band for Halloween 2016, The Goddamn Rights began writing their own material in the months that followed. With a sound echoing various chapters of the rock n' roll omnibus, the band made it's debut their original songs in Spring 2017. What followed was a bunch of shattered ear drums, broken strings, sticks flying everywhere and a destroyed lamp fixture!
Moth Face
Metal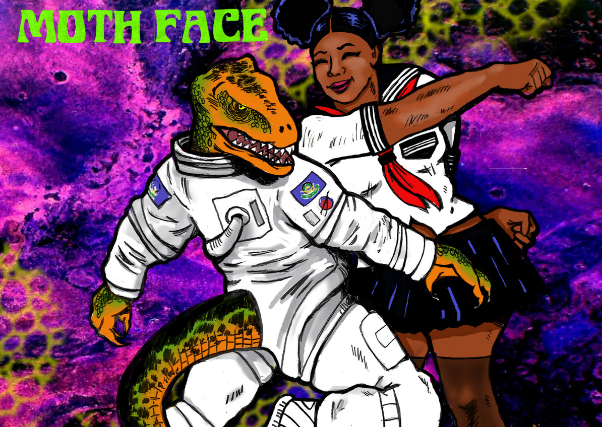 Heavy rock, psychedelic, doom from Birmingham AL

Tim Boykin - guitar, vocals. Skohti Hamilton - drums. John Bella - Bass. (past: Walter Simon - bass, vocals, keys.)


Posadist
Metal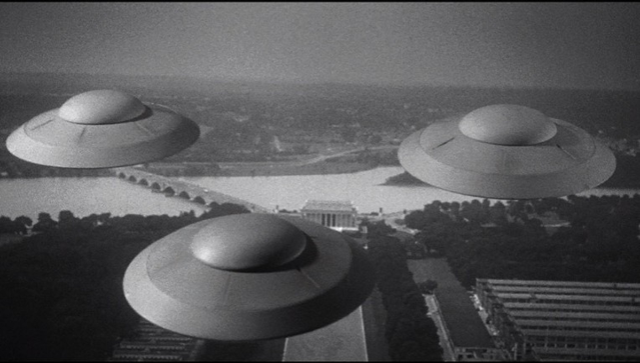 Experimental metal from Atlanta GA


Hate Grenade
Rock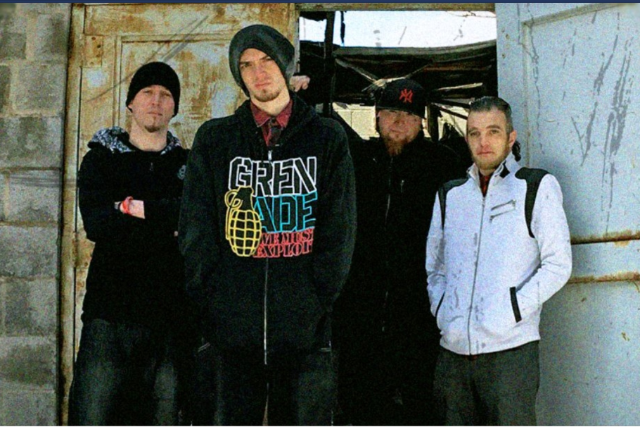 New Metal from ALTOONA, PA
ALTOONA, PA - Founded in October of 2012, Hate Grenade was built on a foundation of ambition, revolution, and sonic destruction.
Riding a continuous wave of regional shows through 2013, Hate Grenade used their unique brand of hard-hitting music, aggressive live performances, and relentless nu-metal attack to quickly capture the attention of fans, fellow musicians, promoters, and venues alike. With the release of their debut EP "Reload" (February 2014) and two supporting music videos ("Reload" & "Lies") later that same year, the band managed to forcefully carve their name into the northeast music scene.
2015-2017 witnessed Hate Grenade launch assaults on area stages spanning PA, MD, WV, VA, and NY supporting their 2015 release -"Pull the Pin." Some noteworthy performances included sharing the stage with national recording artists: Payable On Death (P.O.D.), (Hed) p.e., Psychostick, Super Bob and 40 Below Summer (to name a few).
With a new album ("The King is Dead") under their belts, and shows supporting Butcher Babies, Nonpoint, and (Hed)p.e. in 2018, the band is setting up for their biggest year yet; look for them on a stage near you in 2019!