The Smoking Flowers
with Zach & Cheyloe, Calliope Pettis
Sat
Nov 16
10:00 pm
( Doors:

9:00 pm

)
The Nick
Ages 21 and Up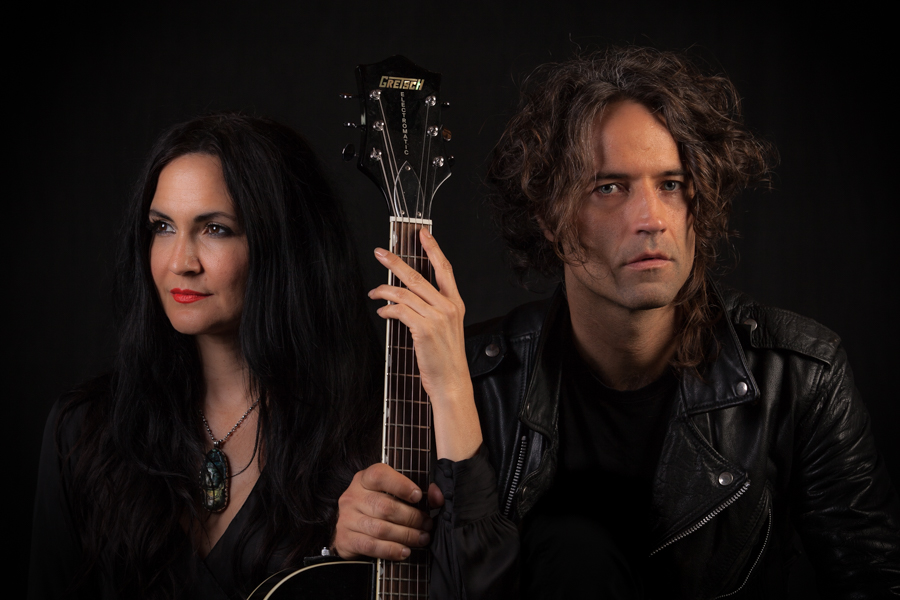 Additional Info
The Nick is a Private Club - Membership Card ($5 Per Year) & Valid ID - 21 + Up to Enter
Artists
The Smoking Flowers
Country
Rock Americana Country Indie from Nashville TN
There are not enough words to describe the intrinsic chemistry Kim and Scott Collins possess. The duo, known as The Smoking Flowers, have discovered what some duos spend their entire careers trying to find: a fascinating marriage between artistic talent and subtle sensuality that pierces the attention of anyone in the same room as them. The Collins' have devoted their entire lives to music, and the second their wild feet touch the stage they exude just how tenured they truly are.
Musically speaking, Kim dances between drums, accordion, acoustic guitar, mandolin, harmonica, shimmering tambourine and her own sensual, simmering vocals. Scott plays electric and acoustic guitar, harmonica, and delivers his vocals with the voice of a feisty, gin-battered, heart-on-sleeve, hardscrabble troubadour.
They have influences that range from Led Zeppelin to Gillian Welch and The Ramones to Neil Young. Kim was ironically considered by one of those very influences when she was up for the female vocalist spot in Robert Plant's "Band of Joy". Unbeknownst to Kim, Mr. Plant had been listening to some of her recordings and loved her voice. But as fate would have it her friend Patti Griffin got the role. "The job was clearly destined for Patti. I mean look at her and Robert now! I do believe in a good love story, after all" says a sighing Kim.
The Smoking Flowers first album Sweet As Port debuted in 2009, initially recorded as a side project of sorts for the couple from their respective rock bands at the time. Their second full length album 2 Guns, was released in 2013, but was raucously brought into existence in single live recorded takes over about four days in 2011. It is a ferocious musical document that eerily proved to be a foreshadowing of a battle the couple was soon to encounter. Kim was diagnosed with an aggressive form of breast cancer just after they recorded and mixed 2 Guns, delaying the album's release by two years. Kim's breast cancer is in remission today due to only using holistic and alternative methods and a raw food diet (no chemotherapy, no radiation, no hormones).
In the wake of this experience Kim and Scott took life by the reins and hit the road in their vintage Volvo 240 station wagon, touring across America and Canada for three years straight promoting 2 Guns. With this life altering experience to draw upon, and three years of intense touring under their belt, the couple then tapped even deeper into their raw rock, punk and blues roots in the composition of their album Let's Die Together, released in June 2018. The undeniable urgency present in these recordings cannot be faked. Let's Die Together is a true story of triumph. Let's Die Together's all-acoustic companion album, Snowball Out Of Hell, was released exactly one year later in June 2019.
The Collins's continue to be activists and advocates for holistic and alternative medicine and healing. Their music and life have been an influence on many "East Nashville" artists, being early pioneers of the now popular underground scene.
The Smoking Flowers live shows exemplify the gritty wanderlust of Kim and Scott, while their songs paint a picture of a couple that lives together (married 19 years), writes together, plays together and simply loves life together. The Smoking Flowers are currently on tour world wide.
Zach & Cheyloe
Folk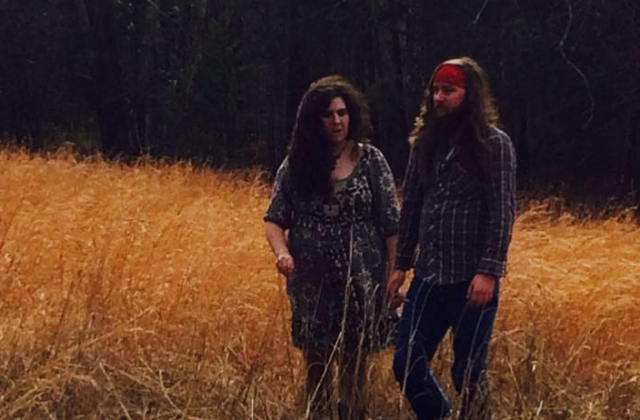 Country, Alt-Country, Singer/songwriters, Acoustic from Birmingham AL

Zach Austin and Cheyloe Martin

Zach & Cheyloe are a _____ duo from the deep south. They, quite literally, draw a blank when it comes to genre. "Fire Tests Gold" may make you think of blues rock until "Without You" tumbles you headlong into indie folk. You may be able to hang out there for a while but eventually songs like "Actin' Like a Fool" or "Drag in Home Tonight" will take you right into the country and beyond. Z&C often march under the "alt-country" banner but their sound is a jigsaw puzzle: many different pieces that come together perfectly to create a picture of two people who love the craft of songwriting.
Calliope Pettis
Alternative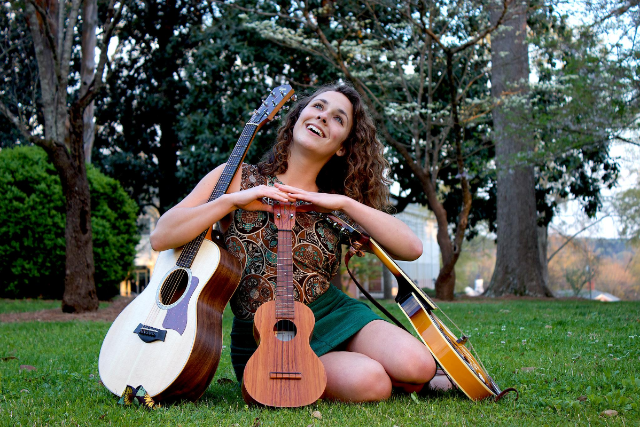 Vocalist / Instrumentalist from Birmingham AL

Calliope Pettis is a classically trained vocalist and self-taught instrumentalist. Her passion for performing arts was ignited the first time she stepped on stage as a toddler in Panama City, Florida. Her early experiences in musicals and theatrical improvisation troupes lend themselves to her presentation of original music- as she whimsically moves about the stage, it's plain to see that her inner child is alive and well.

From guitar and mandolin to ukulele and a simple Looper pedal; Calliope's style is as imaginatively enigmatic as a child left alone with a pot of coffee, a 120 pack of crayons and a notion that there is no right or wrong way to create. She plays well with others and wants the whole world to know that "if you can speak you can sing, and if singing brings you joy, you should sing daily!"